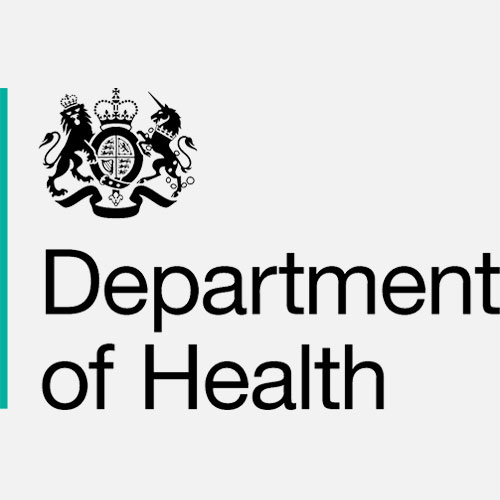 The Department of Health asked us to deliver discovery and alpha phases for a new intranet. They wanted a more responsive site and one that could be accessed from anywhere, to increase staff usage and connect the multiple systems they used for expenses, procurement and document storage.
Read

more about 'Department of Health intranet'

case study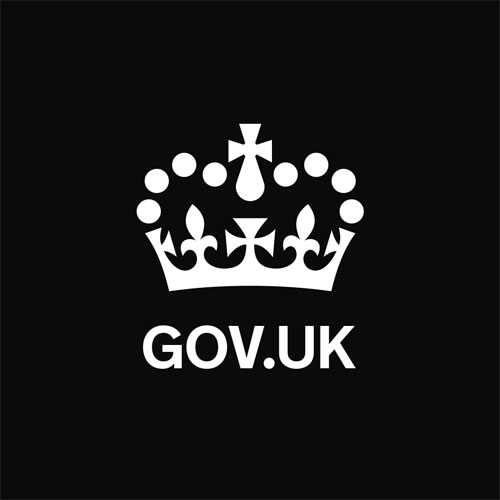 When government department sites moved to GOV.UK, a multitude of government blogs needed to make the shift, too. GDS spotted an opportunity to centralise and facilitate blogging by launching a blog platform specifically for central government, and asked dxw to bring it to life. It now hosts over 160 blogs and serves over 500,000 unique users per month.
Read

more about 'BLOG.GOV.UK'

case study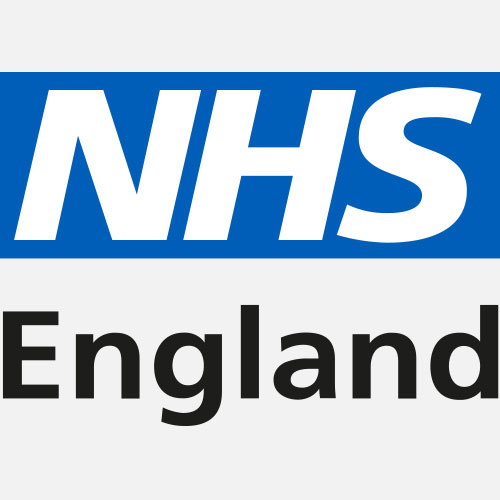 When the NHS Commissioning Board became NHS England in 2013, it approached dxw to build and host a replacement website for the organisation. As a category one responder, NHS England had stringent security and availability requirements for the service. Having built and hosted other public sector services with similar requirements, dxw were in a strong position to help.
Read

more about 'NHS England'

case study