What we've been up to
Being busy has almost become a way of life at dxw. Which is mostly in way of a mea culpa for not having blogged in the last few months. We've grown a huge amount in the past three months (we've more than doubled in size) and have been working hard on a few from-scratch projects as well as some iterations of existing sites. We've got a whole heap of new staff and projects that we've been delivering some fantastic and varied work. We've also had Duncan and Tom assemble chairs for new hires.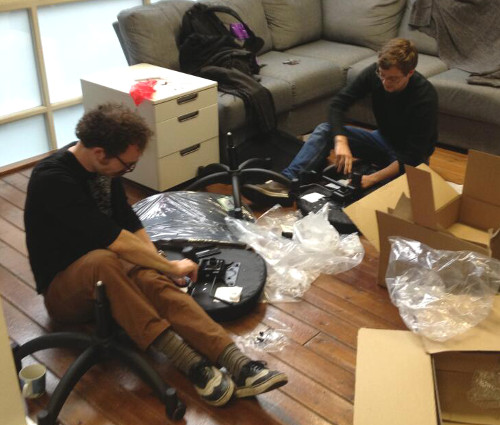 Just a taste of some of the things we've been building: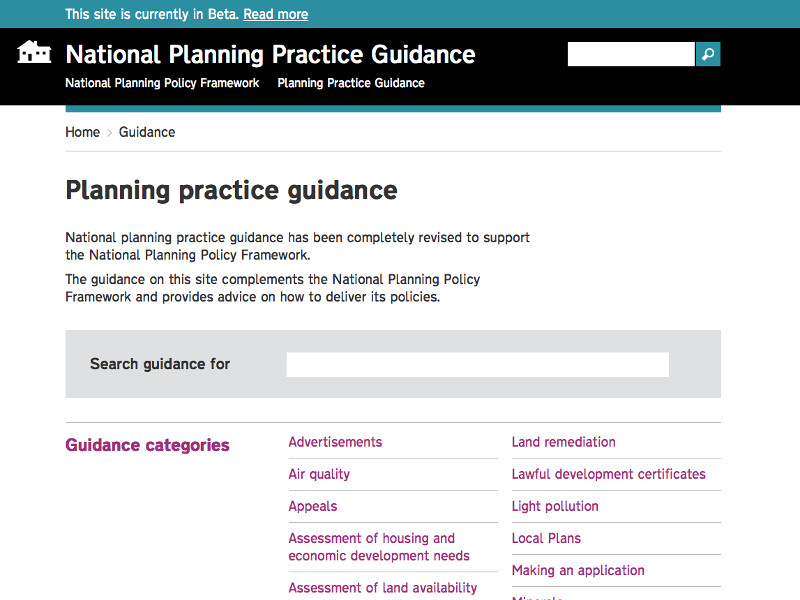 This site presents new policy guidance for Communities and Local Government. It launched in beta, giving users in planning the chance to feedback on new policy guidance and to then see the progression of revisions, in keeping with the principles of open policy making. Being in beta gives the public and professionals a chance to interact and for more features to be added on as we see user needs in analytics, feedback and testing.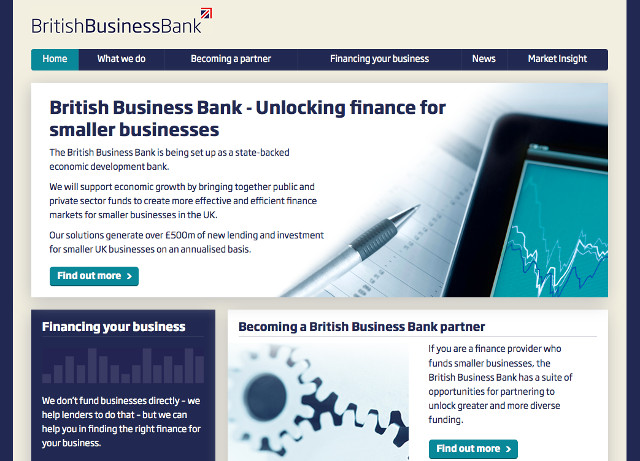 A key plank in the government's plans for the economy; we worked closely with BIS to build this information site with clear signposting and calls to action, with an information architecture built from the ground up, focusing on clear audienced user stories. As with the planning guidance suite above, this is targeted at specialist information consumers but is still built to make sure that the casual browser can find the information that they're looking for.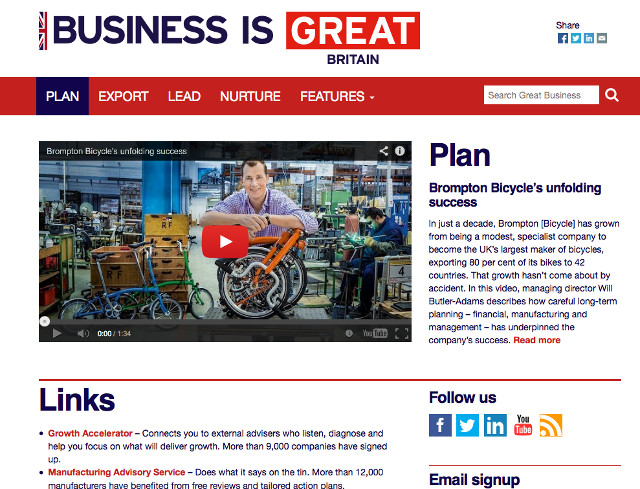 Working on a special case of the GREAT Britain branding, which has been steadily growing over the course of the past couple of years (you'll see it on a lot of materials coming out of central government at the moment). The content was restructured to focus on the needs of small and medium businesses. We also changed the site design to give more prominence to the video content being made for the site.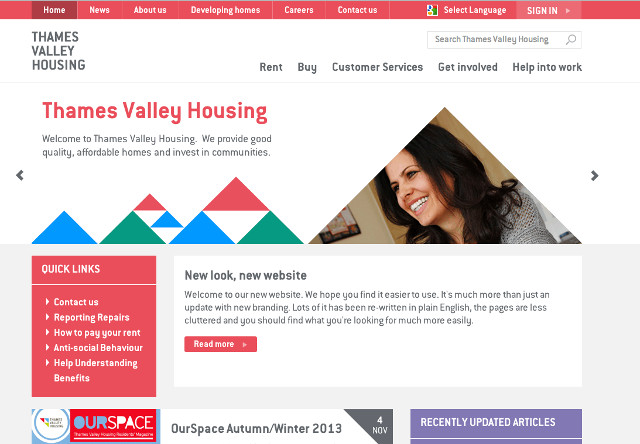 A new corporate site for Thames Valley, building on a lovely new brand book and also the discovery work we've been doing for their new online customer services platform (card sorts, online surveys, interviews, analytics work) and then structuring the user journeys from there.
The Loop (Ministry of Justice)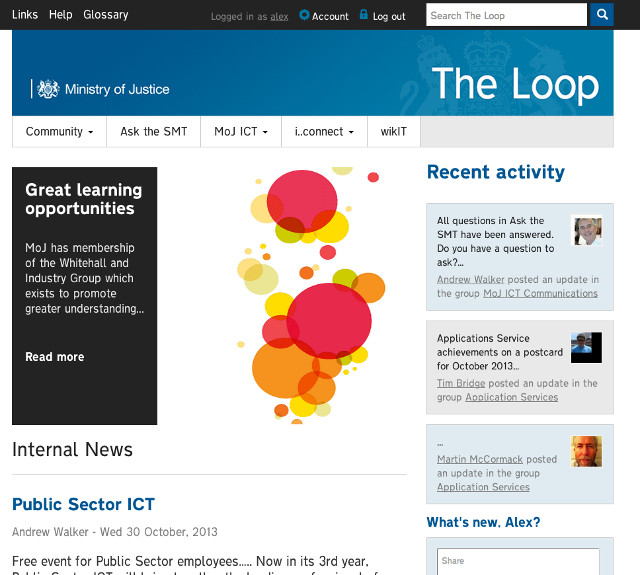 This one's internal only, so you'll have to take our word for it: it looks fantastic. We worked from a beta site to redesign the look and feel and to extend the functionality. This site was a really great example of iterative working: start with a minimum viable product and then improve on it as you go and now has an active community, a strong look and
What's next: new projects
We're working on design and development sprints which we'll share here when they go live. We're also working on an exciting new discovery and alphaproject that I'll be blogging about in a lot of detail over the next few weeks.
It's been an exciting few months and we've delivered some of our best work. We're starting to book work for the new year right now, if you've got a project that you'd like to talk about then drop us a line!