Our services
We help you shape your strategy and design, build and run digital public services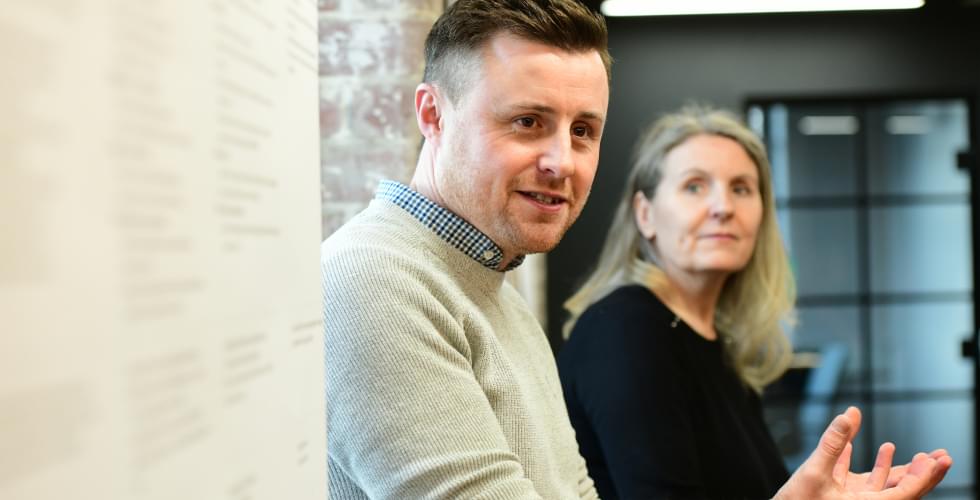 We work with
central government departments
local authorities
housing associations
healthcare sector
arms length bodies
charities
other organisations working for the public good
In lots of ways
researching organisational and user needs
developing working prototypes
designing, building and running live services
secure hosting of your services
developing your strategy and plans
training modules and workshops
building digital capability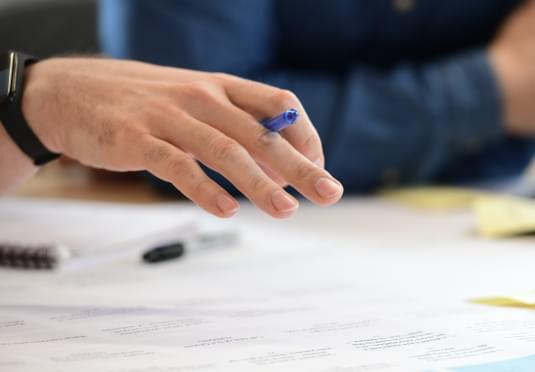 Our work with you can range from one-day workshops to long-term partnerships
Creating the right team for you
We can provide a multidisciplinary team which has the specific expertise and resources you need. Our people are used to working with each other, so hit the ground running.
We often work in integrated dxw / client teams, using our expertise to complement yours. This helps to transfer knowledge and develop your own internal capability. So we leave you in a great place to carry on when we've gone.
Meeting the Service Standard
All our services meet the Service Standard, and some of the team have been involved in the development of the standard.
Where the work gets done
Our teams are sometimes co-located with our clients, but we're experts at remote working with clients and colleagues across the UK.
We can host meetings and workshops at our Leeds headquarters and London hub.
Strategy and consultancy
Sometimes organisations need help to frame the problem they're trying to solve before they get to the stage of designing and building products and services. We can help you define your vision and strategy, and convert that into an action plan so you know where to start.
Find out more about our strategy support
GovPress
We're WordPress specialists and can help you build and operate your website, covering the whole lifecycle from inception to design, to build and secure hosting.
Neontribe
We work with charities and tech-for-good companies to help the people who need it most.
Find our more about Neontribe (external link)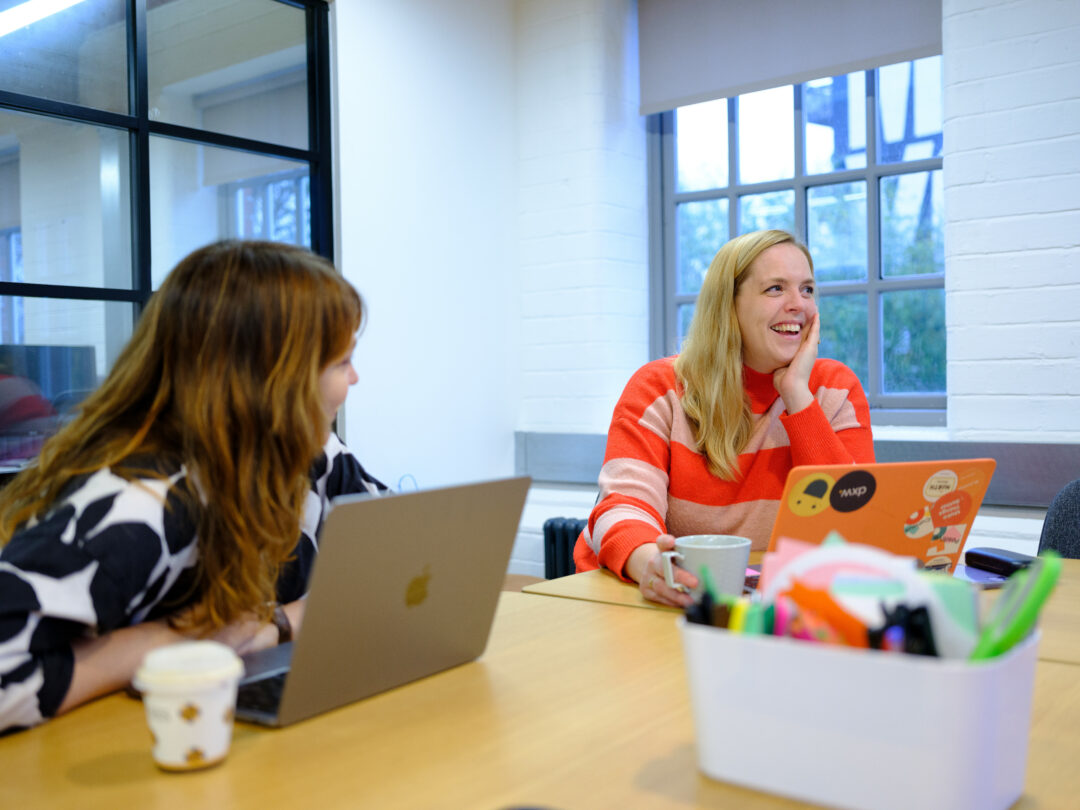 "It was clear very early on that partnering with dxw would mean a very different approach to building services. We knew we were going to create good digital services that meet the needs of our users. We've learnt so much working alongside dxw as one team."

Mathew Cohen, Head of Digital,
Metropolitan Thames Valley Housing
Want to find out more? We're always happy to meet and chat about the kind of services we offer. Drop us an email.
We can help you find the right way to buy our services. We're on these frameworks:
Digital Specialists and Programmes
Digital Outcomes and Specialists 5
GCloud 12
Humber Digital Framework
We can supply:
teams to support your end-to-end digital transformation
individuals to fill gaps in your capability
multidisciplinary teams for any part of the project lifecycle from discovery to live
consultancy and strategy services
long-term hosting and support for your websites and services