Employee owned
dxw is owned by the people who work here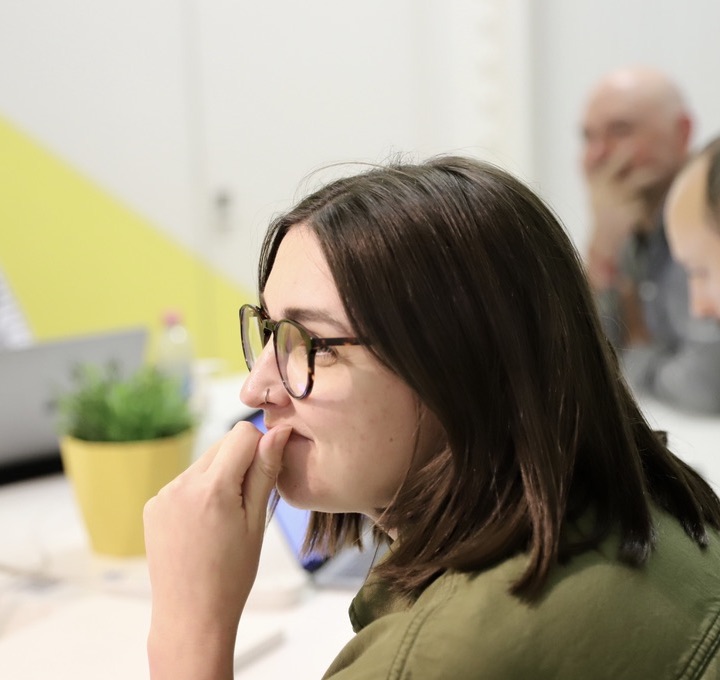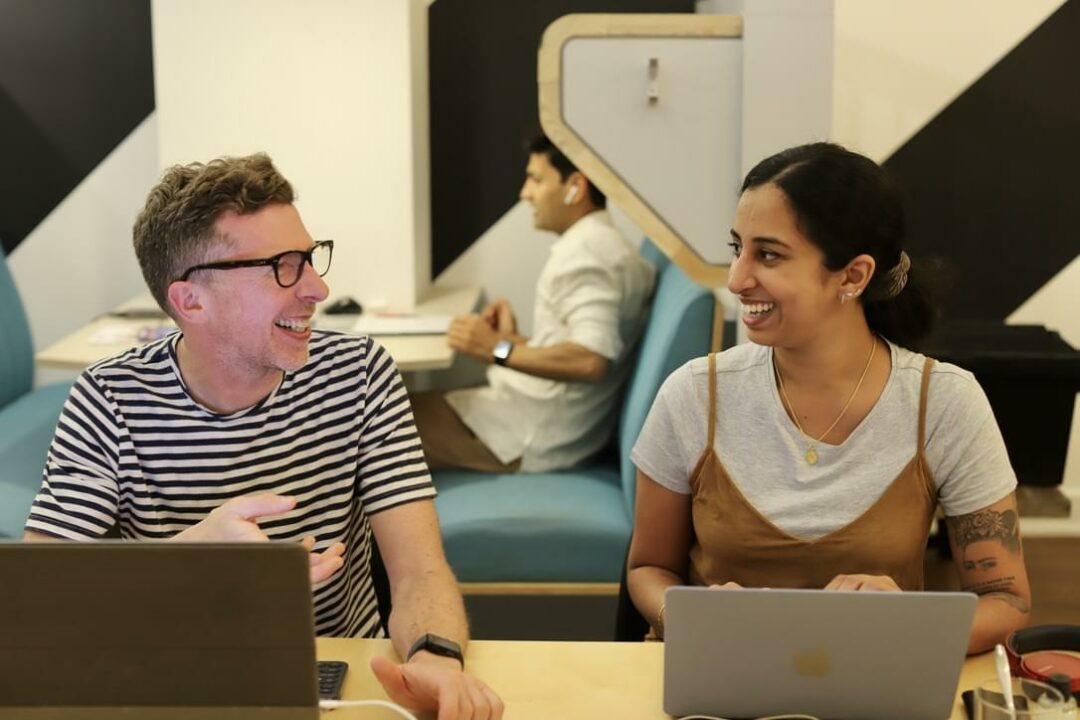 What employee ownership means to us
Employees at dxw own the majority of the company. In practice, this means that 90% of the shares are held in a trust on behalf of all current and future dxw staff.
Being employee owned means we have the independence to maintain our values and evolve our culture, as we grow. We've done things a bit differently and incorporated our mission into our trust deeds. So dxw must be run in the interests of the people who use the services we build, as well as our employees.
We want to be a different type of supplier. A commercial business that puts the value it creates in the hands of its staff, and one that has a binding commitment to creating public services that improve lives. When he sold the company to us, our founder set out his personal vision for dxw's future in a letter of wishes.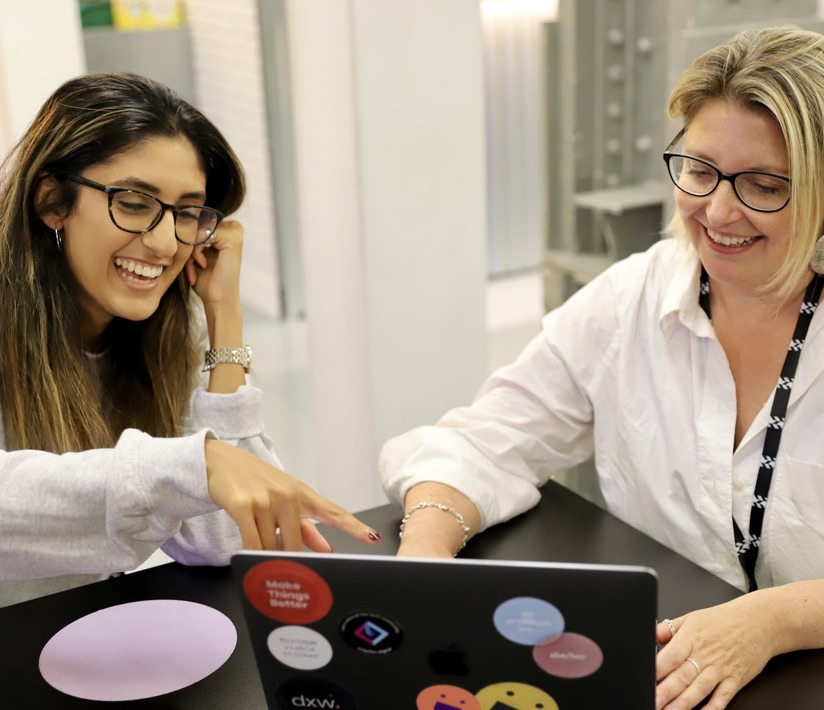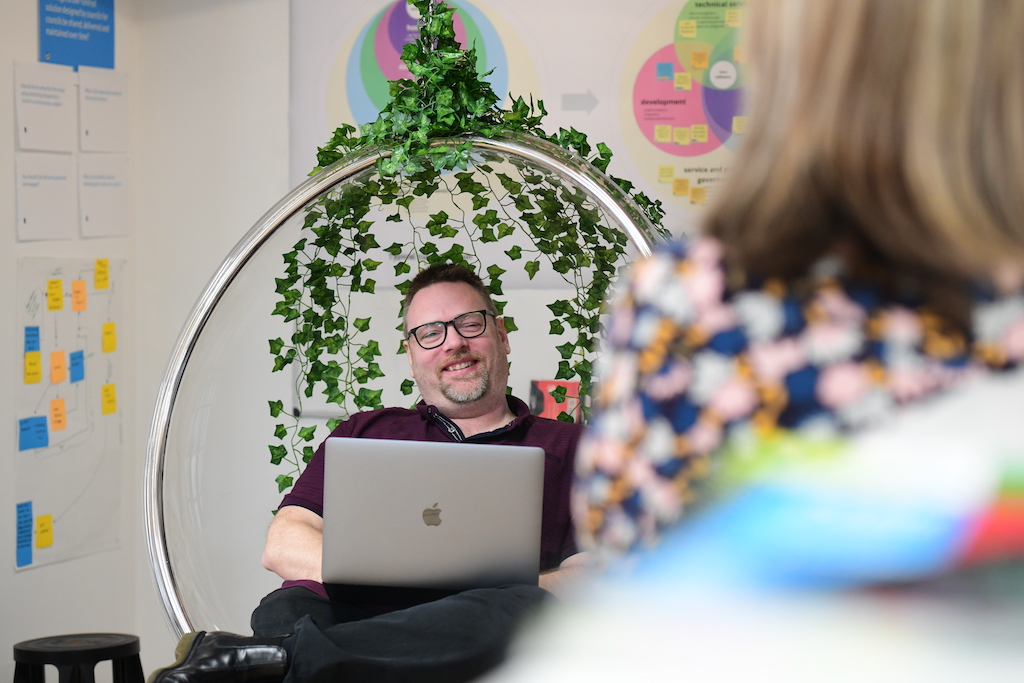 Board of Trustees
The directors at dxw are accountable to our Trustees who make sure the company is delivering on our mission, being true to our values and meeting our targets.
The Board of Trustees includes 2 employee trustees voted for by staff, 2 external trustees who bring valuable wider expertise and challenge, and our founder. You can read more about how dxw's governance works in our Playbook.
Find out more about what it means to be owned by an Employee Ownership trust.
Work with us
If you share our values and commitment to help build better public services together, we'd love to work with you.
If you have a project you think dxw could help with, or you work in a like-minded business and might want to partner with us, please get in touch by emailing us at contact@dxw.com.
Our careers page provides more information if you'd like to come and work with us as part of the dxw team.