Careers
We're always looking for great people to work at dxw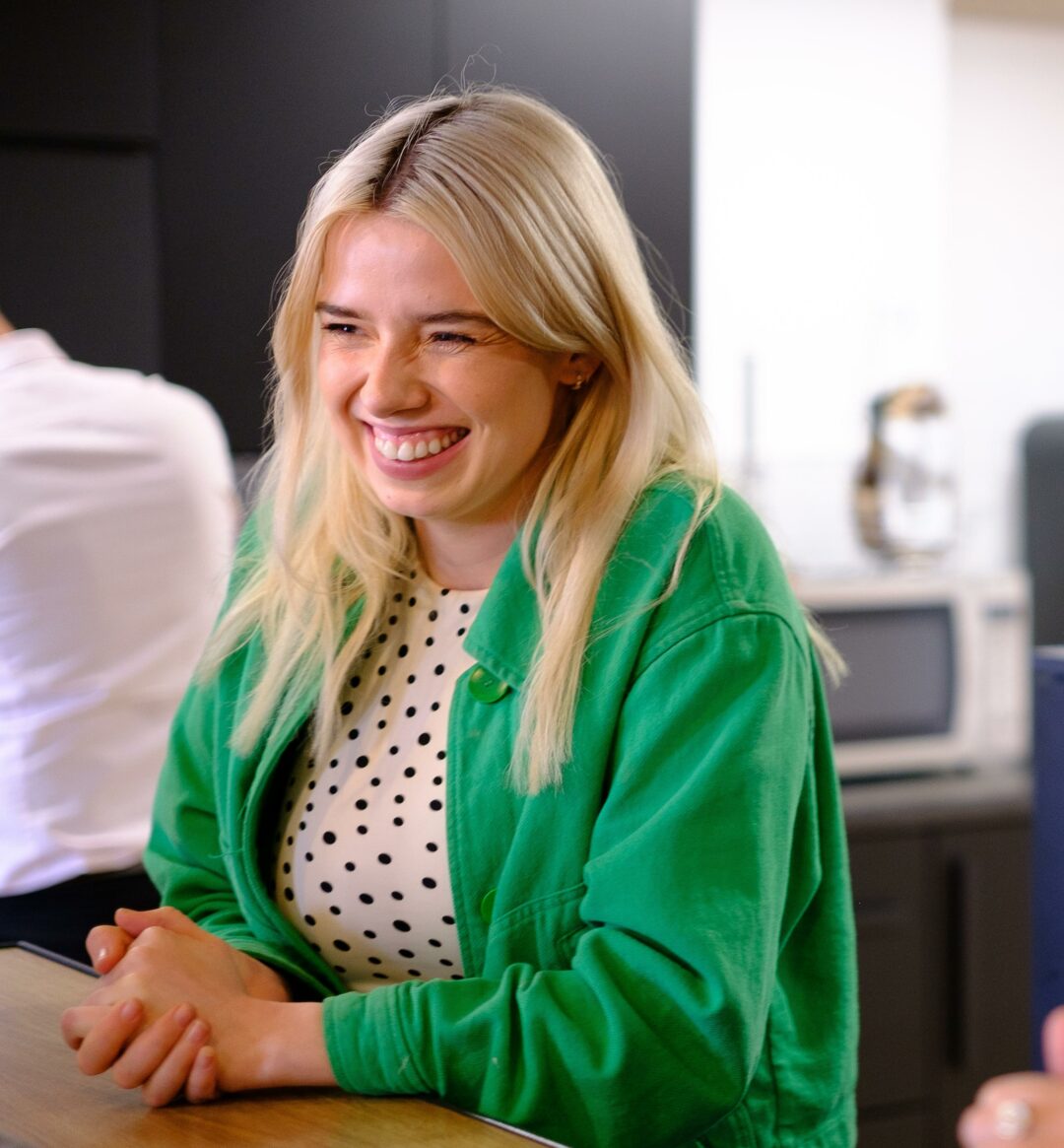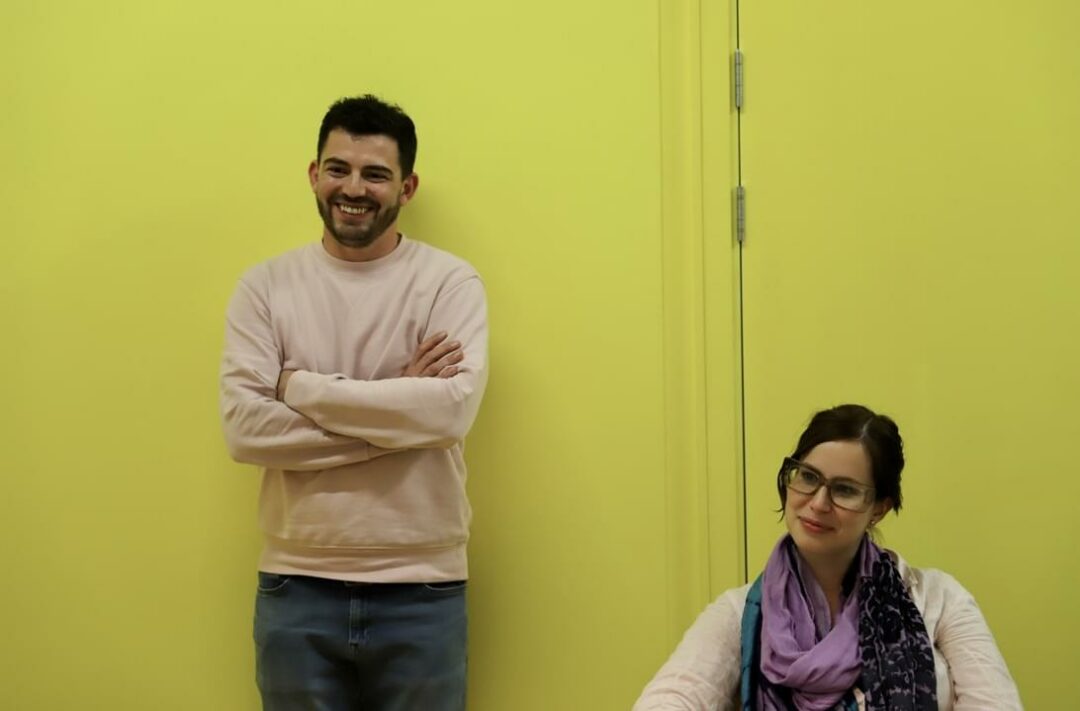 We work on things that matter
Joining us means you'll work with public and voluntary sector organisations on projects that make a real difference to people's lives. From helping schools to save money, to improving services for social housing residents.
Our multidisciplinary teams bring together people from across the digital professions: strategy, delivery, product, research, design and technology.
About us
Inclusion, diversity and equity aren't just buzzwords for us. We want everyone who works at dxw to feel safe and that they belong here. So we look for ways to remove biases and barriers, and to build our knowledge of what our people need to feel welcome, included and valued.
Even if you don't feel fully qualified for any of our positions, don't let that put you off applying. If you share our values, we'd love to hear from you.
We were stoked to win Computing magazine's Best Place to work in Digital Award (SME category) 2022.
Become one of dxw's owners
Because we're employee owned, you'll have a stake in our success. You can play a part in shaping how we do things through our Staff Council.
And being employee owned means that dxw's board, and the trustees that oversee it, have to act in the interests of dxw's current and future staff, and the people who use the products and services we build.
Current vacancies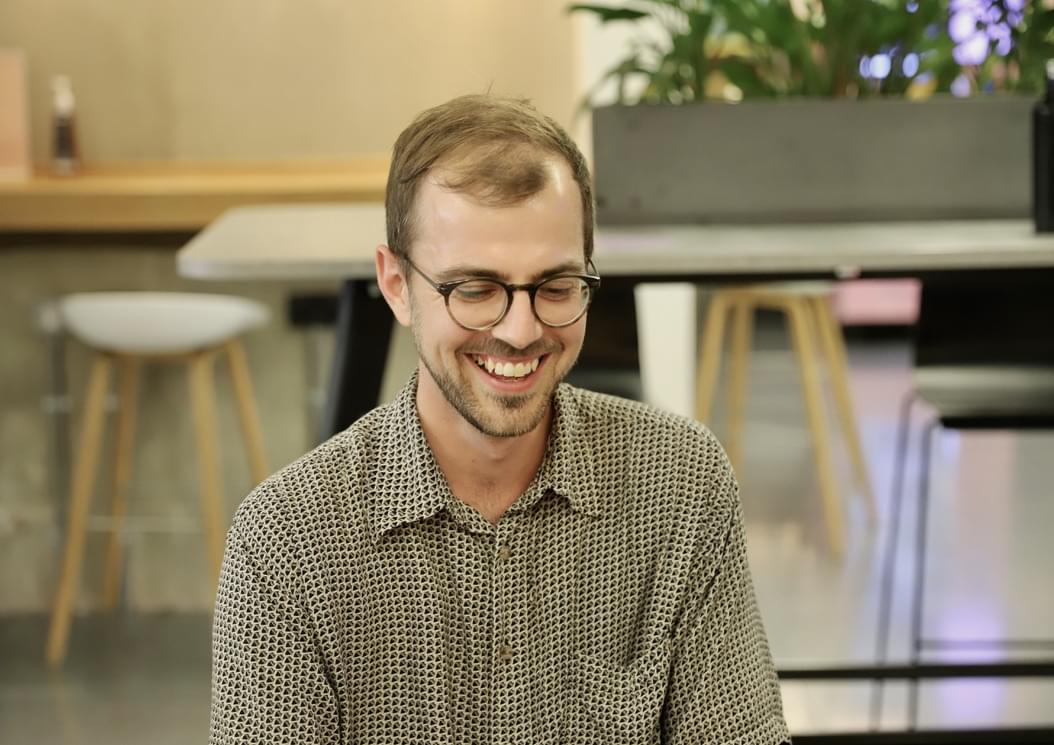 Hearing people with more experience saying "I don't know" or asking questions when they weren't sure about something was a real eye-opener. It fosters a culture of openness and makes others feel safe asking questions without feeling they should know the answer.

George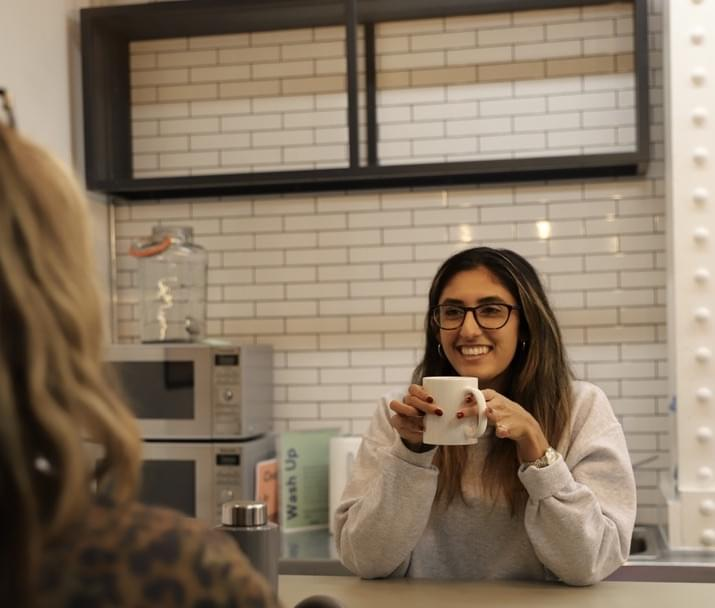 We work flexibly
We work remotely from home, or you can choose to work from our Head Office in Leeds or our co-working spaces in London for some or all of the time. Sometimes we colocate with our clients.
One size doesn't always fit all when it comes to working arrangements. So we're happy to talk about what might be possible to help you balance work with your other commitments. We also offer support if you're returning after time out of the job market.
We only work out of hours if there's a pressing or short-term problem. Because fresh, happy teams provide the best service for clients.
We trust you to do your job well, and are here to support you when you need it
Career development is a real thing at dxw. We have career progression frameworks, and our line managers are here to give you guidance and advice tailored to your interests and goals.
You'll get up to 4 working days a year for your personal learning, development and wellbeing, with a budget of £1,000 to spend on you.
Benefits
Our salaries and other benefits are shared in our job ads.
Benefits include a Macbook and home office setup budget, the £1,000 personal development allowance, season ticket loan, electric vehicle and cycle-to-work schemes, 25 days holiday plus bank holidays, and a pension scheme with up to 5% matching contribution from dxw.
"Everybody is determined to do good, in everything we do. I see it everyday in different ways; a small internal task, or, in a big project we're delivering. It doesn't matter – the values we hold ourselves to account by, always shine through"

Farrah
Our open roles
You can see all of our open roles at the top of this page. You can also:
To keep up to date with our job opportunities and find out what we're up to, connect with us on LinkedIn and Twitter or sign up for our newsletter.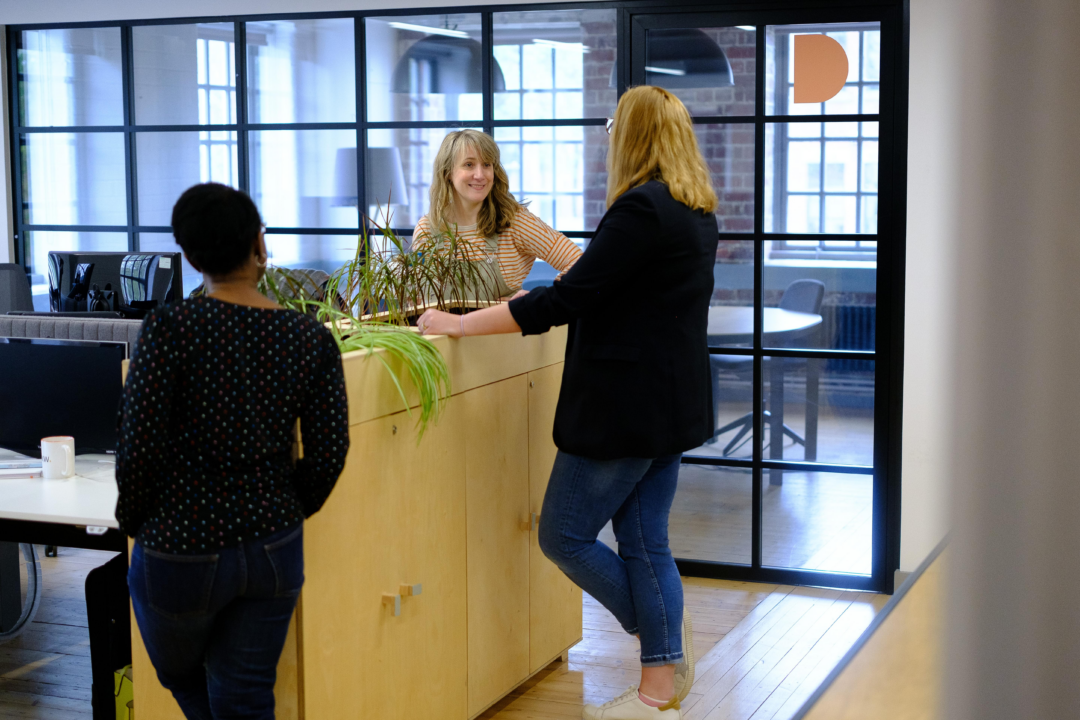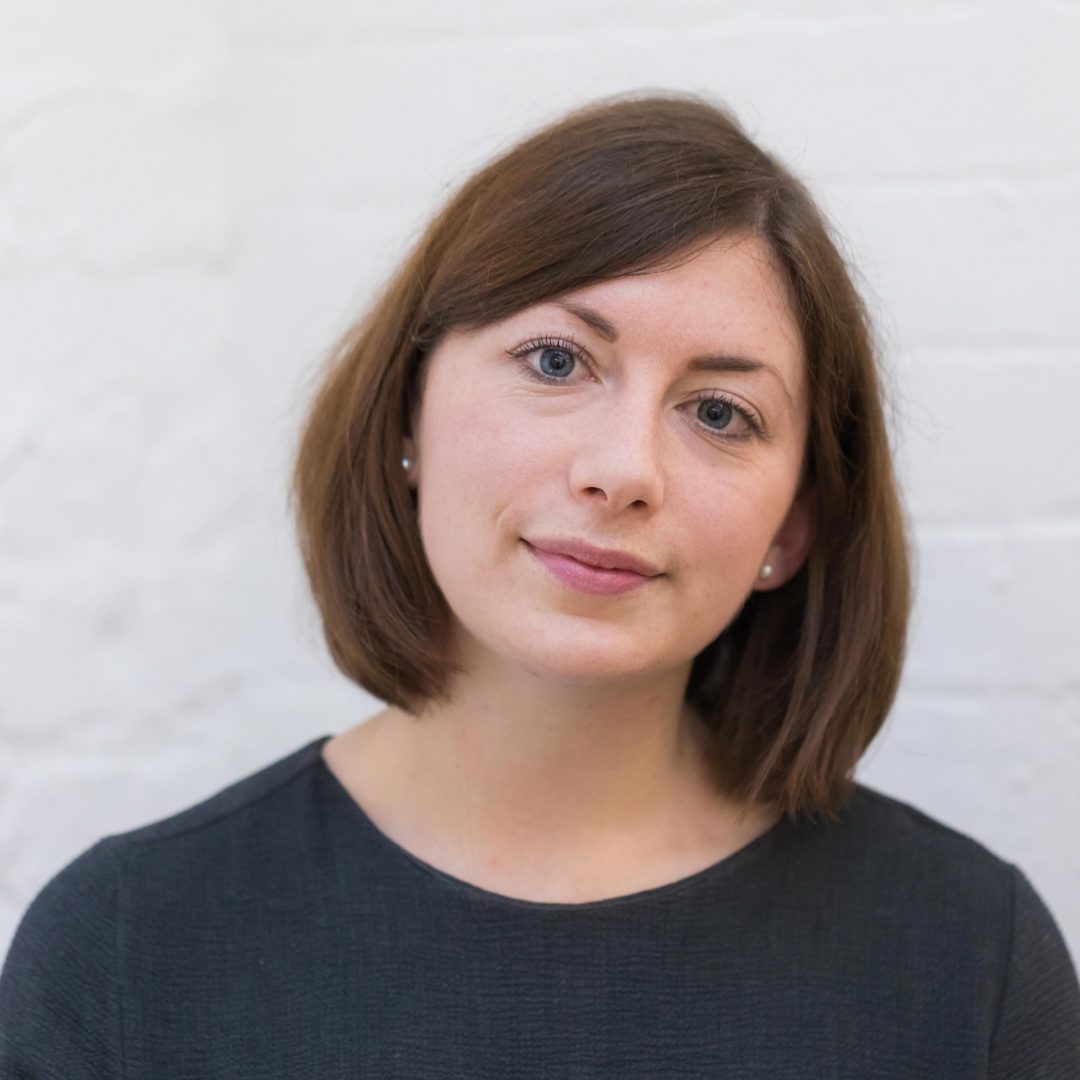 "We work hard to create the space for teams to deliver and individuals to thrive. We build trust within the team, and with our clients and stakeholders which helps decision making. We're always supportive and positive, and focussed on delivery."

Clare, Director of Delivery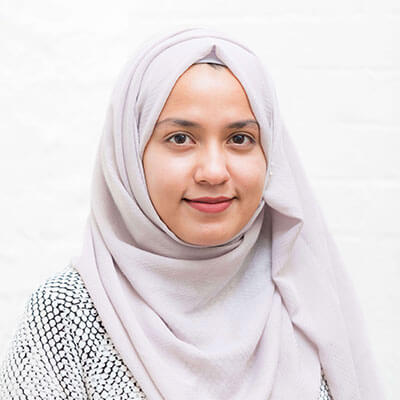 "At dxw we value diversity and inclusiveness. We value clarity and visibility in everything we do. This makes it a great place to work, alongside amazing friendly, open people."

Israt, Senior Designer