PyCon UK
One of the many great things about working at dxw is that we all get a conference perk. This means that once a year we can choose to attend any conference that we're interested in. For my perk, I chose to attend PyCon UK as python is something I started to spend my spare time tinkering with last year.
I spent my 4 days there attending lots of workshops and talks and left with a head full of new knowledge and a Micro:Bit in my pocket!
Highlights included (but are not limited to) the often comical lightning talks at the end of each day, Brandon Rhodes' keynote, and 'Using Python for the National Cypher Challenge'.
What I took away most from the conference, however, were the efforts made by the organisers (and sponsors) to encourage more people into tech. There were many examples of this throughout the conference and I thought I'd take the time to mention a few of them here.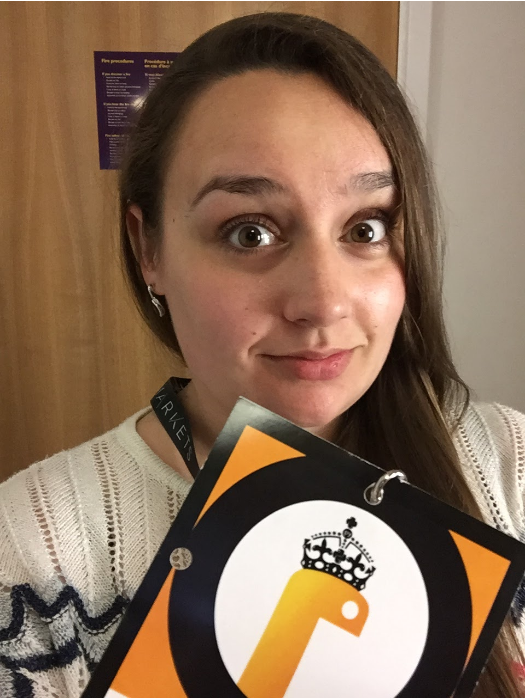 The first day was a free open day which was specifically aimed at newcomers to Python. I helped out at the Django Girls tutorial which is a beginner friendly workshop for women. Their mission is to bring more women into technology and encourage diversity in the community.
Friday's schedule included a day on python in education for teachers which included training, collaboration and networking opportunities to learn from the developers in attendance. Saturday was children's day! This was a day of activities and workshops to teach them some python and what they can do with it. At the end was a show and tell where they could show off their skills and put us adults to shame with what they managed to get done in the day!
All in all it was a great conference, with many takeaways and I'm glad I got the opportunity to attend.
---
Find more impressions of PyConUK here