Introducing Olivia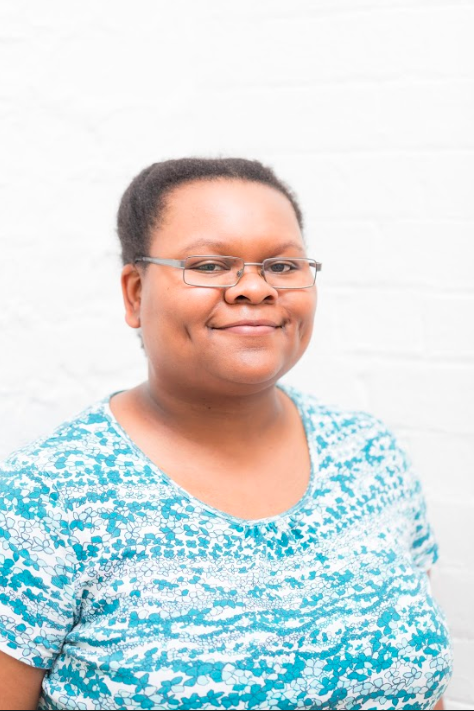 Hi Everyone,
My name is Olivia and I am a Trainee Operations Engineer at dxw.
I changed my career path from from office administration into technology because I was always the go-to person for IT support although that was not my initial role. I decided to take a career break which allowed me to explore different technologies through attending various coding workshops.
Eventually, I did a Fullstack Ruby on Rails 9 weeks Web Development course at Le Wagon where I built a Minimal Viable Product (MVP) as a team and learnt technical terminology which would enable me to communicate with both technical and non-technical teams.
I was attracted to dxw because I liked their values and their common goal of wanting to build better services, This resonated with the time I had volunteered at Civic Reactor as a Front End Developer and Designer where we built apps for good social courses. There is a community vibe here at dxw where you have the opportunity to have an input into various areas of the business outside of your role.
My goals for this year is to get up to speed with IT operations and Network infrastructure so I can support my team by joining the on-call rota, as well as the continuation of working closely with HR with recruitment, onboarding new staff and providing internal technical support.