Launch of the dxw Returners' Programme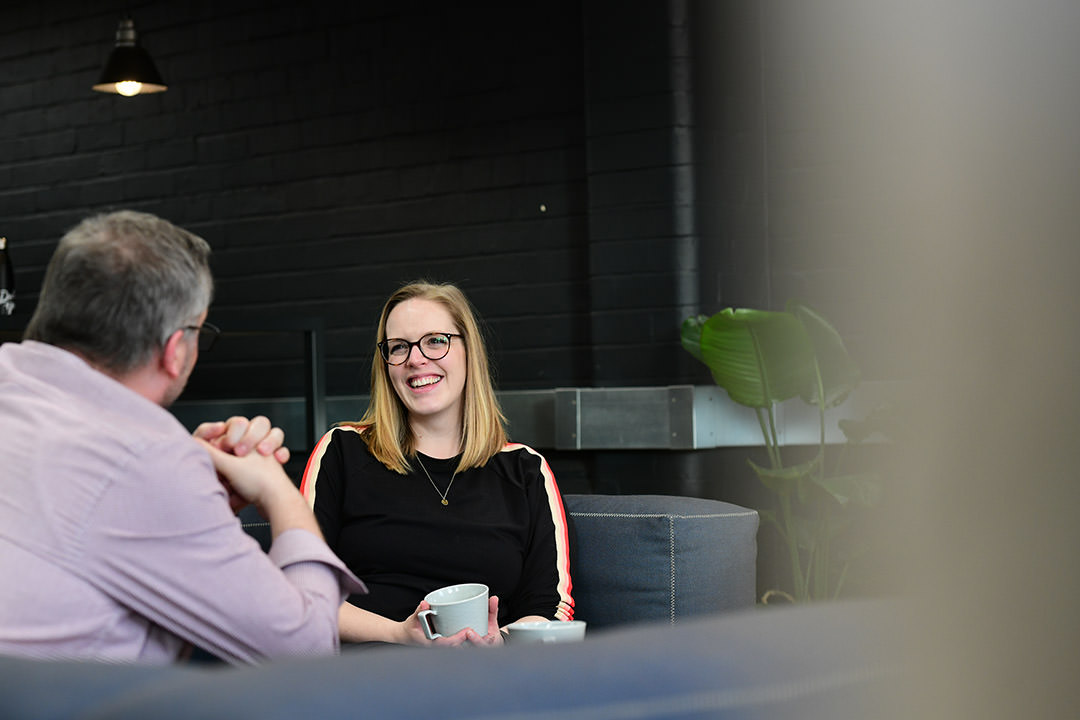 Our programme offers return to work opportunities for experienced people of any gender
At the end of last year, our M.D. Dave Mann wrote a blog post about our plans to start a Returners' Programme. We're very happy to announce that we launched the programme today.
According to figures from the Government Equalities Office, at the end of 2017 there were 1.9 million economically inactive women, many of whom have professional or managerial experience. The same report found just 40 returners programmes, which is scratching the surface given the scale of the issue and the amount of untapped talent organisations are missing out on.
Our programme offers return to work opportunities for experienced people of any gender, who are looking to re-enter the workplace after an extended period of time away. Generally, those who've been out of work for two or more years, are considered returners.
Initially this opportunity will only be offered within our London team, with a view to including our Leeds office as the team there grows.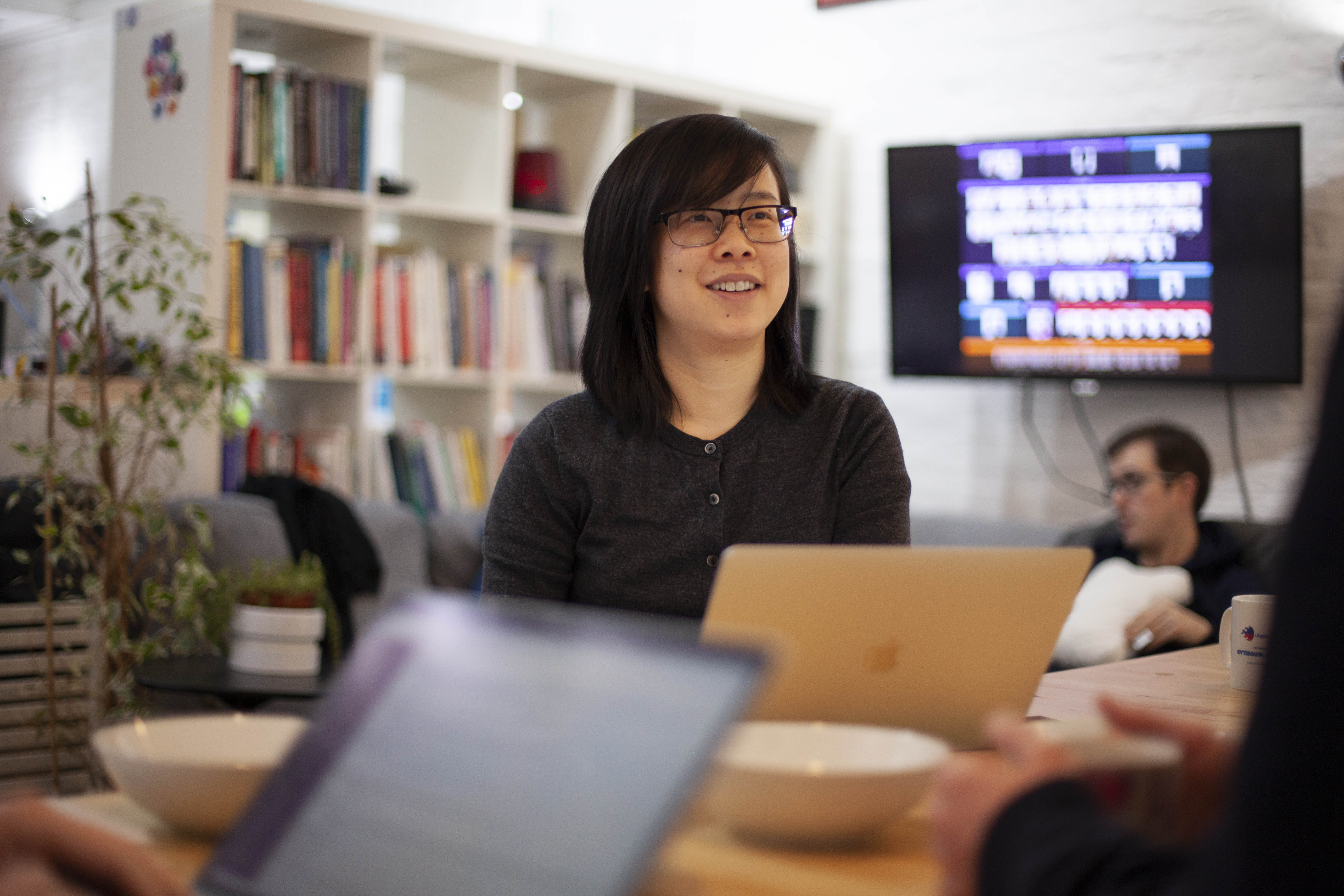 What roles are available?
To begin with, we're running a pilot to see how this works for us and the people joining us. We'll start by taking on one or two people for 3 to 6 months – depending on the role and circumstances.
We'll be offering both client-facing and internal-facing positions. There will be opportunities available within our commercial operations, delivery and strategy teams, that will be tailored to reflect candidates' previous experience.
Returners will be able to get involved in delivering services to the public sector whilst being fully supported as they refresh, test and build on past skills and experience.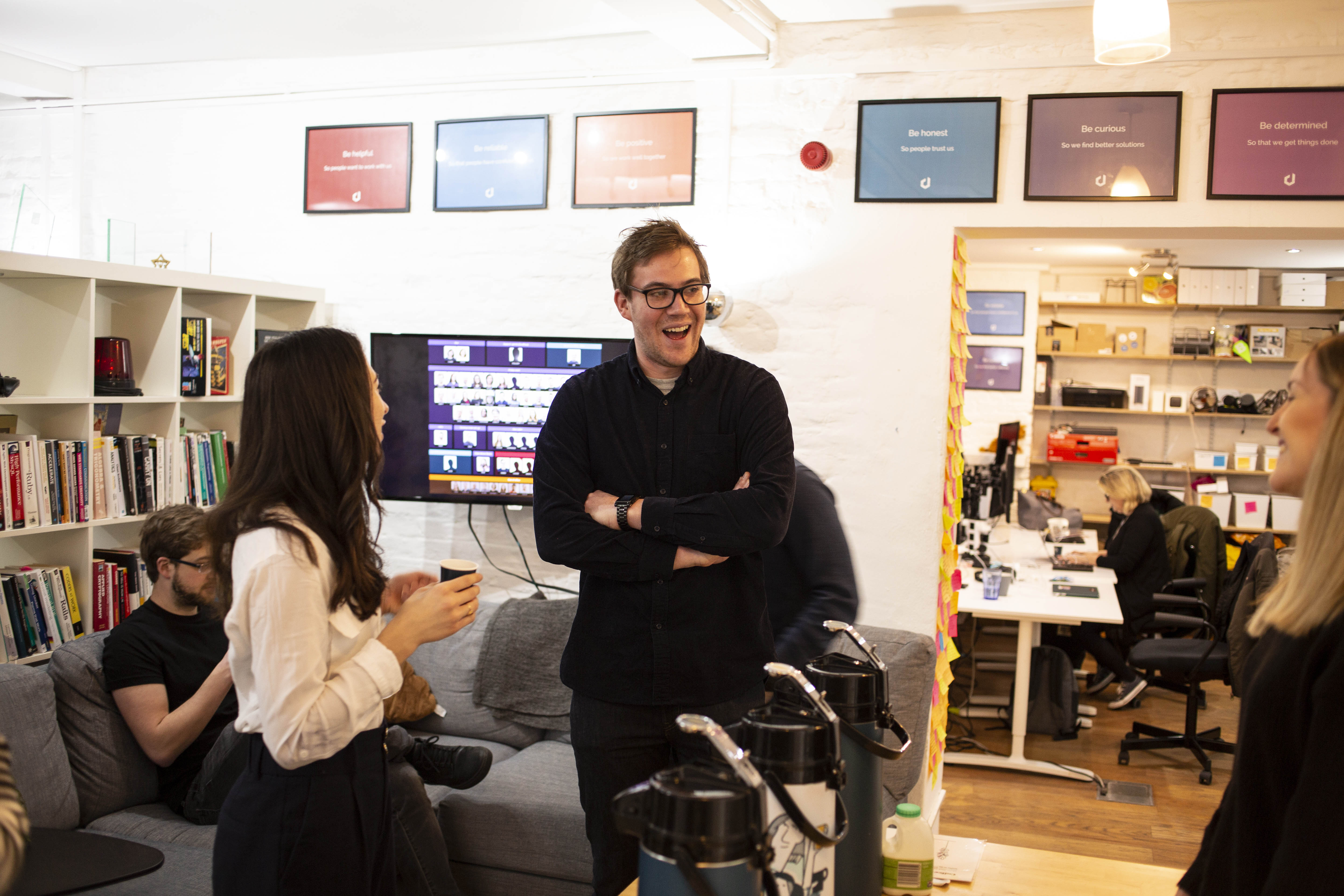 Offering support
From the individual's first day, they will be assigned a mentor who will be their first point of contact for any support they need. This person will work within the same field, and if the returner is in a client facing role would also be on the same project. They will be be able to answer any day to day role/dxw related questions and offer support for extra activities like speaking at events or writing blog posts.
At dxw, we're proud to be strong advocates for diversity and inclusion and aim to provide a work environment that's accessible, welcoming, and empowering for all. We want everyone to feel supported and included in our wider community. The Returners' Programme is one way we can encourage and support a comfortable way back into the workplace.