Some things to think about when migrating websites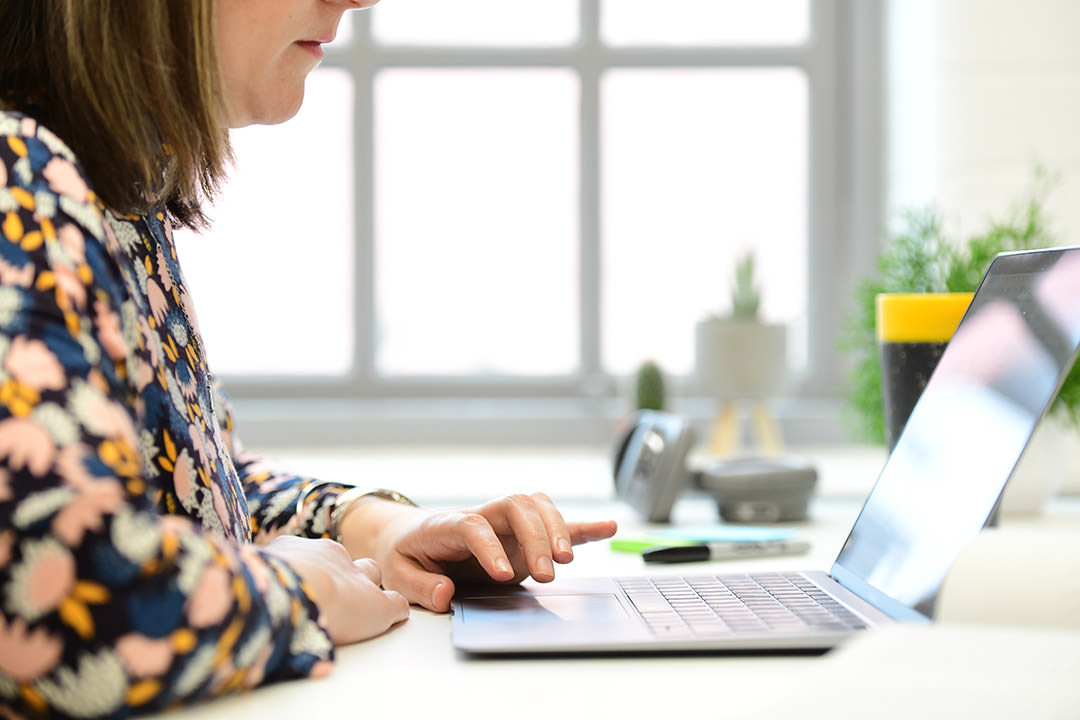 It's a big job to bring together information in a way that makes sense for all users
I have recently been working with UK Research and Innovation (UKRI) on the alpha of their new website.
UKRI was created last year, bringing together the UK's 7 research councils as well as Innovate UK and Research England. Its purpose is to create a positive environment for research and innovation, encouraging collaboration between research organisations, businesses, charities and government.
The organisations that make up UKRI each have their own websites. We've been working with them to bring all the sites together into one. I have lots of experience with projects like this, including being part of the transition of government agencies onto GOV.UK. dxw has its own history of website migrations too, so I thought it would be helpful to share some things we've learned along the way.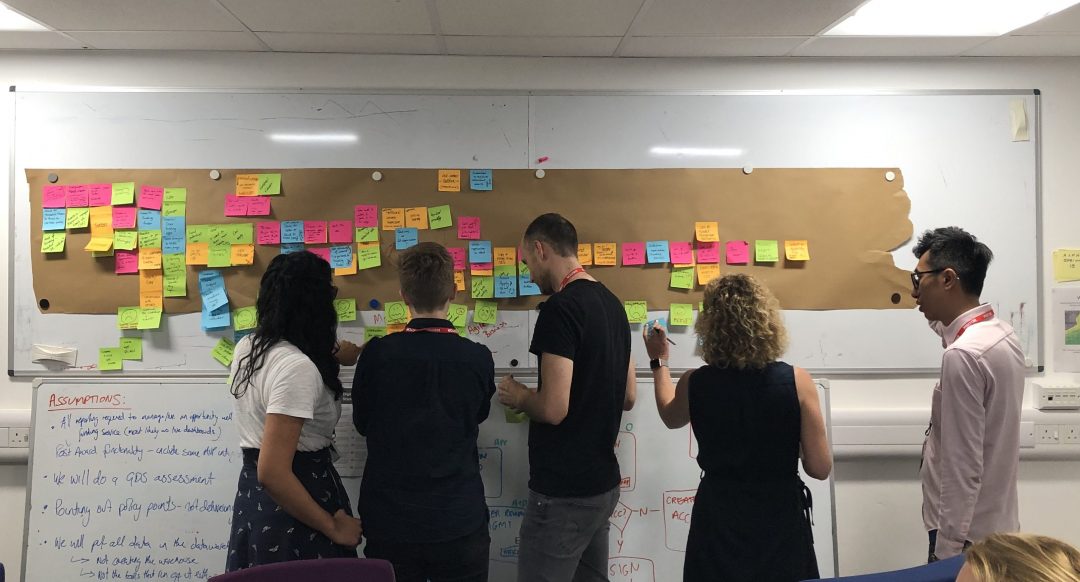 Know your client
Being clear about who your client is seems pretty obvious for any project. But during website migrations, it's likely that there's organisational change happening at the same time. So, it's important to be explicit about this.
In the case of UKRI, there was a new centralised communications directorate which has responsibility for the website. New structures, teams and roles, and new ways of working and processes, take a while to settle in. It's important to be mindful of this and sensitive to how these changes affect the people you're working with.
Understand what the organisation wants to say
Centralisation of communications functions is quite common in this scenario. Alongside managing the day-to-day of existing channels, the team will be working out how to be the voice of the new organisation.
The website needs to present one coherent organisation. It is bringing together and adapting the content of each sub-organisation in a way that meets user needs. It's important to work with the team developing the messages, tone and style for the new organisation to ensure the site supports their vision.
In the case of UKRI, we've been working with Content Design London to develop a content strategy. That starts with understanding what the organisation wants to say to the world.
Identify your users and what they need
The benefit of moving from several separate websites to one, is that users have only one place to find the information they need.
This was the premise on which GOV.UK was built. Users don't care which department is providing a particular piece of information or service. They want to be able to find what they need as quickly and easily as possible. In the case of UKRI, bringing the 9 websites together reduces noise and simplifies the research process.
To gain a better understanding of users' needs, we look at where they go for information and how they get there. Analytics show the different ways people arrive at websites, the most valued areas, and what people are looking for but are unable to find.
Develop the information architecture
Site navigation needs to be flexible and built in a way that allows the structure to change over time as organisational and user needs change.
It's a big job to bring together different sites and information in a way that makes sense for all users. UKRI has overlapping users, but some of the councils have different users with different needs.
The site needs to reflect the mental models of different users when they're trying to find things. For UKRI, we used a technique called card sorting to help us design the information architecture. In very simple terms, topic areas are written onto cards and users are asked to sort them into groups. This helps structure information on a site in a way that makes the most sense to users when they are looking for something.
The content itself needs to use words that users recognise and understand. The words used in the primary and secondary navigation are important so users can find what they need. Page headers and titles are also important, to ensure that users know they're on the right page when they get there.
Branding and design
If an organisation is new, then it's likely to have a new brand. That means a new design approach, as well as a common tone of voice and shared messaging. For UKRI, branding is being dealt with as part of a separate project.
The site needs to embody the new brand. The outputs of the branding project will form part of the visual design system for the new website. It will determine the new digital assets like logos, photography and visualisation styles.
Content production
It's important to be clear about the content production process. Where do ideas originate? Who writes the content? Who signs it off? The communications team needs to own the content and develop a workflow which works for the site and the organisation.
Transition planning
The capability and capacity of the website team, and the type of content you're shifting will determine when you can turn off the old sites.
Some strategies are:
a fresh start: archive the pages on the old sites, and create new content for the new site
rewrite and redirect: merge the information on the old sites, and rework them so they fit the messaging, tone and style of the new site. Avoid breaking links and ensure you're pointing users to new pages when you get rid of the old ones
lift and shift: a good initial option if the team is unable to rewrite things at that point
This is also a good opportunity to put in place an archiving policy. You might, for example, decide to archive news articles after 4 months. This doesn't mean users can't view the content, but they'll be redirected to the National Archives Government Web Archive.
Transitioning links
As part of transitioning websites, you should consider what will happen to the old URLs. Users will still follow old links, whether from their own bookmarks or from other sites that link to your current website.
The GOV.UK team built a transition tool to help manage the transition of government agency websites to GOV.UK. It allows you to redirect from a decommissioned site and apply the transition strategies listed above.
We're repurposing this tool for the UKRI beta phase so that the new team can manage their links in the same way.
Auditing
It's important for organisations to audit and update their web presence. This includes emails, newsletters, alerts, blogs, social media, microsites, subdomains, and domain control.
You'll probably discover microsites. These can sometimes be good ideas, but often haven't been set up in the right way. Microsites which are up to date and serve a useful purpose will need a proper domain and transition plan. While the sites which are out of date or no longer serve a purpose will need to be archived and/or decommissioned.
Email alerts
Merging websites often means merging subscribers to email alerts and newsletters. This is usually done using a content relationship management tool (CRM).
You must ensure that mailing lists and customer contact information is GDPR compliant. This is a good opportunity to ensure users have signed up for what they're receiving. Particularly if you're changing what you're sending.
What's next?
We're looking forward to continuing our work with UKRI. We've wrapped up the alpha and the beta phase will start this month and runs until January.
Our aim is for the website to be live in March 2020.