How open data and digital transformation can work together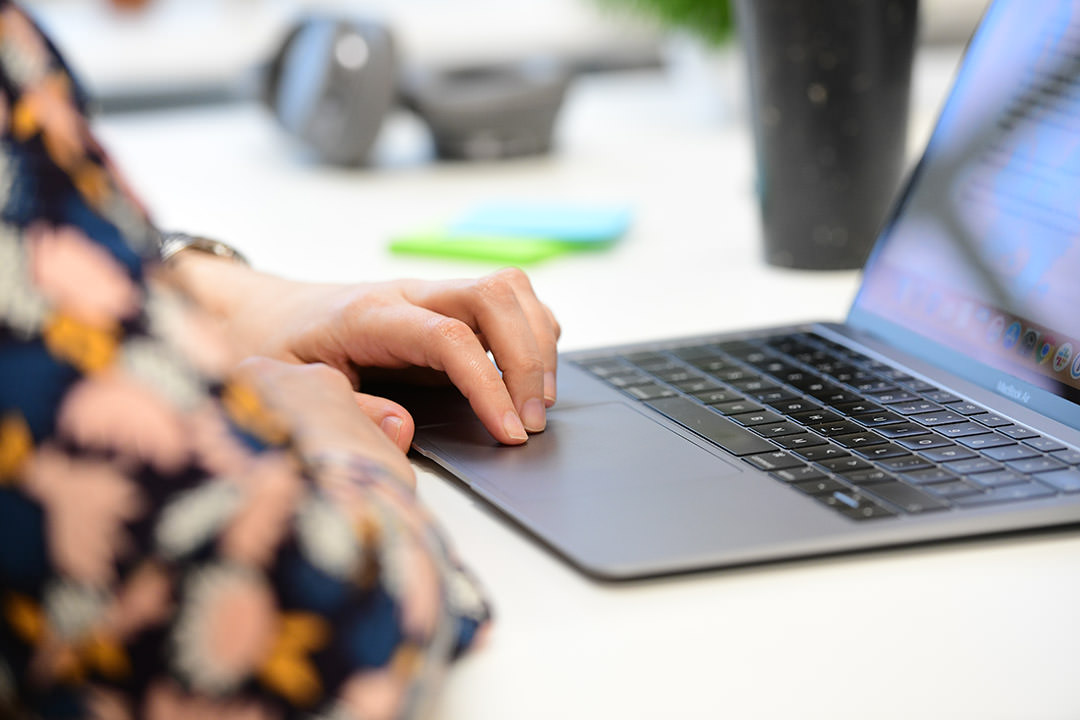 Data can be messy. It needs context for people to understand it
This month I went to Open Data Camp. Having only recently moved to dxw from the Open Data Institute, it was nice to step back into the world of open data for a bit.
There was a great mix of sessions with lots of interesting discussions taking place. Below are a few reflections. Chatham House rules applied so I've tried not to mention specific organisations or individuals as much as possible.
Huge thanks to the team who gave up their time to put on a brilliant event. I'd encourage anyone who's interested in open data to join one of these in future.
We've moved beyond "if you open it they will come"
This used to be the mantra for people working with open data. Build a portal, open up some data, and see what people do with it. But this approach isn't enough any longer. Those responsible for (open) data strategy need to think more about the outcomes their organisation needs to deliver. This sounds self-evident when you write it down, but this is a shift from how the open data movement began.
Data users are users too
Data users are users too.

— Jeni Tennison (@JeniT) January 21, 2019
Some of the people I spoke to were wary about applying GDS service-design thinking to the world of data.
Data can be messy. It needs context for people to understand it. Thinking too narrowly about a single use-case or set of user needs might prompt you to make decisions that limit the usefulness/interoperability of your data (see Richard Pope's blog post).
But equally, if you design your data infrastructure without any data users in mind, how do you know what to build? What format will you use? What will the schema be? How frequently will it be updated? How can users report issues? Speaking to data users helps you answer these questions, and helps you build a more useful and valuable data infrastructure.
Asking organisations to pay something isn't necessarily a bad thing
I joined a debate about whether mega corporations should pay something if they want to make a profit from publicly owned data. This seems to butt up against a principle of open data, that it should be free for anyone to access, use, or share. But as business models emerge that depend on open or shared data infrastructure, is it reasonable that they contribute something? It might even be in their interest to pay something if it guarantees a particular level of service, a bit like a toll on a motorway.
We still need to fix the plumbing
It's not always easy to get people excited about data. There are often shinier things that people jump to first, things like artificial intelligence (AI) for example. But our ability to create new things is limited when the data infrastructure is in bad shape. We've probably all been on projects where we've had to hack around legacy systems and poor APIs. It might not be as glamorous, but fixing the plumbing makes it possible for people and organisations to create new and better services.
Digital transformation means getting the data right
Having only recently moved from the world of open data to the world of digital, I often think about the relationship between the two.
Data infrastructure is part of the culture, practices, processes, and technologies of the internet era. And we can help our clients respond to people's raised expectations around data.
Our projects give us the opportunity to fix some of the plumbing. For example, we're working with Hackney Council on a re-platforming project which is an opportunity to futureproof bits of Hackney's data infrastructure and should set the team up for success in the longer term.
Perhaps thinking more explicitly about data user needs will help us be more impactful in the longer term.