Humans of dxw: Charlotte the executive assistant who's also an actress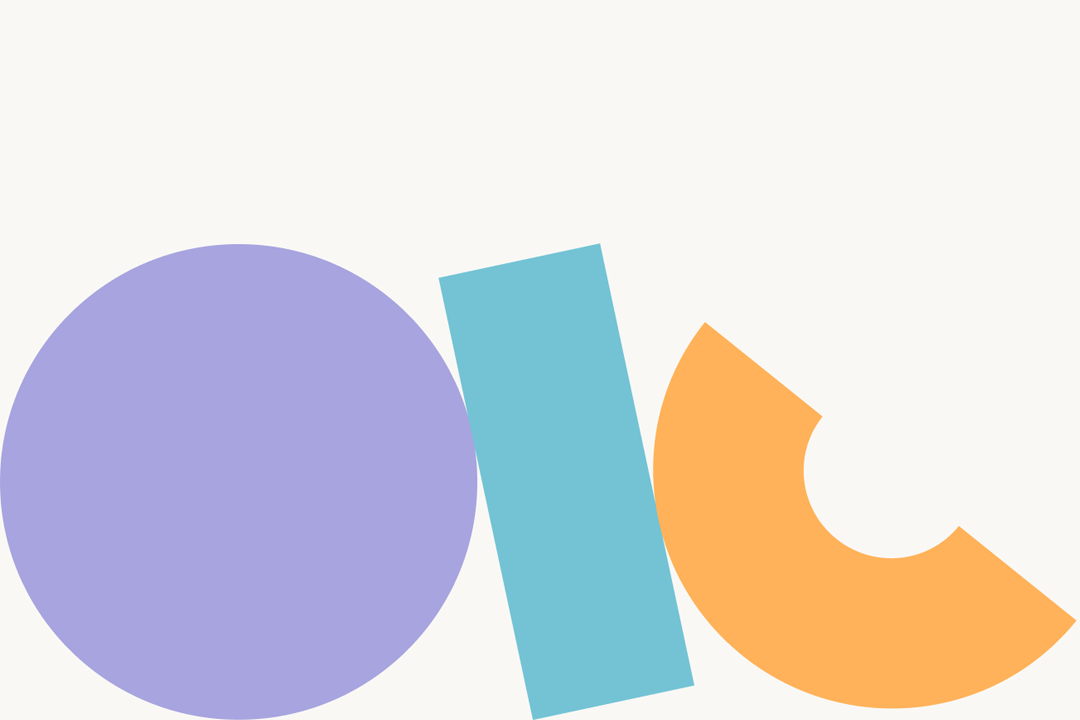 I'm supporting the business too and looking for opportunities to improve how we do things
Charlotte is an executive assistant (EA) to our managing director and recently joined dxw. This is the first blog post in a series focusing on people who work here and their careers so far.
From drama school to Universal Studios
I trained as an actress and worked as an entertainer at Universal Studios in Japan. Before I moved there, I was a PA/office manager at a property management company after I left drama school.
When I moved back to London recently, I was very specific about the type of job I wanted. It had to be somewhere I could do interesting work, be in an office in the Shoreditch area, with flexible working hours, and preferably not a strict dress code. So when someone I knew posted this job on Facebook, everything seemed to fall into place.
I had another job offer but after my first interview, I knew that I wanted to work at dxw. I felt really excited to work with the talented and diverse team here and I also appreciate the work that dxw are doing on diversity and inclusion. Flexible working was important as I still want to pursue acting roles and often need time off at short notice.
Working in Japan has been a career highlight for me as I loved everything about the country. In the acting world, it's rare to get a permanent full time job so I was really excited to live and work in a country that I'd always wanted to visit. I love all things wild and crazy and Japan is definitely the place to satisfy almost any desire you may have. For me it was Harajuku fashion and I certainly got my fill in Tokyo.
What a good executive assistant looks like
For my job, being a multitasker is really important. You also need to be proactive and keep up-to-date on everything that's happening in an organisation. If you want to be an EA, I'd suggest starting as a team assistant for a number of people and then moving on to be a PA as dedicated support. By this point, you should have a good set of skills that would be a good fit for an EA job.
As an EA, I'm not just supporting a person, I'm supporting the business too and looking for opportunities to improve how we do things at dxw. I like that my opinions feel valued here which is rare for someone in an administrative role to experience. I'm looking forward to working on the office move we've got planned for next year and getting more involved in HR work. And going back to Japan for a holiday at some point in the future.