The practical steps we're taking around COVID-19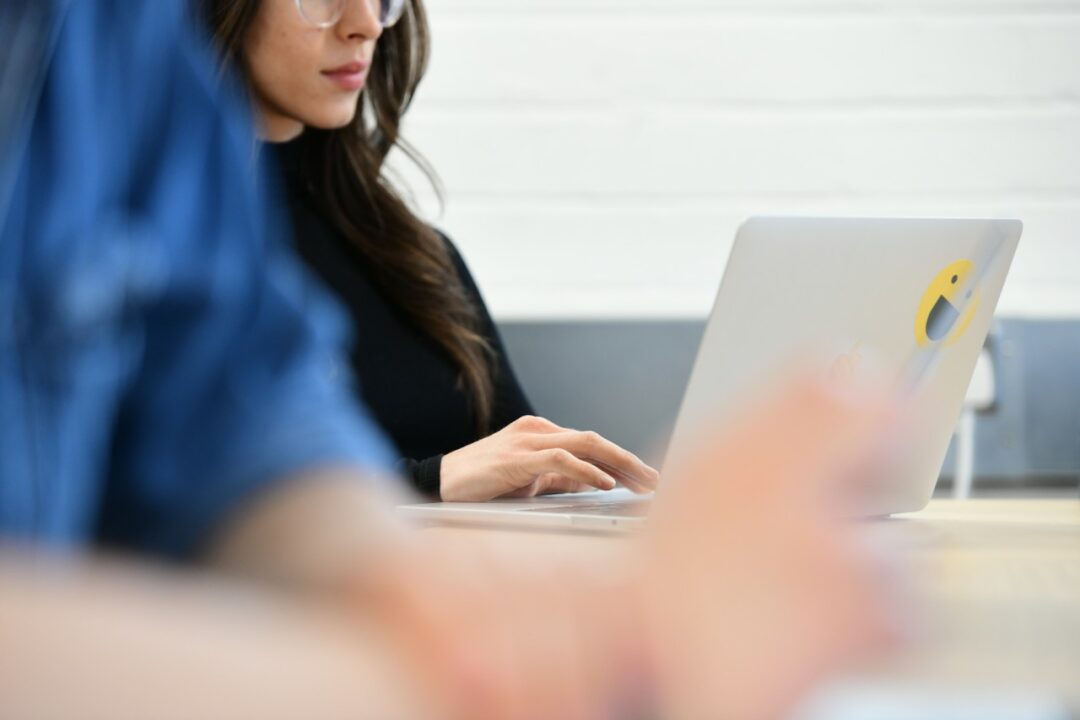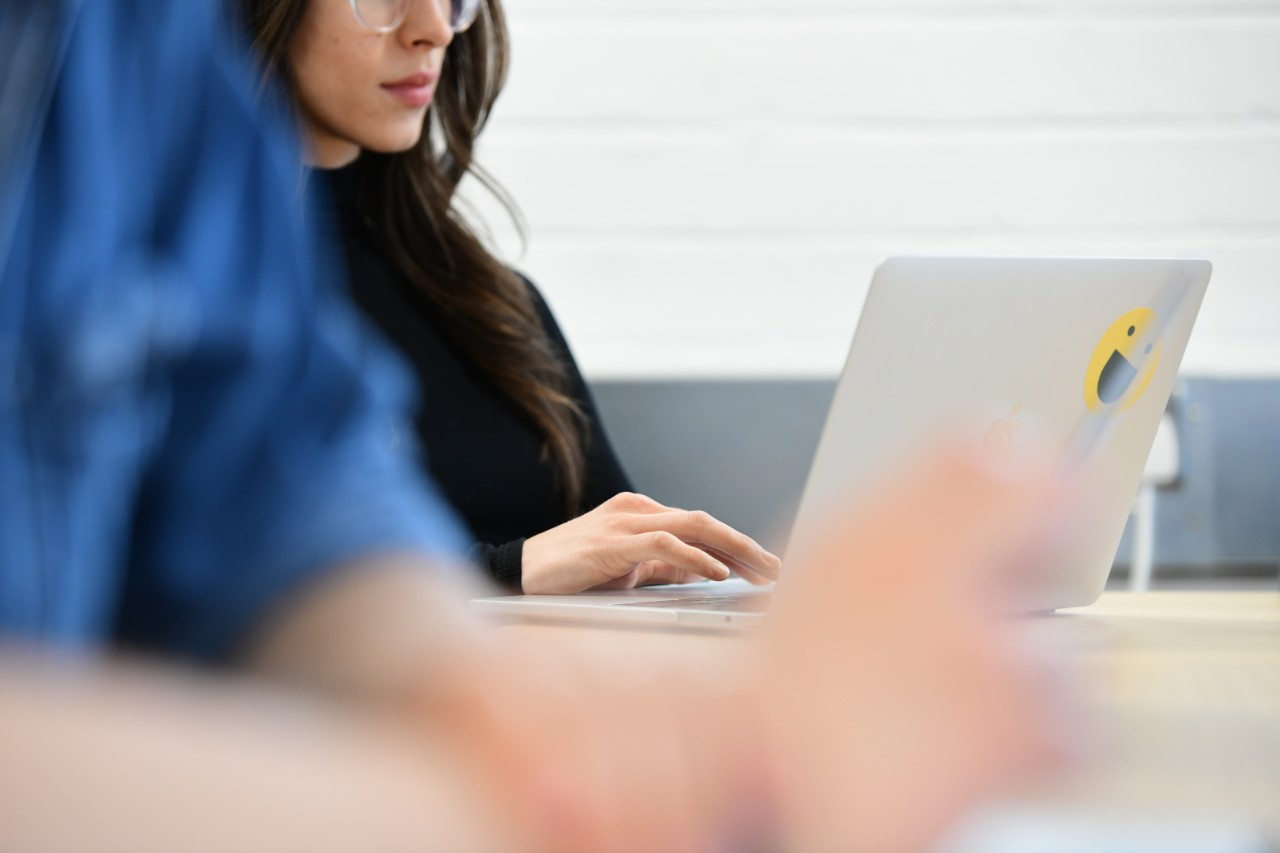 We've decided to act now in the best interests of our teams, clients and partners
The situation with COVID 19 is changing fast so we've decided to bring forward the next stage of our business continuity plan. This post explains the practical steps we're taking.
These are anxious and stressful times for all of us. And this is not a step that we have taken lightly. We've decided to act now in the best interests of our teams, clients and partners, and also support wider social distancing measures that will be essential to slow the impact of COVID-19.
Offices closed
The dxw offices in London and Leeds are winding down and will be closed from tomorrow (Friday 13 March).
The majority of our team are already working remotely, but from Monday the whole team at dxw will be remote. This applies to dxw teams working in our clients' offices too.
What we've already done
We've had measures in place over the last month to limit our exposure for our teams and clients. Based on Public Health England (PHE) advice, any of the team returning from high-risk countries have worked from home for 14 days, whether they showed any symptoms or not.
We've also followed PHE advice for all staff and visitors to our offices to limit the spread of infections, washing hands or using hand sanitiser for example.
Work in progress
Our work will not be affected by staff working from home. Many of our teams are distributed already with more than 1 member working remotely.
We already run face-to-face meetings via video if needed and we have access to a set of tools that allow delivery teams to communicate and collaborate regardless of location. Part of our one-team approach with our clients and partners is to give them access to the same tools.
For example:
Using Slack for communication, allowing us to talk to each other, make voice or video calls, and share files

Google apps for collaboration and document sharing

Miro for collaborative whiteboard sessions

Different video conferencing tools like Zoom, Google Hangouts, and Skype so our clients and partners are able to use the tool of their choice that works from their location
Individual teams always work with clients and partners to agree which tools work best in individual settings. This means conversations about any restrictions they might have using certain tools and working out suitable alternatives.
Travel
All non-essential travel for work is suspended during the office closure. This means moving face-to-face meetings online and postponing certain workshops that require being in the same room.
We're confident that our existing working practices will scale. All our show and tells, planning sessions, and client meetings have an option to join remotely anyway. It's rare that these kinds of meetings go ahead without at least 1 remote joiner.
Changes in culture
Working remotely does alter the nature of work for those who don't do it as a matter of course. It puts the onus on individuals to communicate more, whether by text, voice, or video.
We've set up Slack channels for our teams to ask questions and support each other. Equally we're happy to offer the support to our friends, clients, and partners and eager to share our experiences and lessons learned of what works well when working remotely.
Looking after our people
Given the nature of COVID-19, we hope the steps we're taking now will help delay the spread of the disease.
But we're conscious that the infection rate is likely to be high. This means that along with everybody else, dxw is likely to see increased sickness and absence. There will also be an increased level of anxiety and stress particularly for anyone who's caring for someone in one of the groups who're at risk.
People, especially those with caring responsibilities, are likely to need some flexibility to be able to meet their personal and professional obligations. dxw teams will be talking openly about these issues early so we're able to plan around people's changing needs.
What next?
At this stage, we don't know how long the office closure will last but we expect a minimum of 4 weeks. As with everybody, we're constantly monitoring the situation and will keep you all updated as we have more information.
This is a time when our dxw values come to the fore and we would ask that our clients join us in helping each other through this difficult time.
If anyone has any questions, concerns, or you'd like to talk about our approach to remote working, please get in touch at hello@dxw.com.