Our first non-executive director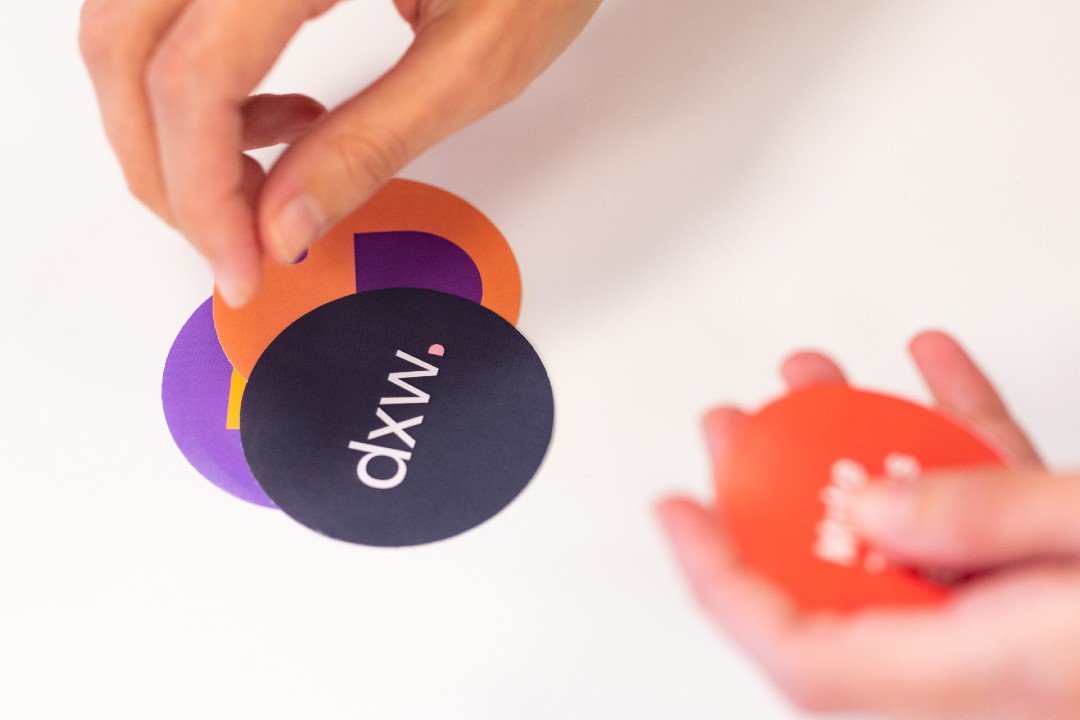 Jonathan's appointment marks both a coming of age for dxw and our ambition for what we want to achieve as a company
I'm delighted to announce that dxw has appointed its first non-executive director (NED). Jonathan Flowers will join me and the directors on the company's Executive Board from today (1 March).
Jonathan brings with him an invaluable mix of knowledge, experience, and networks drawn from across the public and charity sectors and beyond. He's been active for a number of years in a range of senior executive and non-executive director roles, and as an advisor and coach. He's also a regular at UKGovCamp.
Jonathan will be our first NED and brings an independent voice to the dxw Board and some external challenge to test our thinking. He'll also spend time working with different members of the dxw team on external opportunities and to help us establish ourselves as a new Employee Owned Trust. He has significant experience in local government in particular, as a former Director of a local authority, Deputy Chief Executive at a County Council, and Independent Chair of the Improvement Board for Local Councils.
Jonathan has also worked with other like-minded organisations in similar roles, for example, as chair of the board of Society Works Ltd, the trading company of mySociety the charity, and as an associate director at the Connected Places Catapult.
In the past, we got independent advice and scrutiny from a voluntary advisory board made up of some great friends of ours from across the public and digital sectors. I'd like to say thank you to everyone who's been part of that group and so generous with their time and insights over the last few years.
Helping us come of age
For me, Jonathan's appointment marks both a coming of age for dxw and our ambition for what we want to achieve as a company. We're just at the start of implementing our 5 year growth plan. dxw's employee ownership puts the needs of our staff and service users at the heart of how we run the company. Together with the breadth and depth of our in-house expertise, this means we're especially well placed to work with organisations of all sizes in the public and third sectors to address the many challenges they face right now.