Ethos
We're looking for bright people with experience, enthusiasm for creating exemplary web experiences, and commitment to just doing a really good job. Because it feels pretty good, doesn't it?
All roles are based at our friendly and comfortable office in Old Street, where you'll find decent kit to work from, great projects to get involved with, and plenty of inspiration and support from the team.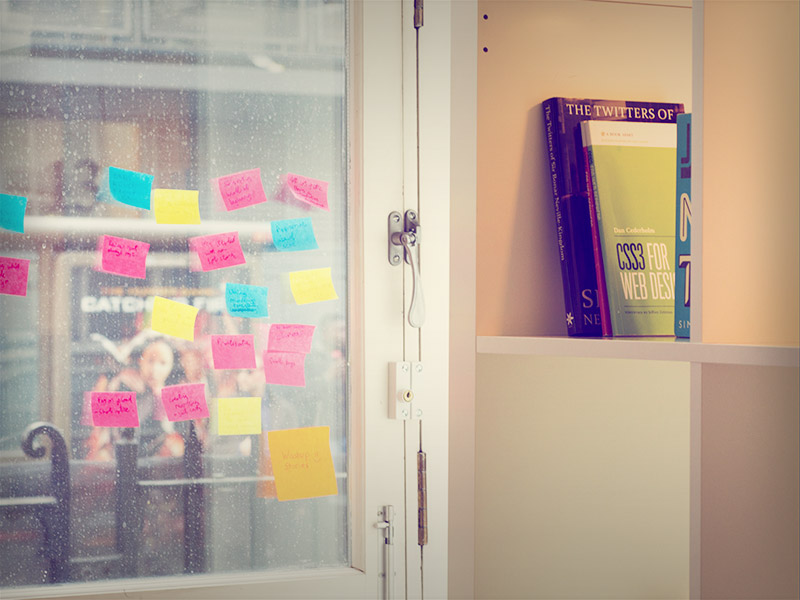 Typical day
For the right people we offer a 10am start, limitless coffee and sodastream, a shiny new Mac to work on, and a pleasant team of geeks to work with. We've got a nice office near the Hallowed Roundabout, with wooden floors and space invaders on the walls, a coffee machine that makes Inception noises and lots of tasty lunch that's minutes away. We've all got our own interests and specialisms, but we're bought together by a desire to build good stuff. The atmosphere in the office is relaxed but focused, with an irreverent sense of humour and a minor caffeine dependency.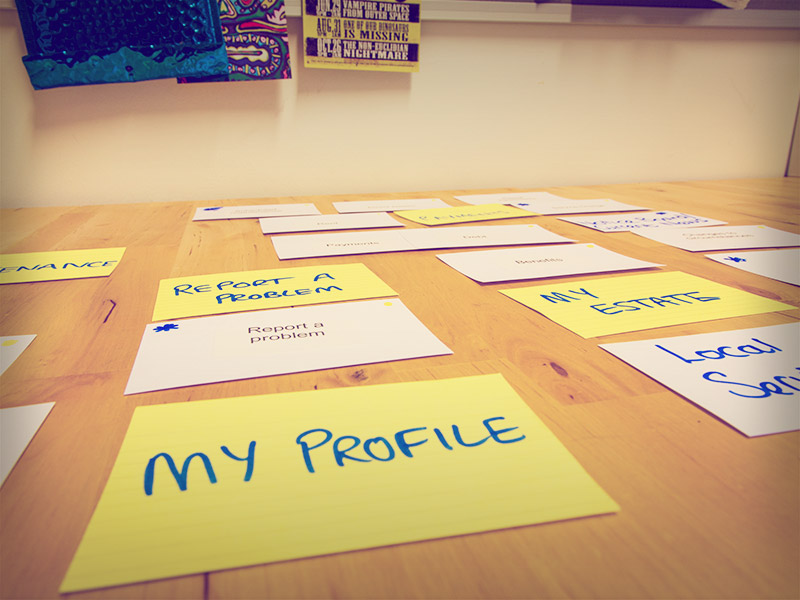 Clients
We work exclusively with clients in the public sector to create exemplary digital services, using agile, user-centred methodologies. Since we were founded in 2008, we've delivered lots of great projects, from informational and consultation sites to transactional customer services and collaborative intranets.
We think that the best projects need the best people, and good people are hard to come by. If you're interested in any of these roles, we'd love to hear from you. There's no closing date for applications: posts stay open for as long as it takes us to find the right person. If you think that might be you, get in touch quickly!