We've recently partnered with the Department for Education to help improve how permanent teacher vacancies are advertised and filled.
Schools have told the DfE that the teacher recruitment market is hugely complex; both for schools in publishing vacancies and for teachers searching for jobs.  
Increased commercialisation and the use of agencies in the marketplace is driving up competition and the biggest impact of this is schools facing further financial burden in a time of challenging funding pressures.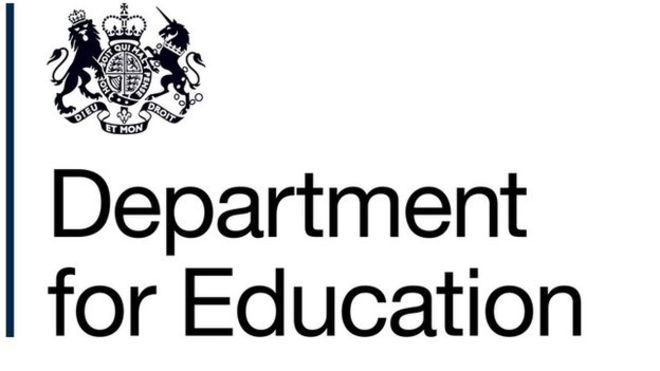 Creating a National Teacher Vacancy Service
To help reduce the cost of recruitment to schools, we're working with The DfE to create a new national teacher vacancy service.  The aim of this is to reduce both the time schools currently spend on publishing vacancies and also the cost of recruiting new teachers.  
This service will also make it easier for aspiring and current teachers to find jobs quickly and easily.  We are also aiming for the service to increase the availability and quality of data on teacher recruitment.
Research and Development

We are currently at an early stage of prototyping this service and testing through user research and engagement to ensure the service designed is one that best meets the needs of users. Dependent on the outcome of this development phase, DfE could expect to start building a service in 2018.
Get involved
We're running 1:1 sessions which will involve a short interview and activity at our office in Shoreditch, London. The sessions will be run by one of our user researchers and last 1 hour.
If you're not able to make it to London, we can arrange a remote session over GoToMeeting.
Please let us know if you're available on any of the following dates and times:
12th September – 11:00 – 18:00
18th-19th September – 12:00 – 18:00
25-26 September – 11:00-18:00
2-3rd October – 11:00-18:00
9-10th October – 11:00-18:00
16-17th October – 11:00-18:00
23-24th October – 11:00-18:00
30-31st October – 11:00-18:00
If you're interested in participating, but cannot attend the listed sessions please let us know.
We understand that your schedules can be very restrictive and are more than happy to fit around you. Drop us a line at dferesearch@dxw.com and we'll get back to you.