Introducing Bob Walker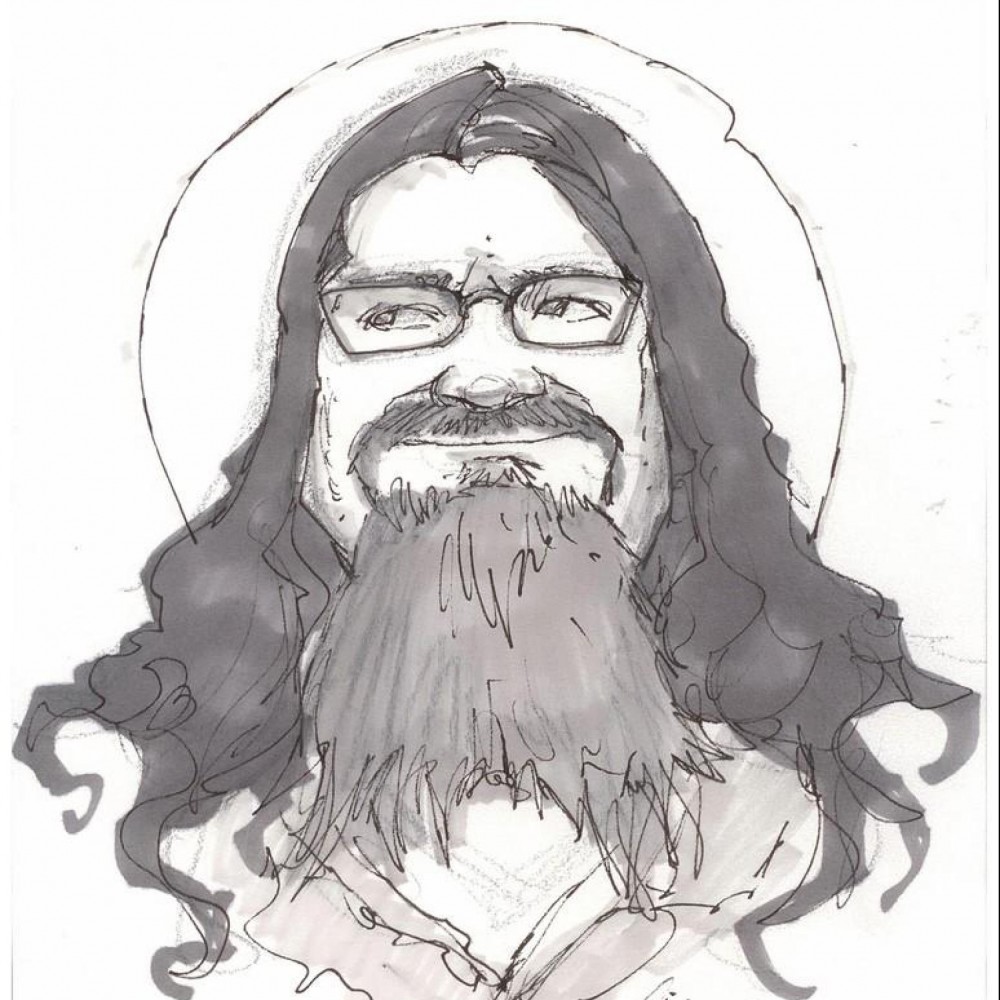 Hi, I'm bob walker and I recently joined dxw from GDS. At GDS I was head of the Web Operations community where my main role was the pastoral care of the 20 or so civil servants within the community at GDS. As I would say to people "I don't care when they take holiday, I care that they do." Before my promotion to the Head of the Community and doing that full time, I worked on the GOV.UK Infrastructure team in various roles, including Tech Lead and Product Owner. Previous to GDS I had worked at numerous small startups doing a variety of things. At one I even helped build the first Platform as a Service, if you believe wikipedia.
I came to dxw because it was time for me to flip back to being an Individual Contributor again and to help move their Ops team forward with my years of experience working in DevOps environments. I also joined because I wasn't ready to give up on working on things that matter. While my five years at GDS probably made up for my years working on banner ads, tag management and tracking, it did give me the taste for projects which actually help people.
I love solving problems although the dopamine hit comes quicker with technical problems which is why I've gone back to being mostly technical instead of managerial.
Things about me:
I've given several talks about ways to make being on call bearable for people

I've also talked about how we are now all

YAML Engineers

at

CfgMgmtCamp

I'm going to be talking at

Leeds DevOps

and

Croydon DevOps

in the next month about "Questions to ask at your DevOps interview" and "What DevOps isn't".

I have a

branding page

. Branding is important. It also matches the dxw branding

I like wearing

nail varnish.

I host and contribute to the

Randomness Guide to London,

I've been to a lot of London pubs because of this and have drunk a lot of

unique beers.

I watch a lot of Rugby and Cricket. I was at the last two Rugby World Cup finals and went to Australia last year to watch the Ashes (or if you are a member of my family, to be there for my second niece's first Christmas).

I was one of the organizers for

DevOpsDays London 2017

and just volunteered for the

next one.

I read a lot of Science Fiction and have been trying to read more non-fiction recently. I can really recommend

Why I'm No Longer Talking to White People About Race by Reni Eddo-Lodge.

I care about increasing diversity and inclusion in the tech industry and hopefully use my

privilege

as a white cis hetrosexual male to do this.