Today I Learnt
Carrying on from previous blog posts we would like to share with you all the things we have been learning from our day to day working lives.
Using Slack for our internal communications at dxw, we often pick up little hints and tips that can go some way to helping make our lives a little easier. The TiL channel is the place where we share with others what we've learnt, or simply things we think colleagues might find interesting.
Here is a collection of the latest TiLs: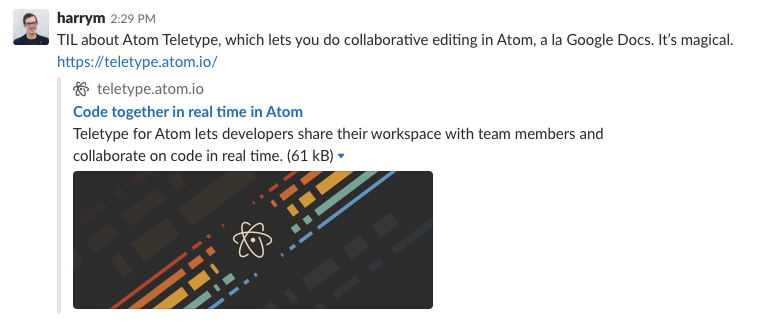 How to Master Rails Validations


I think we all unexpectedly learnt about the Riker Manoeuvre…

You learn something new every day.