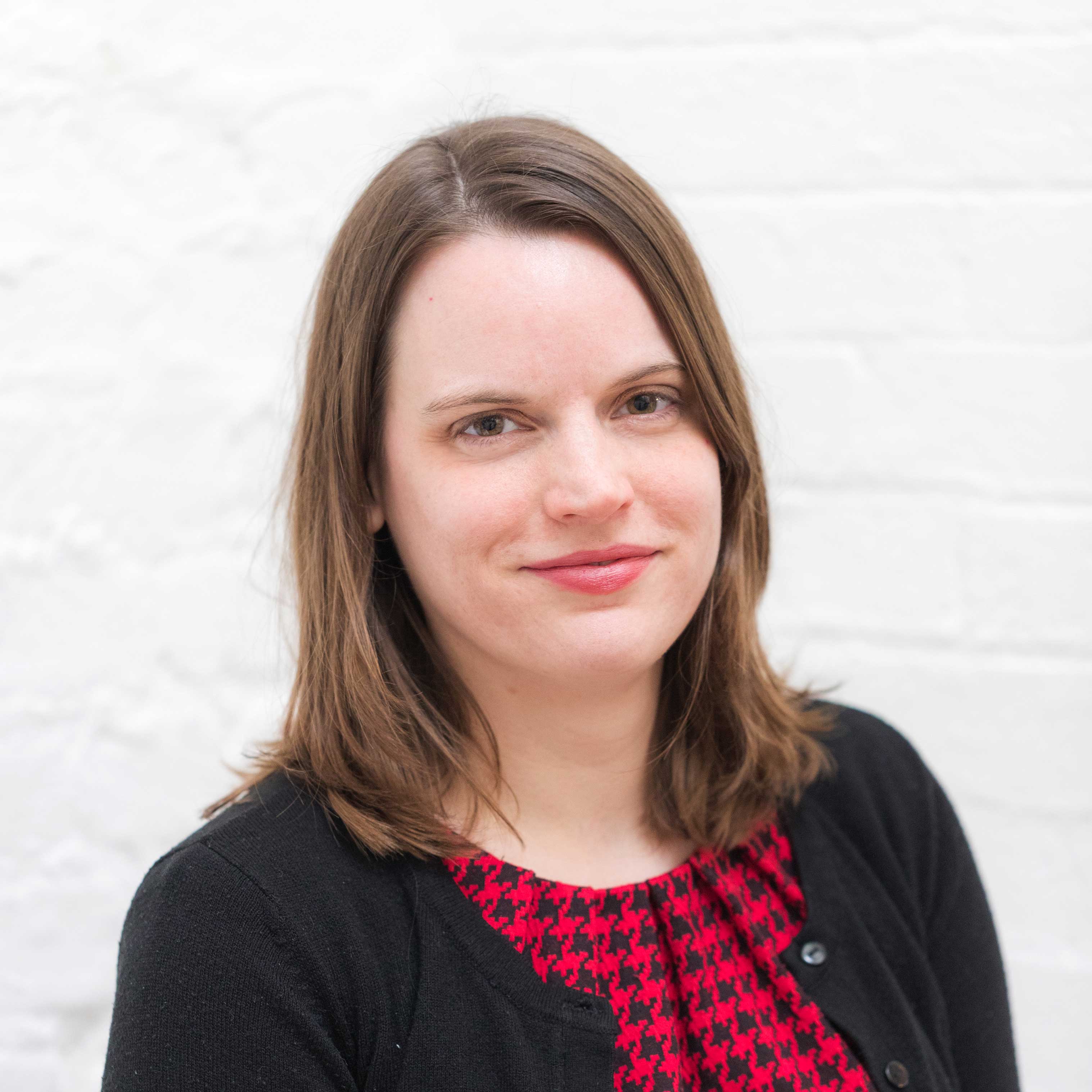 My story so far…
Having finished my master's degree at 34, I'm what you would call a career changer. I began in print journalism, which is great fun, but a very different content model now. Journalism showed me how much I enjoy interacting with the public and telling their stories, which is the right ethos for user research.
After a few pivots, I worked in content and project management roles in finance, charity, and a tech startup often referred to as one of "Europe's tech unicorns". Most recently, I completed my dissertation at the UK Cabinet Office which brought me into the public sector space.
So why dxw?
I had been following dxw for a while. They exhibit at tech's best job fair SiliconMilkroundabout. Having researched the companies ahead of time, dxw was my clear favourite. I like to think they felt the same, because Isobel, a delivery manager, made a discreet note at the bottom of my application, and Vanessa emailed me that very night. It was a Saturday at 9pm*, actually! (*extremely uncharacteristic of our working hours 🙂 )
Besides a user research role and working for the greater public good, the company culture was a major reason I wanted to join. An interesting thing we practise is no client work on Fridays. Instead, that time is to meet together, do training and team building, and work on internal projects to build the business. This creates a strong and cohesive company.
What I am working on:
I wasn't quite ready to be a fully fledged user researcher just yet as government work has some very specific processes, so dxw built a role for me to develop my user research skills for a few months. I got to learn with a strong team of user researchers who have a diverse skill set and a commitment to quality research.
In my first week, I was able to join the user researchers at the Government Service Design Conference in Edinburgh. dxw really invests in its employees, and I could tell because I was invited to go before I even had my first day in the office!
Now I am working with the team at the Department of Education to create a service which will be a central point of teaching jobs in the UK, much like NHS Jobs or Civil Service Jobs. We are interviewing teachers about looking for jobs as well as school leadership about posting them and then using their feedback to improve the service.
Other stuff about me:
I was a professional photographer and worked on projects in Mexico, Guatemala, India, Russia, Turkey and the USA. I still have a major soft spot for photojournalism, though now I prefer the Photovoice method which empowers people, particularly the under-represented, to tell their own visual stories.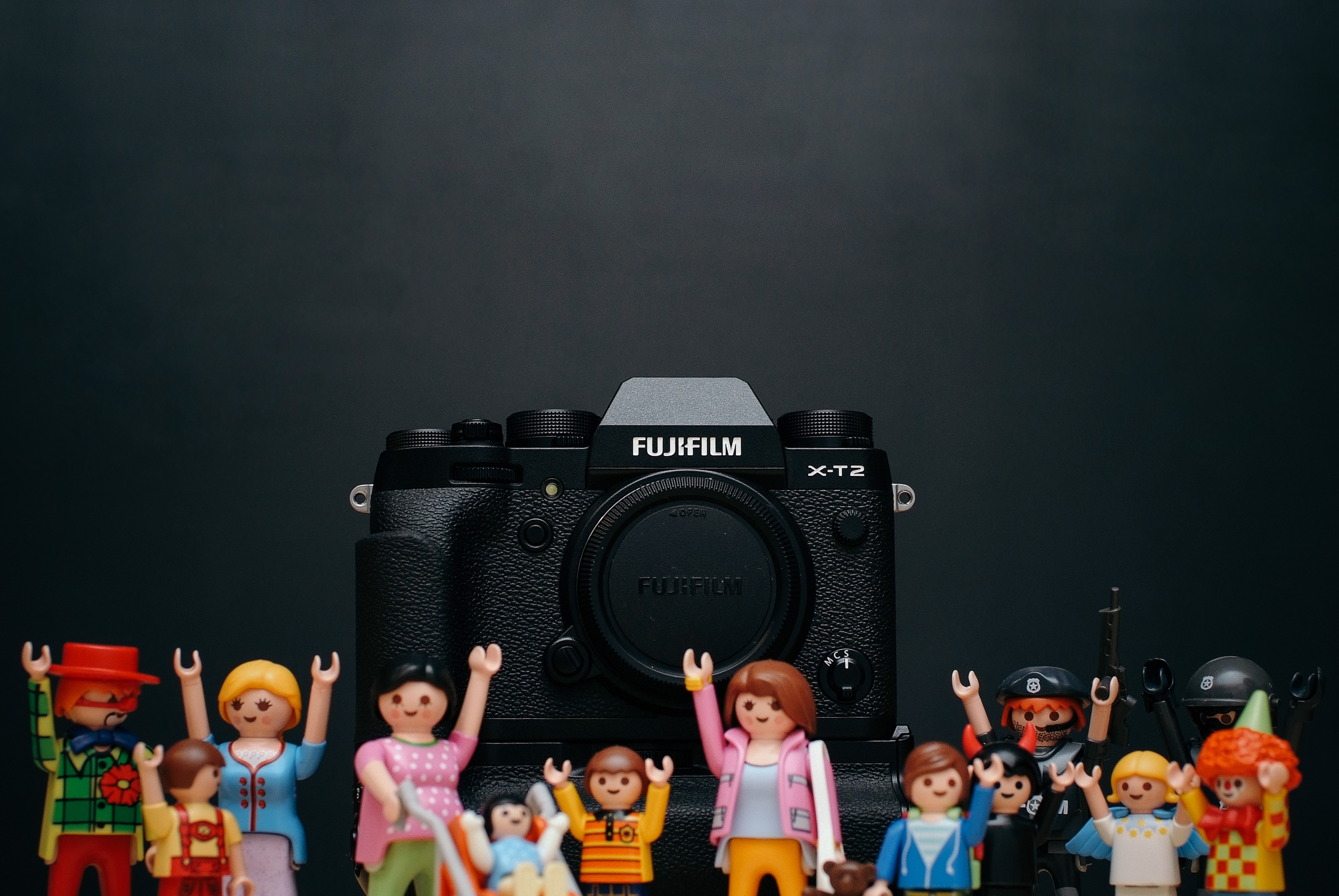 I am also really interested in food: making and eating, obviously, but also food politics, food security, and food advocacy.
You can find me at loads of meetups in UX, research, content, agile, and food, as well as volunteering with Agile Content Conf and Drupal Camp.