Win public sector contracts with DOS3: July 4th Webinar with Advice Cloud
The Digital Outcomes and Specialists 3 framework agreement is scheduled to come out this July. But how can suppliers make it a success?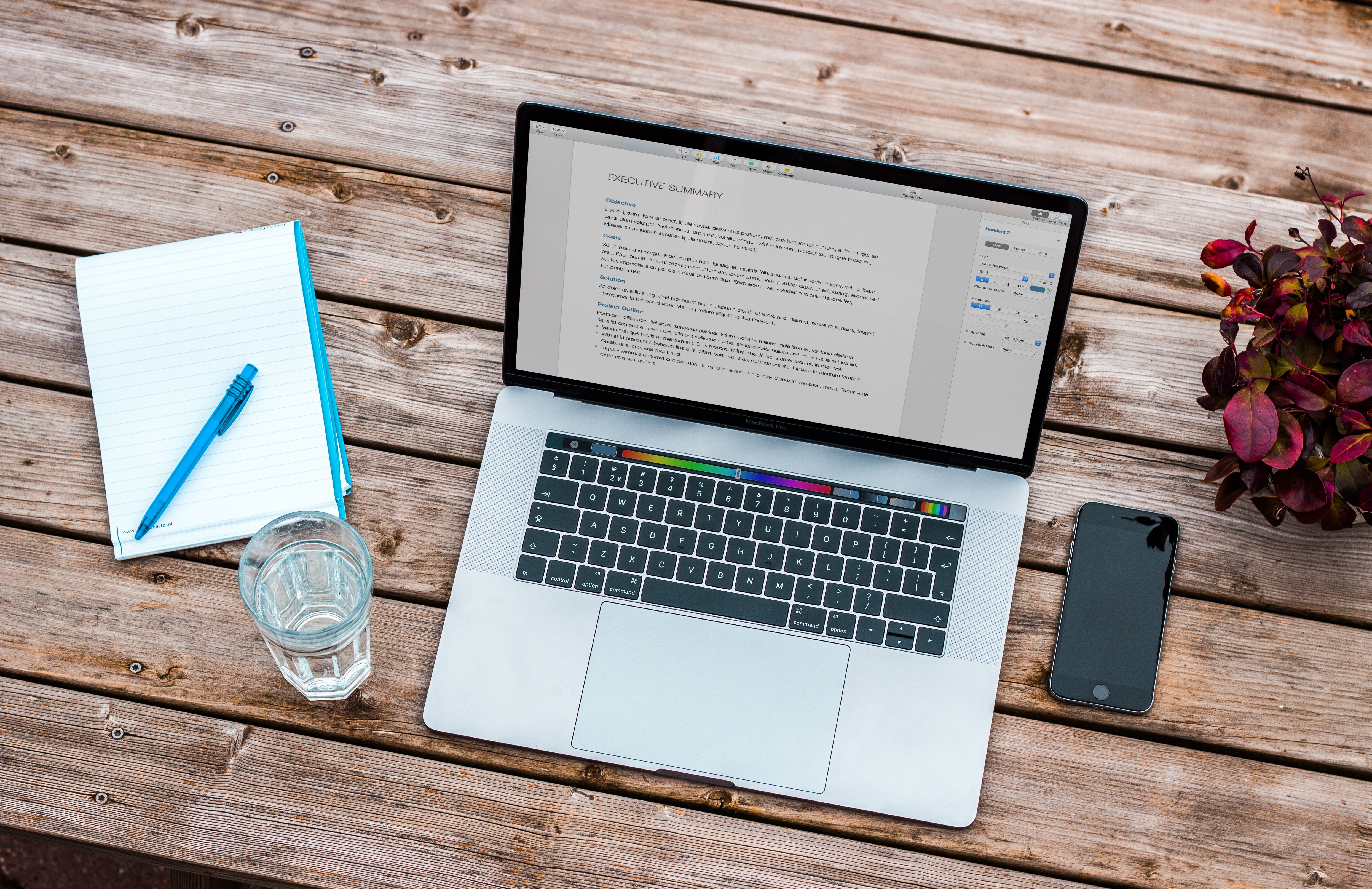 A total of 2,018 suppliers feature on the Digital Outcomes and Specialists 2 framework and 94% of these are SMEs. Some of those SMEs are very successful, 35% to be exact. But what about the rest?
Join us on 4th of July and hear how you could be winning tenders on Digital Outcomes and Specialists 3.
In this Digital Outcomes and Specialists webinar we will cover:
Digital Outcomes and Specialists 101 – are you confident you understand how the DOS framework works? Do you know how buyers buy through it? The team at Advice Cloud are firm believers in "better insight into the framework, means better sales" motto. Advice Cloud's MD Chris will walk you through some of the basics of DOS and give you their personal top bid tips.
How to deal with shoddy DOS tenders – Our controversial research last year found that DOS suppliers saw most opportunity notices as lacking in clarity on customer needs, desired outcomes, and budget. We will present our findings and share with suppliers our top Digital Outcomes and Specialists sales tips.
We recently won the DOS 2 tender for redesigning the CCS MISO reporting, and we will pass on our tips of how you can make the most of the framework.
Applying for DOS is not difficult and we don't pretend it is. Digital Outcomes and Specialist 3 won't be any different from what we know. You'll get on there reasonably easily but to win business you will need to play it smart. This webinar is the first start.
About the presenters:
Chris Farthing
Chris has had to eat some humble pie when it came to the Digital Outcomes and Specialists framework. Today he is a big supporter of the framework but it wasn't always like that. His number #1 golden rule is – "Never bid on something you didn't know was coming"… also known as bidding blind. When DOS came out he was sceptical. But after helping our clients win around £2.5m of COLD opportunities from Lots 1 & 2 including work for some very big departments and the NHS, he certainly changed his opinions. With over 20 years of public sector experience and a DOS supporter t-shirt, Chris has lots to say about it.
Harry Metcalfe
Harry is the founder of dxw and co-founder of dxw cyber (now Tradecraft). In October 2017, Harry created the Great British Digital Outcomes Armchair Audit with the hope to improve the standard of opportunities published on the Marketplace. 2998 votes were cast on 31 opportunities and the results were sobering. They showed that overall, most opportunities are not clearly explained and the reasons for doing the work were unclear. 65% of the opportunities were rated as "generally bad" and a huge 89% were said to contain a phrase that was inappropriate for the work. As dxw celebrate 10 years of delivering digital services for the public sector this month, Harry has a wealth of experience and opinions to share.