Event: Make the most of DOS
Join techUK, Crown Commercial Service, Advice Cloud and us on August 2nd for a special DOS 3 supplier update. Find out how to make the most out of the DOS 3 framework!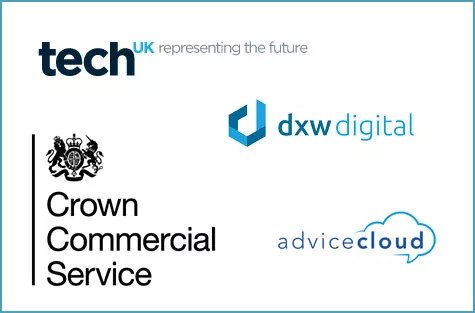 Digital Outcomes and Specialists 3 (DOS 3) framework is scheduled to open in July. What will it look like? What are the changes from DOS 2 framework – if any? And, how can suppliers make the most of it once they are listed. After all, we all know getting listed is just the start.
On August 2nd (10am-12pm), come along to techUK and meet CCS, techUK, Advice Cloud and us to help you answer some of those questions.
Suppliers will have a chance to hear from Niall Quinn, Technology Director from CCS, all about the new DOS 3 framework and then Advice Cloud and we will run you through some of the best ways of winning DOS tenders. Even if you are not a techUK member, you're still welcome to come. The more suppliers we can get there the better the discussion!
The Digital Outcomes and Specialists 3 event line-up:
Niall Quinn – Procurement Director – Technology, Crown Commercial Services
Chris Farthing – MD of Advice Cloud
Harry Metcalfe – Founder of government specialists company dxw
DOS 3 event agenda:
10:00-10:05 Introduction, Rob Driver, techUK
10.05 –10:20 Outcomes and Specialists 3 update – CCS
10:20– 10:40 Understanding the DOS framework – Advice Cloud
10:40-11:30 Tendering for DOS opportunities – dxw
11:50-12:00 Questions
Address
techUK, 2nd Floor, 10 St Bride Street, London, 10, EC4A 4AD. And some useful tips on how to get there at techUK contact us page.