TechUK Central Government Council: vote for Harry!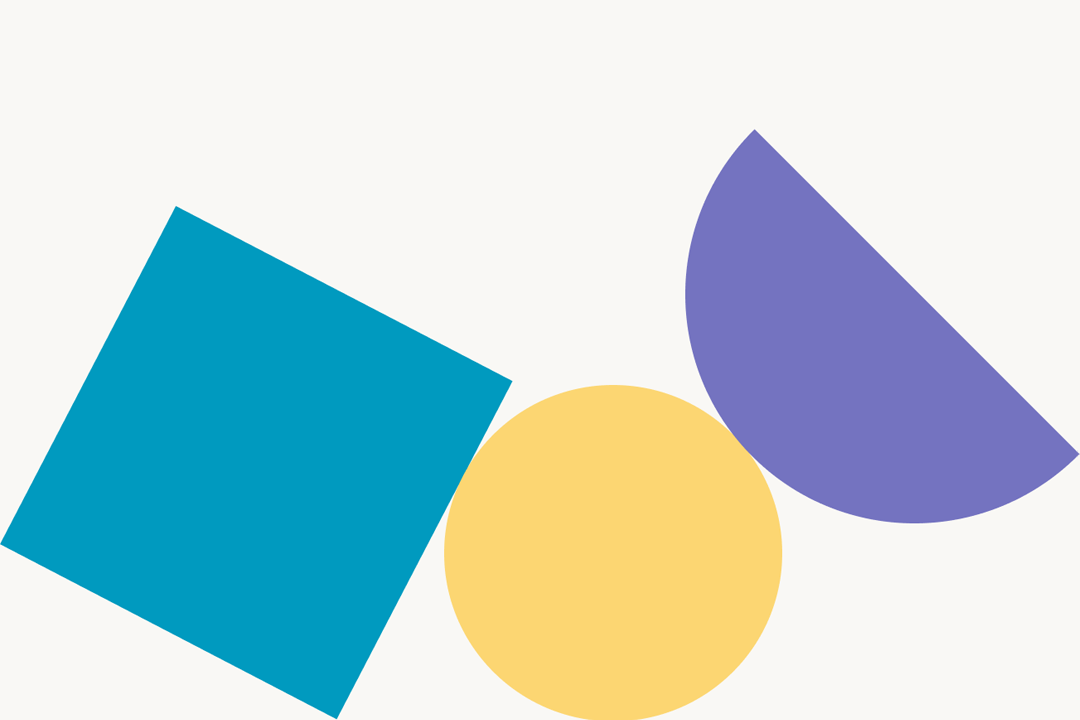 TechUK is asking its members to vote for candidates to form its Central Government Council. The CGC represents the tech sector's views on big issues to central government. It sets the strategic direction of TechUK's central government programme and ensures it reflects what's important to members.
Our founder, Harry Metcalfe has been on the council since March 2018, and is one of this year's candidates. He wants to carry on pushing forward on the things that matter to us and other like-minded digital SMEs who work with government to create better services. To do that, he needs your vote.
Harry's passionate about influencing how government works – it's why he set up dxw ten years ago. He's also led the way when it comes to representing SME views. He kick-started the 2015 campaign which led to the formation of the Digital Outcomes and Specialists Framework, and worked with the Crown Commercial Service to keep improving how government procurement's done with the Great British Digital Outcomes Armchair Audit of 2018.
We'd love Harry to get back on the CGC but he needs your support. There's more information about Harry's views and background in public sector digital and cyber below.
Harry Metcalfe, Founder of dxw, CEO, Tradecraft
Profile
Harry founded dxw, a digital services supplier to public sector bodies, in 2008.
dxw works only with the public sector and has taken a leading role in the discussion and debate around how online public services should be procured, built, operated and integrated into organisations' wider functions.
In 2015 a major campaign facilitated by dxw led to the withdrawal of the Digital Services Framework and the launch of its replacement, the Digital Outcomes and Specialists Framework.
dxw has built and continues to operate substantial platforms for government, such as the Blogs and Campaigns services as part of GOV.UK, as well as delivering research 20 and strategy work on projects such as the national teacher vacancies services at DfE and the portfolio assurance programme at GDS.
In September 2017, Harry formed dxw cyber (now Tradecraft), a security consultancy and testing company. Tradecraft helps people take a modern, agile approach to securing their services at a time when security couldn't be more important.
Harry is also a non-executive member of the board of the Open Rights Group, an NGO which campaigns in support of digital civil liberties, privacy and copyright reform.
Candidate statement
Over the last ten years in my role leading dxw, I have gained significant experience in the technical, strategic, political and stakeholder contexts that surround technology delivery in central government. I believe that this experience would be a useful addition to the Council's work. My priorities for the work of the council would be:
To continue supporting efforts to reform procurement approaches, increasing fairness, openness and transparency in Government's approach. I would like the CGC to bring bold and pragmatic challenge to ingrained assumptions about procurement processes

To start and contribute to a more prominent debate about the expectations that the public sector should have of its suppliers around cyber security, and how those expectations should be met. Too many information assurance processes are bureaucratic and expensive for SMEs to comply with, while adding little value.

To advocate and promote the wider and deeper adoption of user-centred styles of technology delivery in government. GDS are no longer providing clear leadership in this area, and it's vital that the wider community of suppliers, event organisers, interested observers and civil servants step up to fill this gap.