Celebrating International Women's Day at dxw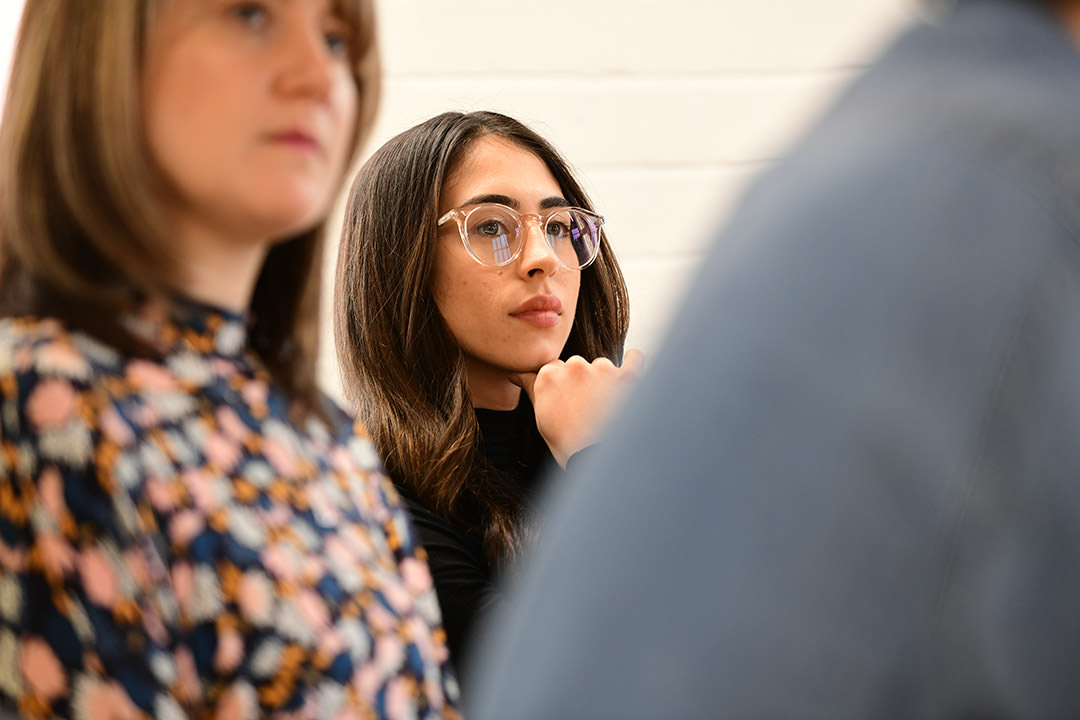 We're committed to keep improving the diversity of our dxw team
This week we've been sharing stories and perspectives on Twitter from some of the inspiring women that work at dxw. In case you missed them, we've pulled them together here:
We're committed to keep improving the diversity of our dxw team. We've made some good progress over the last couple of years but still have lots to do. Things like International Women's Day are an important reminder of that.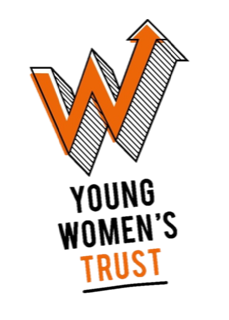 Today we're holding a fundraiser to raise money for a great charity whose values reflect many of our initiatives at dxw (like the soon-to-be-launched, Returners' Programme). The Young Women's Trust supports young women, especially those struggling to live on low or no pay, to get into work that's right for them.
Keep an eye on our Twitter and Instagram pages to see what the team brought in and find out how much we raised!