The power of institutional memory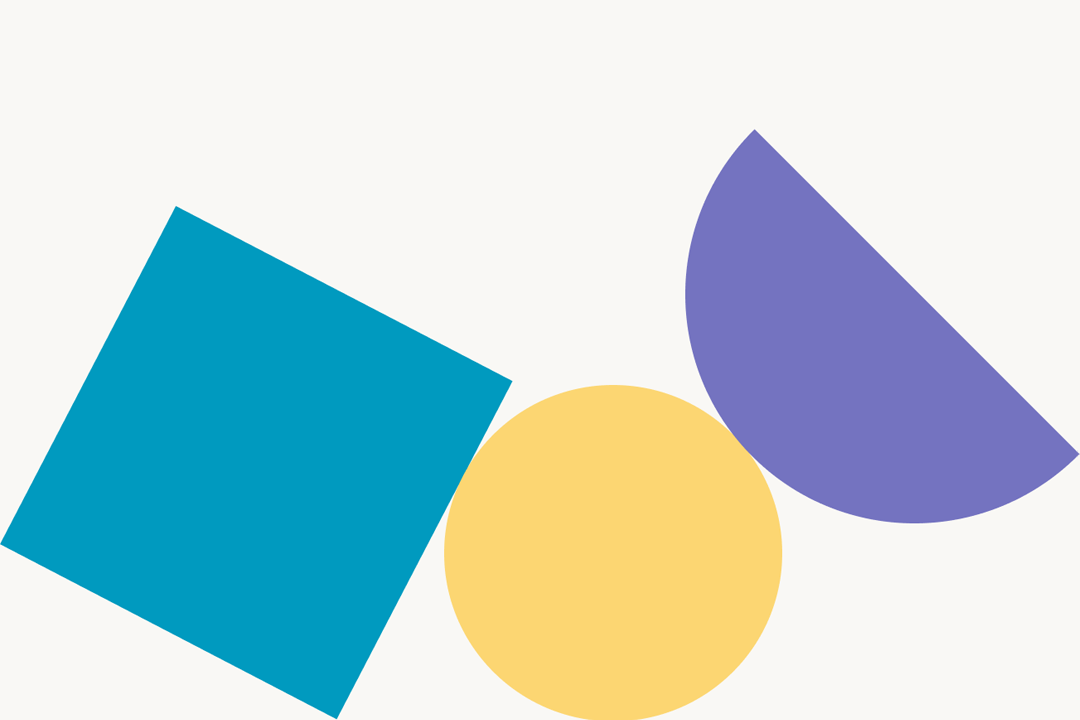 Embracing the past can help you understand what worked
A lack of institutional memory can hamper attempts to build new services, products or organisations.
Too often, valuable insight and research is lost over time and the danger is that teams are destined to repeat the same costly mistakes over and over again. Time is wasted replicating or duplicating what went before instead of trying to learn from it.
Embracing the past can help you understand what worked and more importantly what failed so you can learn from it and embed that knowledge in whatever you do next.
The long view
In a very old Guardian interview, Depeche Mode lead singer Dave Gahan said, "if you stick around long enough you're going to become fashionable eventually."
I started working in digital government way back in 2001 at the Office of the e-Envoy. First, I worked on UK online, then Directgov and was a founder of the team that built GOV.UK. In that time, I've read hundreds of strategy documents, policy papers, usability reports and more recently blog posts about designing and building government services.
The song remains the same
What's striking are the number of ideas, arguments and memes that continue to circulate and repeat. Take for example, this line:
"Making sure that public service users, not providers, are the focus, by matching services more closely to people's lives."
Sounds like it could have come from the Government Digital Service but in fact is from 1999's 'Modernising Government' report. As one of the authors of the book 'Digitising Government', Jerry Fishenden points out the narrative and words to describe digital government in the last 20 years have remained "remarkably consistent".
Digital myths
At a smaller scale, on long running projects, you can see the same lack of institutional memory and it can be costly. Sometimes a new team takes over a service with a mandate to make changes and ambition to make their service more 'engaging' or 'compelling' for the user. They design whizzy features to start conversations with users or give them a reason to return.
The need for these features has often been debunked at least once through user research or insight from seeing how people *actually* use a service. At best, teams will sink time into the same debates that went before, at worst they build expensive features that no-one uses and make the service harder to operate.
Talent drain
Often the single biggest factors is that people move on. In some Whitehall digital teams at the moment, you'll see fast stream civil servants in key roles. While they will undoubtedly learn valuable digital skills, placements are generally only six months long so that built-up knowledge is then lost to the team when the fast-streamer moves to their next assignment.
The recent Institute of Government report on staff turnover in the Civil Service highlights this issue. According to the report, senior civil servants average just two years in a role, compared to five years for directors in the private sector.
What to do
It sounds trite but working in the open really does make things better. Blogging in public about your work is the best way to maintain a public record. A friend of dxw, Giles Turnbull eloquently describes a blog as "your brain, on the internet, over time." We try to do this for all our project work, for example rolling out new housing services with Metropolitan Thames Valley Housing, helping Croydon set up new digital teams or helping international governments do business.
Other ways to record conversations include techniques like architecture decision records which we use to document technical decisions on projects like Report Management Information for CCS. They give us a record of decisions that are made, but also the context around that decision to revisit it when things change, so we can constantly adapt to changing circumstances over time.
All dxw projects publish week notes every Friday which become a shared history of the work. We describe what we're worried about, any blockers and list the things we did during the week and what's planned for the following week. Weeknotes are an amazing tool that meet many different needs, for example, calling out risk to project stakeholders early so there are no nasty surprises. They keep people informed, those involved in the work or those in the wider organisation. If you're trying to get momentum behind a project, weeknotes demonstrate visible progress to a wider organisation.
Let the past guide you
To be better keepers of institutional memory, teams must embrace and respect what's gone before. Early on, in GDS, I wrote a blogpost to remind people that what we were doing was by no means unique in government, that we were not the first to tread this path.
Teams should be humble and remember that the work that went before always has value, even if it requires updating. The learnings along the way are of equal importance to the finished product.
The skills of the digital archivist or librarian need to be nurtured and appreciated. It speaks volumes that one of the fullest accounts of the last 20 years of government digital is on Jerry Fishenden's website rather than GOV.UK.
We should cherish the tireless work of the National Archive in keeping the digital public record through the UK government web archive. However, with each departmental website redesign and with the mammoth transition to GOV.UK, some of the old links are broken. As an industry we forget that "cool URIs don't change" and need to get better at preserving the digital public record. There are tools that can help, for example, the Transition Tool which gives departments the ability to manage all the URLs of content that moved to GOV.UK.
Build teams
If you want to maintain institutional memory, the best way is to fund teams rather than projects. One of the most frustrating things about short term projects are that just as the team is hitting its stride and working well together, it disbands. There is immense value in understanding different people's ways of working, it makes it far easier to make rapid progress if you aren't spending the first couple of weeks on a project getting to know each other.
Standards and shared principles can guide work over time, for example, the Government Service Standard or closer to home, dxw's principles which we publish in our playbook.
One of the things that makes working at dxw so rewarding is that we're in the business of building teams. Projects are transient, but teams endure.