The team behind dxw's hosting platform, GovPress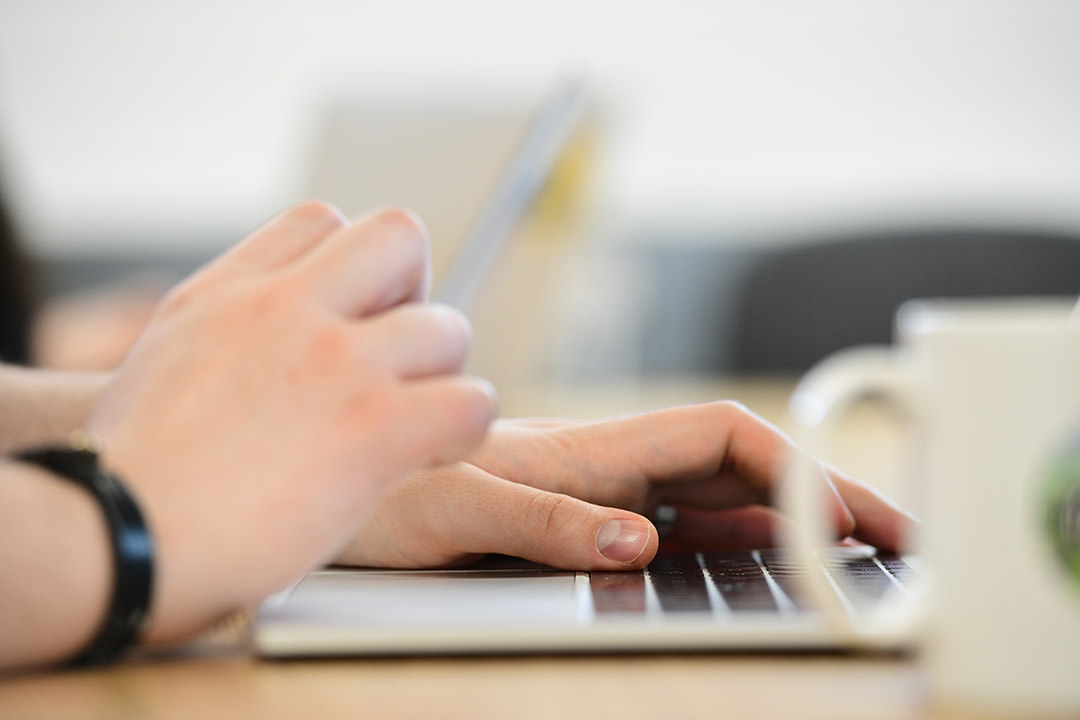 Clients need assurance that their sites won't be compromised
GovPress is dxw's bespoke hosting platform for WordPress sites for the public sector. 
The service hosts a number of high profile websites like NHS England and the Government's blogging and campaign platforms, which are home to important long-running national campaigns such as Fire Kills and Floods destroy.  
We also host sites for lots of other government departments and teams including:
Department for the Environment, Food and Rural Affairs

Department for Business, Energy and Industrial Strategy

Ministry for Housing, Communities and Local Government

Department for Health and Social Care

Government Legal Department 

Parliamentary Digital Service

local authorities such as East Lothian council and Essex County council
Not all hosting is created equal and what, for me, distinguishes the service we provide is the team behind the hosting. GovPress is run by an incredible team who sit quietly behind the scenes. They are the people who really make GovPress what it is, developing, supporting, and monitoring our hosting platform; making it something that departments can rely on to power and secure their sites.
You get what you pay for
There are plenty of options out there for hosting WordPress sites.  Services that you could set up yourself, or even managed services that can be selected from another hosting service available via GCloud. But choosing the right one is not always that simple. 
Our team has a long history of setting up high profile, high availability, high resilience services for the public sector and commercial organisations, including the infrastructure underpinning GOV.UK and most recently, the national Teaching Vacancies service for the Department for Education.
Our clients need assurance that their sites won't be compromised or defaced and will continue to run under extreme pressure and regular attack. This means that the platform needs to provide a high degree of security, resilience, and scalability to cope with these demands.  
And the GovPress platform does that. It provides the hardened and secure environment our clients rely on to keep their sites performing as they should.
It's all about the people
But GovPress is about so much more than the technology the service is built on.
GovPress comes with the support and combined knowledge of a team of true WordPress experts. Our team are long-standing, active and well-respected members of the WordPress community.  We've been building WordPress sites for the public sector for over 10 years and run dxw advisories where we openly publish all our plugin reviews and any vulnerabilities we find.
The team take a continuous, proactive improvement approach and all sites are backed up daily with the reassurance of dxw's ISO27001 certification.
In addition to our hosting service, we have a multidisciplinary team of highly skilled people in-house who clients can book to help research, design and make improvements to the sites we host.
All night long
Being brutally honest, no hosting service in the world is completely dependable as it will always be reliant on physical infrastructure. When you consider our client list, we have to make sure GovPress is as close to infallible as possible.
Given that some of the sites we host need to be running 24/7, no matter what the circumstances, we provide an out of hours support service appropriate to each one. This service is made up of a team of developers and operations engineers who are available to respond to emergency situations or urgent support tickets.
Peace of mind when the going gets tough
The GovPress team are the unsung heroes at dxw. They give public sector organisations the assurance and peace of mind that comes from knowing that they have a team behind them who won't let their site fall over when the going gets tough.
If you want to find out more, please get in touch.