Strategy
We help organisations understand how they work, decide what to change and how to do it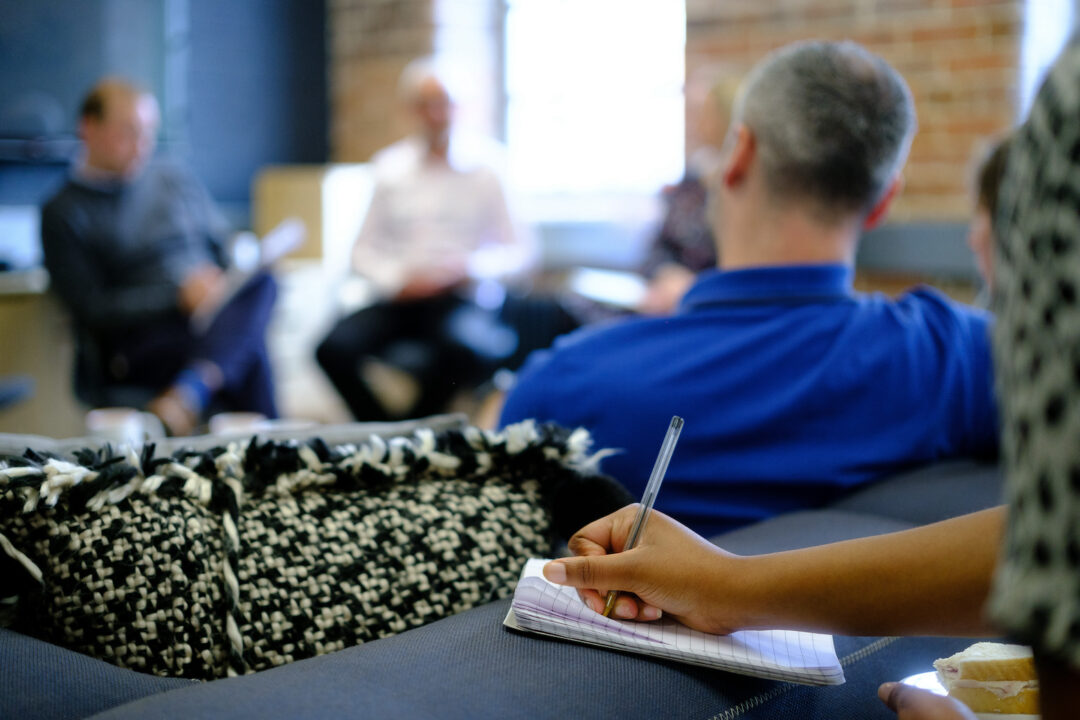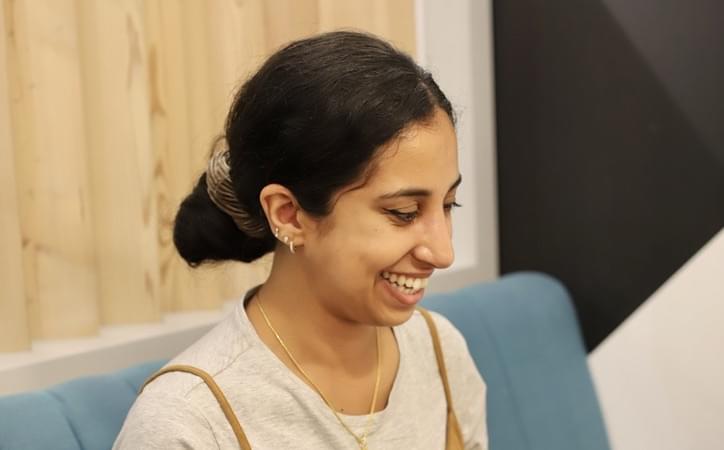 Our Strategy Team specialises in helping organisations understand how they're working and identify opportunities to improve. We can help you decide where to focus and to build the capability you need to achieve the outcomes you're looking for.
At dxw, we've been working with organisations to design, build and run digital public services for over a decade. So we have the hands-on experience and expertise to support you in developing user-centred strategies and deliverable plans.
Our recent clients include Citizens Advice, the Open University, Barnsley Council, the Royal Society of Arts and Catalyst.
Organisations have different needs, and we adapt our approach to reflect this. We'll work with you to uncover the aims and expectations of your organisation early on. This makes sure that we achieve the right things, in the right way.
We use our expertise in delivery, strategy, research, analysis, design and technology to:
learn about your context, organisation, policies, services and people, so any action taken is based on evidence and needs
decide a way forward, bringing people together to design a future state collaboratively
plan how to achieve an outcome or a vision, so there's agreement on what will happen before embarking on change
embed processes, ways of working and capabilities to make sure you can deliver plans and sustain the changes you make
Please get in touch to talk about how we can help you by emailing us at contact@dxw.com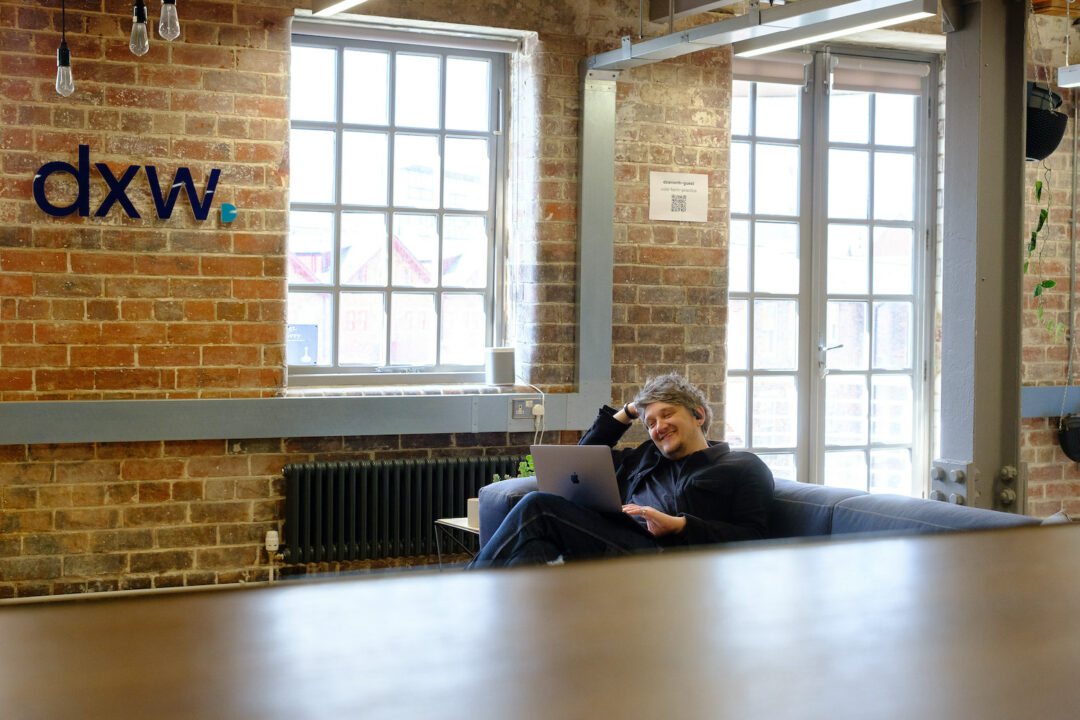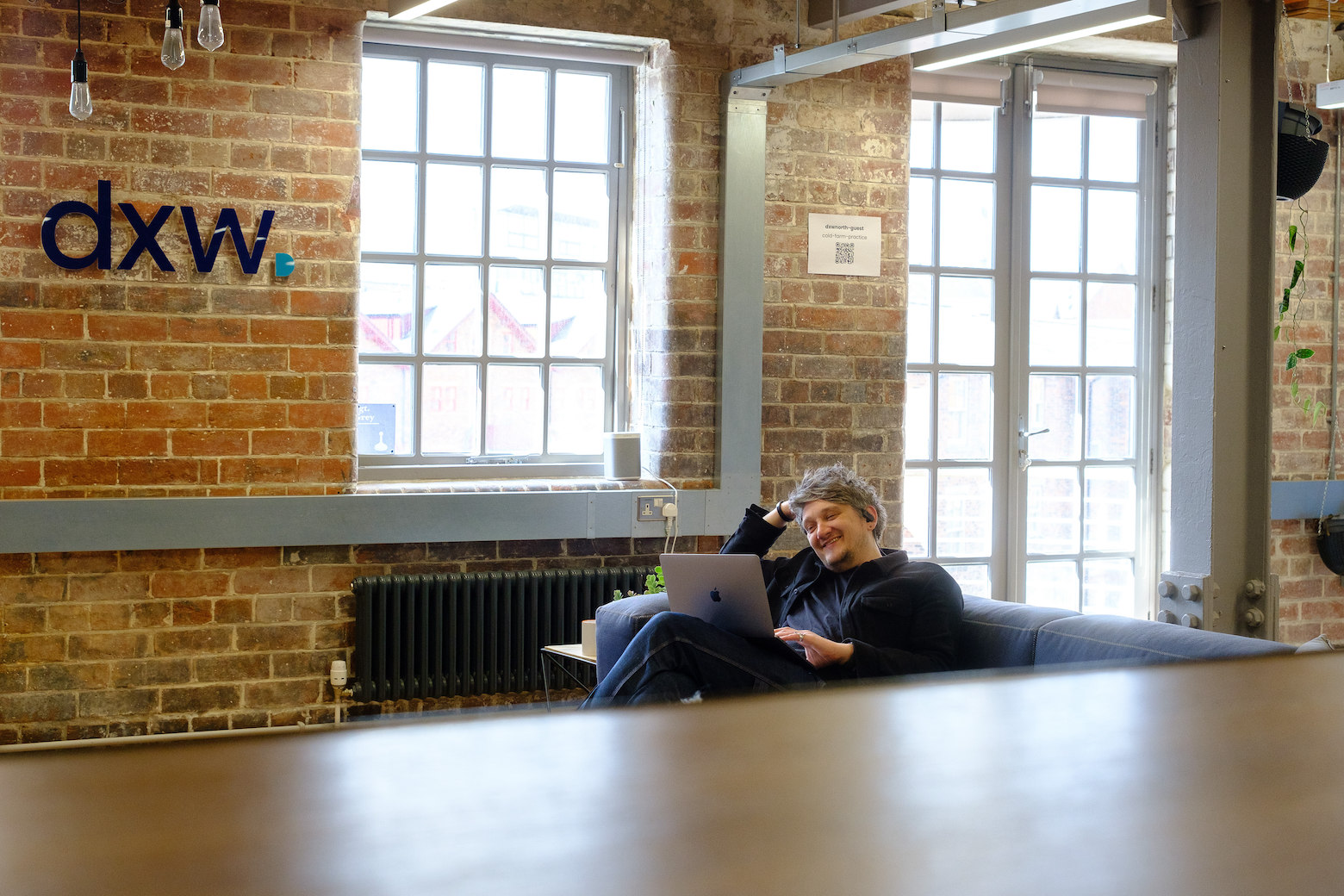 We can provide a variety of support
Here are some of our services
Strategy design
We can work with you to design digital strategies, create plans to inform organisational change, and develop business cases for technology services.
We apply agile approaches when designing strategies and plans, responding to the needs of people and organisations, forming ideas collaboratively and refining our work based on what we learn.
Training, coaching and advising
We deliver training modules and capability building sessions for teams and individuals. These include agile delivery, user research, prototyping, user-centred design, service design, and a range of technology topics.
Our content is bespoke and we can offer training tailored for senior leaders.
Enabling delivery
We can enable and support you to deliver complex projects, and will help you put the structures in place to achieve your goals.
Our multidisciplinary teams focus on building and embedding capabilities by coaching your teams and working alongside them. We'll help you to progress, steering and guiding you when that's needed.
Strategy workshops
You might want a workshop to shape a longer piece of work before it kicks-off, explore how an existing service could be improved, examine how part of your organisation works, or think about new ways of working.
We'll talk to you, understand your goals, design and facilitate the workshops, and share the outputs with you.