We're rebranding!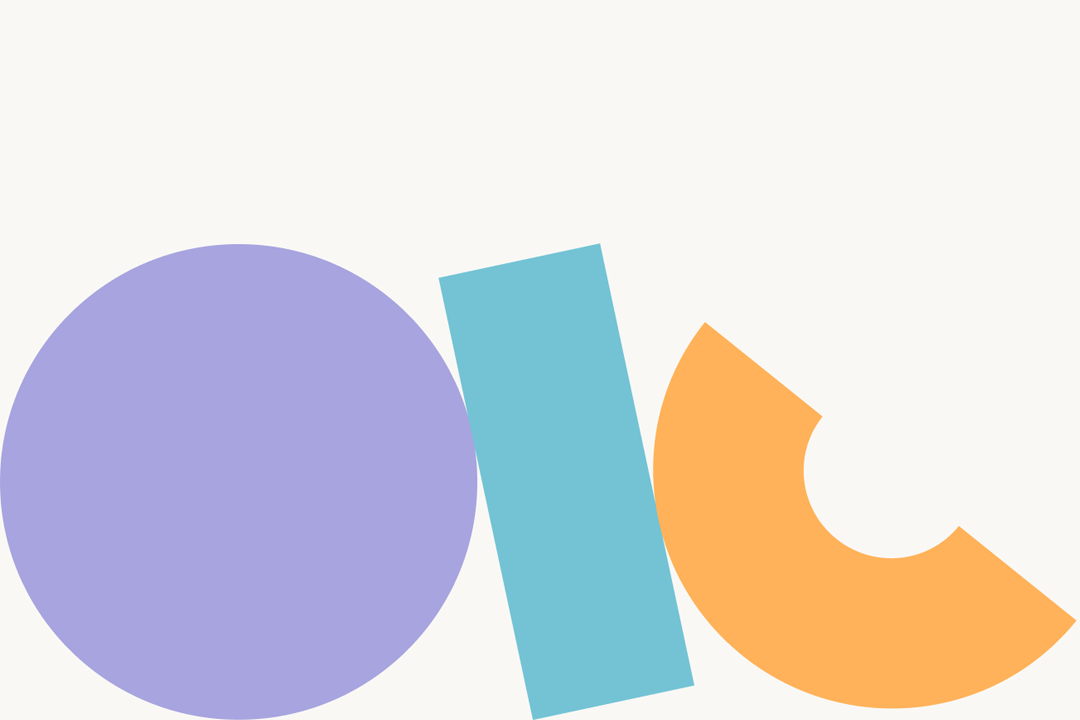 It's time for our brand to catch up and represent who we are now
We're excited to be kicking off a project to rebrand dxw.
Why we're doing it
We've grown a lot over the last couple of years, both in size and the range of services we offer to our clients. It's time for our brand to catch up and represent who we are now—our ambition, client offer, personality, and values.
We're a proudly independent digital agency. We don't just build digital services that make life better for people and save public sector organisations time and money—though we think we do that really well. We help our clients transform the way they operate.
We're genuinely able to provide an end-to-end service. This ranges from strategic thinking pre-discovery all the way through to developing and running live products or services.
We want our clients and potential clients to 'get' who we are, why we're here, and how we can help them. And we want the people who work for us now and in the future to feel pride in our brand, voice, and identity.
Working in the open
We're really pleased to be partnering with Manchester based design agency, Fieldwork. They've done some amazing work, and their values and ways of working are a great fit with ours.
We want to do all of this in the open, and share our learning along the way. The first stage is a discovery and that includes talking to people outside the organisation about what they think about us.
Tell us what you think
If you'd like to get involved, and have 10 minutes to spare for a phone conversation with Andy or Loz from Fieldwork, please drop us an email at hello@dxw.com