Making better roadmaps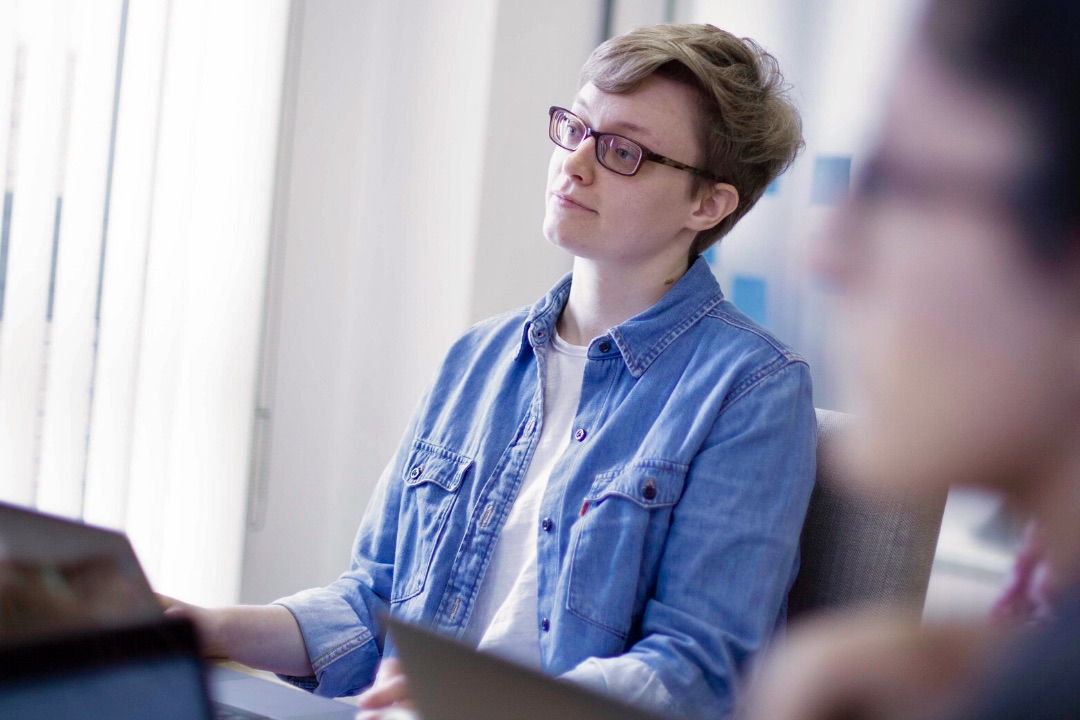 We want to get everyone on the same page about goals, activities, risks, and dependencies
Last year at dxw, we started using a new set of questions and a new workshop format to kick off our discoveries.
Since then, we've been working to improve the questions and the workshop format we use to create roadmaps for alpha and beta projects, and significant updates to live services.
Why we create roadmaps
The aim of these workshops is to get everyone on the same page about the goals, activities, risks, and dependencies of a project. And to create a roadmap that sets out the direction for a product or service and outlines how we'll achieve our objectives.
We use the roadmap:
within the team to guide activities and priorities

to give structure to useful conversations with stakeholders

to gain consensus across teams and organisations
Improving our questions and workshop format
Our roadmapping workshops are developed from the 7 questions to build a roadmap described by Jamie Arnold.
To those 7 questions, we've found it useful to start with an explicit question about goals and outcomes, and to add a specific question about stakeholders.
We've also found it useful to slightly change the order of the questions and to divide them into groups about the project, about the service and about the context.
You can find the new questions and the details of the workshop format in our Playbook.
We know we need to provide clearer guidance on setting priorities. And on breaking up bigger roadmaps around workstreams and outcomes.
So we'd love to hear about your experience of roadmapping.
Tutorial at Service Design in Government
With Lucy Taylor, I presented a tutorial at Service Design in Government called, "Starting with the right questions."
In the tutorial, we shared our experience of different kinds of project kick-offs, and the workshop formats and questions we use. And we gave people a chance to try out our roadmapping questions.
You can view the resources from the tutorial below: