Guest post: helping Barnsley Council collaborate with other councils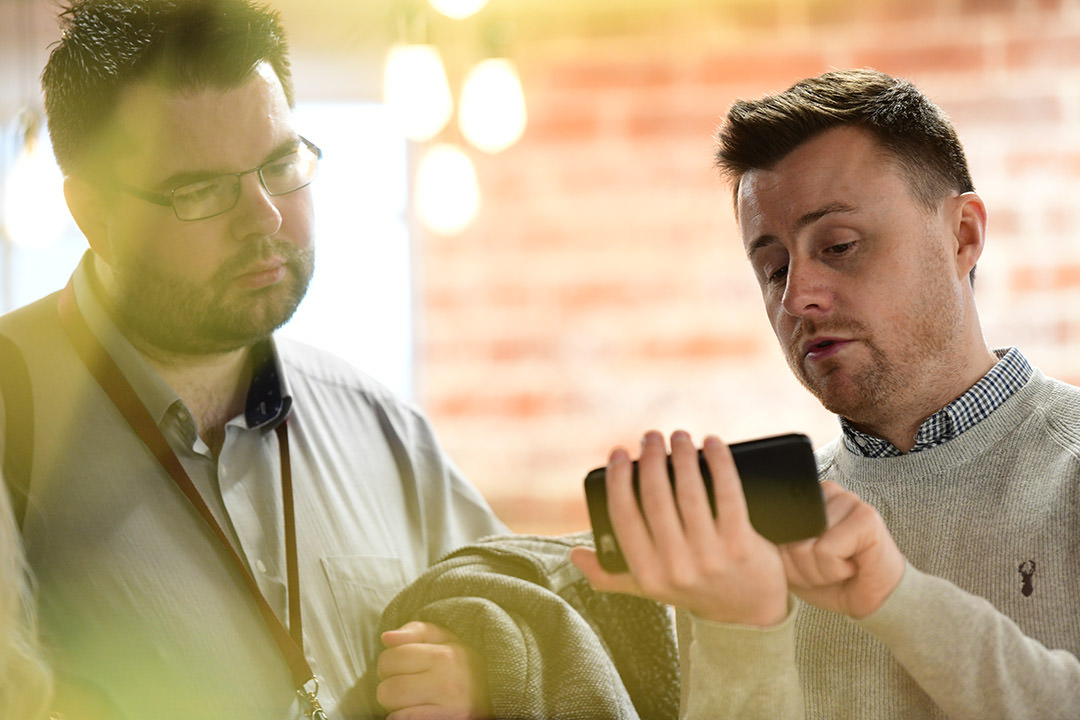 We looked at our own business goals to decide if we had the resource and political will to run our system for other councils
This is a guest post from Richard Kingston, IT Manager at Barnsley Council. 
Back in April 2018 the council was faced with a dilemma. Renew a contract with an existing system supplier on terms we couldn't agree to, or run a resource intensive tender exercise and system migration in only 6 months? It felt like we were between a rock and a hard place but it turned out we had an ace up our sleeve.
Building a new system in-house
Our very talented software development team were wrapping up an earlier project and were looking for their next one. In 6 months, they iterated our own in-house income management system (IMS) working together with colleagues from our finance department.
It was a risky move but turned out to be a great success and we blogged about it afterwards. We were so thrilled with it that we stepped out of our comfort zone and offered to share it with other councils. It generated quite a bit of interest and so we decided to submit a bid to the Local Digital Fund for some support running a discovery around how we might make it happen.
Needing help to run and share a new project
We hadn't run  a project like this before. Agile projects yes, but the distinct phasing through discovery, alpha, beta, live, and eventual retirement were new to us. As was collaboration with other councils to some degree. We didn't have a black book of contacts to reach out to and work with, nor were we familiar with best practice approaches in user research and working openly.
We needed some help. So we engaged the friendly services of dxw and over a 10 week period between November and January, they opened our eyes to a whole new approach. Tools like Miro, Trello, Zoom, Whereby, and Google Docs made it easy to work as a project team. Even when we were in the same room or travelling on trains in different directions. Not to forget their 360 degree owl camera for running video calls! Superb.
Inception, research, analysis, and conclusion
Working through the 4 self-organised project stages of inception, research, analysis, and conclusion we collected as much information as we could about income management systems in use across local government and the experiences people were having with them. We did in-person group workshops, remote interviews, an online survey, and desk based research to bring it all together.
Over the weeks we saw patterns emerging and were able to group our findings into three main areas.
Desirability
This is about considering the features of income management systems and the experience users have with them. We learned of the need to self-serve configuration changes relating to file imports and processing rules. Users want real time data access via APIs for other corporate systems and front end digital services. Support arrangements are crucial along with service level agreements (SLAs) and assurances of longevity. Changing an IMS system is hard and no one wants to do it often.
Feasibility
We know that one size doesn't fit all. Some councils want to go down the open source route, forking changes, and contributing code. Others want a fully supported cloud offer with patches and upgrades handled for them. We considered existing models for software provision that might suit best, for example how WordPress, Microsoft Dynamics, or Firmstep are delivered.
Viability
We looked internally at our own business goals here to decide if we had the resource and political will to run our system with and for other councils. What would happen if our strategies changed? How could we cover our costs? How would we offer a support service? The findings showed we want to set up our system for others in a self-sustaining way that others could run and support  in time.
Not exciting but necessary
Ultimately we concluded that councils aren't excited by their income management functions. They want their systems and processes to work and to work well. They wouldn't necessarily prioritise changing systems over providing adult social care improvements, for example. But they were significantly frustrated with their current suppliers and there were only 2 to choose from.
They said they'd consider migrating to the Barnsley IMS system if:
they could do it once

within procurement guidelines

be confident of getting a better experience at a reduced cost with good support

have a better working relationship
As we look towards an alpha phase, there lies our challenge, working out how we respond to those needs.
We held our final project show and tell and openly published our discovery report on 31 January and you can watch the whole thing on YouTube. We also blogged each week throughout the project if you'd like any more information.