How I'm working from home with my partner and our child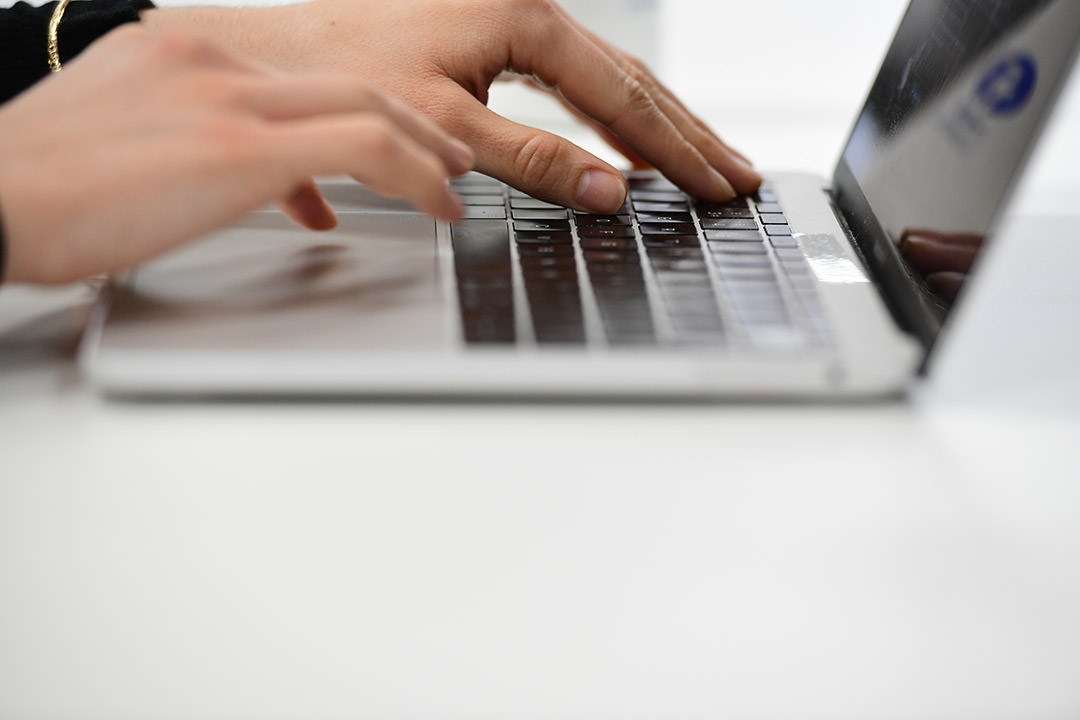 Having a schedule helps give us the flexibility we need to look after our son
I recently returned from maternity leave and had been back at work for about a month when we had to close the dxw offices due to the coronavirus. My partner was also going to be working remotely. That meant that both of us would be at home with our 1 year old and trying to do our day jobs.
After a few days of trying to juggle work, parenting, and everything else, I decided to create a schedule. We've been using it for a couple of weeks now and I wanted to write about the realities of what it's been like.
1 year olds don't always stick to a routine
One of the reasons I created the schedule was I felt that my attention was being diverted away from childcare especially when both my partner and I had deadlines. My son had been unwell and hadn't been in nursery before the lockdown so we'd had a few days at home with him before our offices closed.
In that time, I realised that we couldn't continue doing ad-hoc childcare. We needed to make sure our son had a dedicated parent looking after him. 1 year olds need close supervision and you can't keep one eye on him while trying to work. So I thought we'd try out this schedule to see if it works for all of us.
How we've found the childcare schedule
I work 3 days a week but I've found that it's difficult to do everything I need to do in those 3 days at the moment. As much as I tried to create our parenting schedule around our 1 year old, they don't always stick to their schedules! I realised that there's days when I can do what I need to do but I need the flexibility to be able to spread my hours across the week. So at the moment, I'm doing the same amount of hours but spread across more days of the week when necessary.
Having a schedule helps give us the flexibility we need to look after our son. It also helps give us structure especially during an anxious time and helps to relieve the constant feeling of juggling responsibilities. It lets us focus on one thing at a time which is good for our wellbeing and stress levels.
However having a structured day doesn't solve all problems. Kids are kids and won't necessarily stick to the same routine every day. Especially when they're not at nursery and their usual routine is disrupted. My son's health and wellbeing is our top priority at the moment. That means we need to be flexible with his childcare and all of our other responsibilities.
I'm lucky to be able to adjust my working pattern as needed to get us through this difficult time. I'm getting things done while also putting my child first which is the most important thing right now.