How inclusive are we as a company? Looking at race and ethnicity at dxw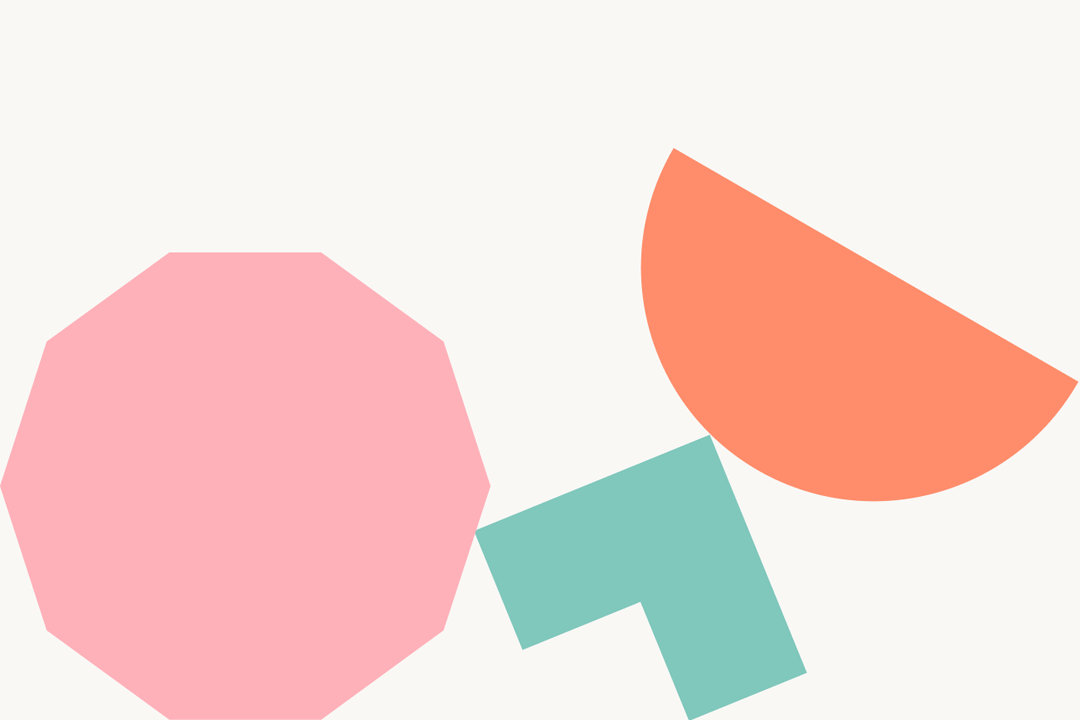 Everyone was given the space to think about the behaviours that prevent us from being more diverse and inclusive
Our diversity and inclusion group has been running for a couple of years, but it's not always had the support that it's needed from those of us with universal privilege – cis, white, and male.
To build on the momentum generated by the Black Lives Matter movement, we recently ran a workshop focusing on race and ethnicity.
What behaviours would make us exclusionary?
Like any good digital agency would, we held back from jumping immediately to solutions. We instead reflected on the specific problems that we need to address.
We had over 20 people join this session remotely, and everyone was given the space to think about the behaviours that prevent us from being more diverse and inclusive, specifically when it comes to race and ethnicity. Below are a handful of themes that came out of this session.
The way we recruit people
This is an area that's vulnerable to unconscious bias from the way we write our job adverts, screen candidates, or put together our interview panels. We also need to change where we look for candidates, moving beyond the same old networks that we tend to tap into and proactively encouraging BAME candidates to join us.
Our culture
People often talk about an organisation's culture, but we don't always realise how narrow this might be. We shouldn't assume that everyone has the same background, knowledge, and interests.
Project teams that aren't diverse
We want to have diverse teams that reflect the people we're building services for. We also want to have diverse teams where our people feel comfortable. However we don't always manage this.
There were more themes that came out of this session. These included things like:
decisions about pay
calling out inappropriate language or behaviour if we see it
not always having a willingness to learn about the problem
We have a lot to do
This was an uncomfortable session for many of us. As a privileged white person, it's eye opening to think about the different aspects of your workplace that you take for granted as just "working for you". Yet that feeling of discomfort feels oddly reassuring. It means we're poking at areas that need to change. And these challenges aren't exclusive to dxw. They apply to many other places we've all worked for and with.
The next step is to prioritise what to focus on first, and then create a roadmap which we'll share openly. It's important as we do this that we identify concrete and impactful actions we can take. We have scheduled weekly check-ins to track progress on these.
Prioritising what we do first might be a bit of a balancing act. On the one hand, we want to think hard about our decisions, and to give everyone the opportunity to contribute. On the other hand, how can we be pragmatic given the amount we need to do, with clear goals that we can hold ourselves to?
Ultimately, it's important to actually do the work. We'll write an update soon about our progress.