Becoming a carbon neutral organisation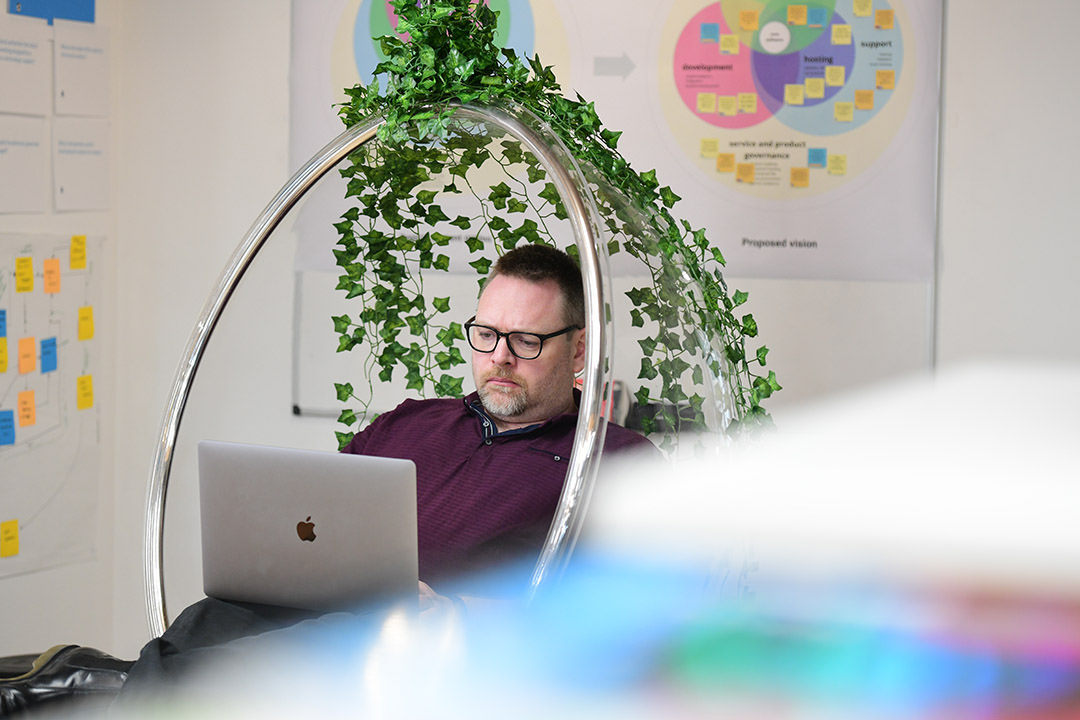 The internet is very energy intensive and it uses about the same amount of electricity as the UK
Last year, we decided to create an internal group, dxw earth, who would meet regularly to talk about how dxw can respond to the climate crisis as an organisation. The group was created about a year ago and paused temporarily during lockdown. However we've started meeting again now, and have decided that our aim must be to become a carbon neutral organisation.
What we learned about the climate crisis during the pandemic
There's an interesting article on the temporary reduction in daily global CO2 emissions during Covid-19. It describes what scientists have learned from the global lockdown. Most of the world's carbon emissions come from the burning of fossil fuels for energy production around the world. During lockdown, we saw the grounding of cars, planes, and other transportation. Our air became cleaner with very noticeable effects, but this had limited impact on our carbon emissions overall.
In fact, we only saw a 17% carbon reduction during lockdown. This will average out at a 4-7% reduction for the whole of 2020, taking us to about the same carbon level as 2006. If we were to continue on this trajectory, we would drastically miss the target of going carbon zero by 2050.
So what does this mean for dxw?
The internet consumes a lot of electricity. From data centres, to transmission networks, to the end user's devices, the internet uses about the same amount of electricity as the UK. As a business, that makes us pretty dirty!
But this does give us a clear focus for making dxw carbon neutral, and that means divesting from fossil fuels. We've broken down this top level goal into the different areas we need to look at:
third party services/infrastructure that we use to build our services
our web hosting services
the energy resources required to use our services. We'll be blogging about something called website performance budgets soon
helping individuals make their own transitions to becoming carbon neutral at home
pension investments – how can we divest our pensions from fossil fuels and other organisations causing damage?
One of the things we will focus on as we progress, is communication and positive storytelling. We want to communicate regularly, internally and externally, about the work we're doing. Holding ourselves accountable for the goals we set ourselves, and helping to increase awareness about the positive changes that can be made.
This won't be an easy transition. It's going to require a variety of different skill sets and knowledge, vast amounts of creativity, and new ways of thinking and doing things.
We want this to be a company wide initiative, that's shaped by all the voices within dxw to make this a fair and inclusive transition. The move to becoming carbon neutral will most definitely shape the way we operate as an organisation and the work we produce. I see this an overwhelmingly positive thing that will help dxw be the force for good that we want to be.