"We can't change the world" (or can we?)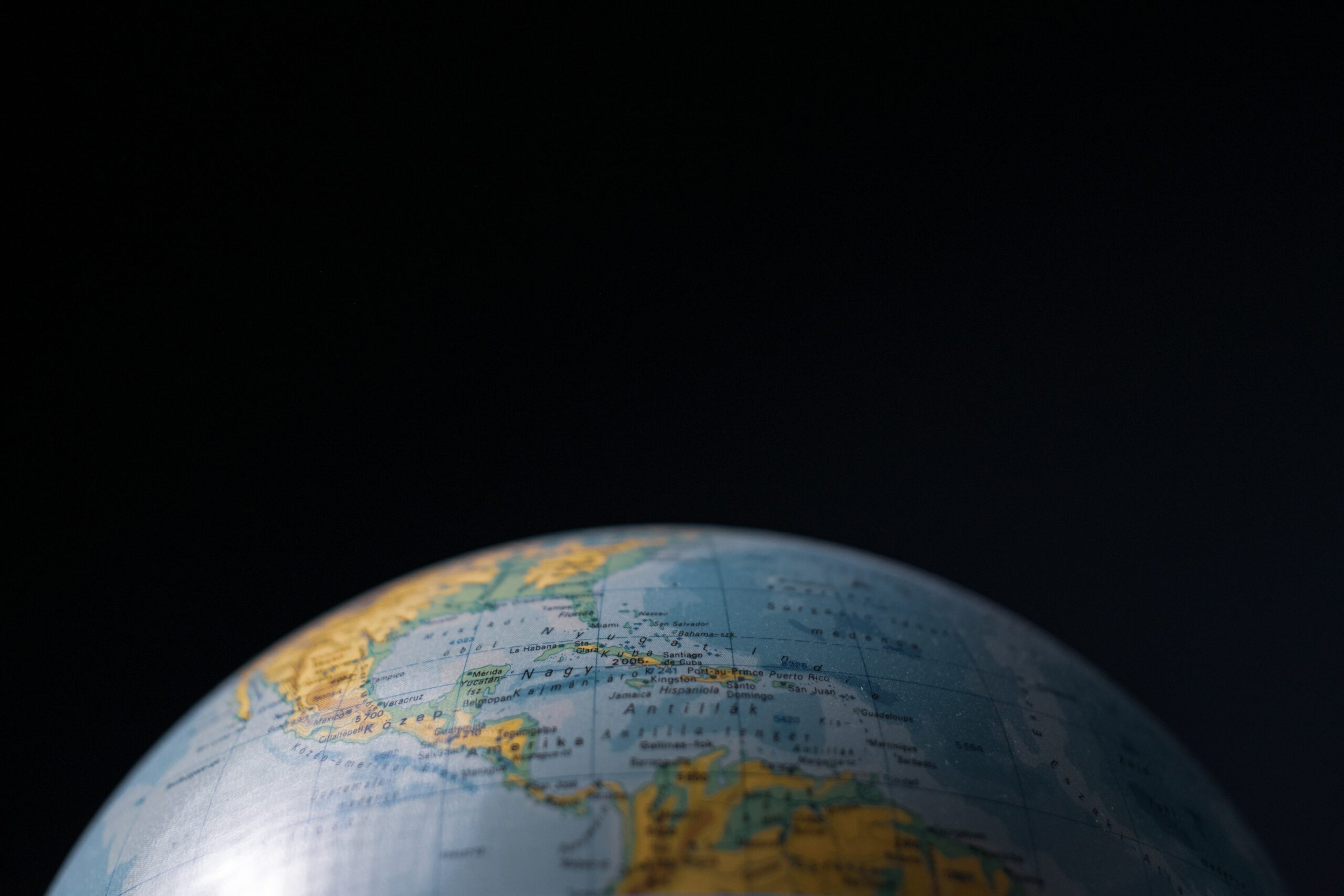 We can focus on the issues that are within our power to change
Some thoughts at the start of Black History Month.
"We cannot choose the situation or backgrounds that we were born into, but we can choose what to do with the privilege we are given and make positive change for the next generation."
– Angela Hui, author of Takeaway: stories from a childhood behind the counter, a book about growing up in a Chinese takeaway in rural Wales in the 1990s
One of the stand up comedians that I saw during this year's Edinburgh Festival was Kiri Pritchard-McLean. She's a white Welshwoman who's a fan of big hair and a sparkly leotard.
As well as jokes about skinny jeans, moving back to the place where she grew up and unhelpful advice from her Dad, her set included material about white supremacy, and 19th century Welsh children being publicly humiliated in school if they spoke their native tongue instead of English.
Kiri Pritchard-McLean chose to perform at a venue where she could make her tickets as cheap as possible. There was a pay-what-you-want bucket at the end for audience members who turned up at the door, instead of buying a ticket before the show. And the money collected went to a food bank and supported working class acts at the Fringe. In a note left on every seat, she said "We know the Fringe isn't a level playing field, and we can't fix it overnight, but we can do our bit".
What she did is a great example of finding concrete ways to put your values into practice. It's also why I don't understand the, 'we can't change the world' response when Diversity, Equity and Inclusion (DEI) comes up.
I can see where you're coming from…
On one hand, I totally agree. We can't singlehandedly solve the massive, intractable and enduring societal problems that are:
ableism

transphobia

misogyny

misogynoir

fatphobia

ageism

racism
And all the other forms of structural oppression.
…But I'm not sure I agree
On the other hand, when I'm feeling particularly down, hearing 'we can't change the world' doesn't sound like pragmatism. It sounds more like, 'this is too big, too hard and not that important. We should aim lower. Or stick with the status quo'.
(There may well be a different, more upbeat interpretation but, at the moment, I'm struggling to figure out what it is.)
For me "We can't change the world" is a strangely defeatist starting point. And, as someone who's a member of multiple groups that society often ignores, or treats with contempt, it's an incredibly demoralising message to get. At the moment, taking effective baby steps towards creating spaces and processes that are as diverse, equitable and inclusive as possible, feels like the minimum we should be doing.
The ask isn't to change the entire world on our own. (This isn't a, 'here's some sharpies and a packet of post-its, you've got 3 months to stamp out antisemitism and islamophobia' situation.) It's about accepting that although we can't fix things overnight, we can be like Kiri Pritchard-McLean and do our bit.
What we can do
We can make steady, measurable and meaningful progress towards improving our tiny corner of the world. We can have open and honest conversations about power. We can listen to, and learn from, people who have different lived experiences from our own. We can choose to support activities focused on making sure that everyone can thrive.
A few things to try
Here are some suggestions on small, individual and not hugely labour-intensive things to try (as it's Black History month, some of them are race-focused):
reflecting on how you respond to discussions about DEI and people's experiences of 'isms'. Do you centre their thoughts, feelings and needs or your own? (questions a white, male friend of a friend who confidently told me that "being gay is just like being Black" should maybe consider)
understanding what microaggressions are and speaking up if you see members of your team experiencing them
watching this 9-minute YouTube video that summarises some of the research into DEI in tech
learning about tone policing (and how to avoid it) and stereotype threat
making sure all voices in the meetings you lead have a chance to be heard by following the Co-op's inclusive meeting guidelines
getting an insight into current thinking on DEI (a lot of what's out there is woefully out of date) by following people like Lily Zheng, a Diversity, Equity and Inclusion strategist and consultant, on LinkedIn
listening to The System is Rigged episode of the Strong Feelings podcast which focuses on tech culture and diversity, seeing if there's anything you recognise and if there's anything in your sphere of influence you can change
reading Whites by Otegha Uwagba or So you want to talk about race? by Ijeoma Oluo reflecting on what they say and, most importantly, actually putting it into practice
listening to the There are no girls on the internet podcast which looks at the ways that marginalised voices have shaped the internet