dxw is hiring software developers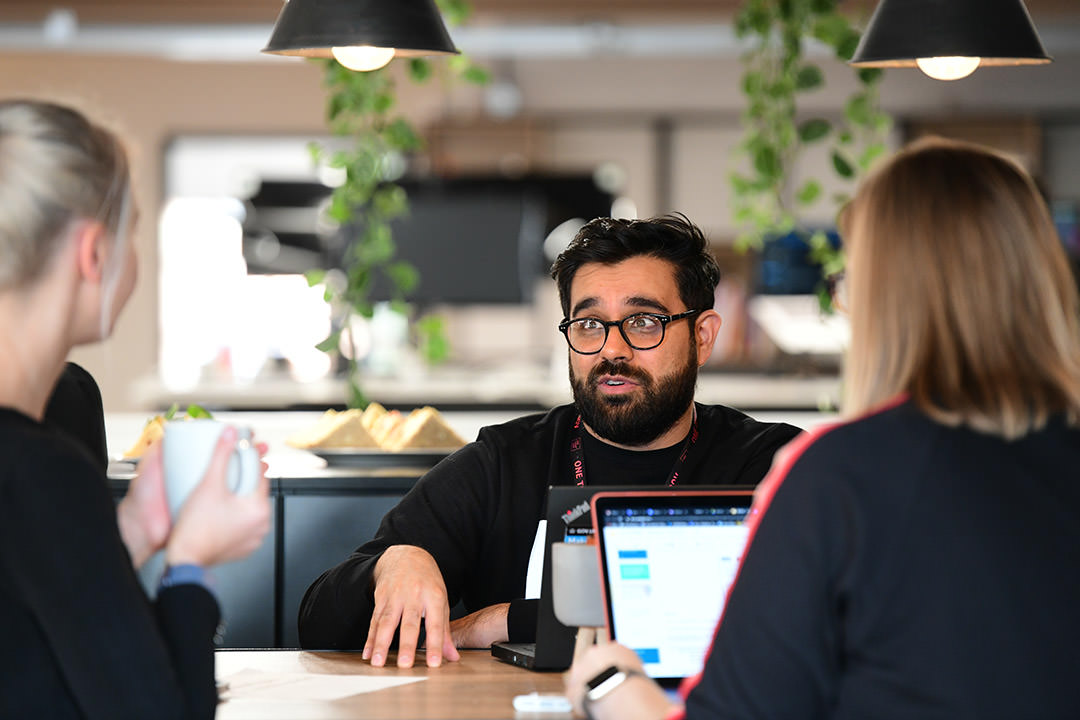 dxw's multidisciplinary teams are in increasing demand
dxw's software development team is growing, and we're currently hiring mid-level developers and upwards. The details are in the job adverts:
We plan to be hiring junior and apprentice software developers in the near future.
Why now?
Those adverts contain the details of the work that needs doing and what we offer in return, but why are we growing this team now?
The United Kingdom's public and third sector institutions need modern, working software now more than ever to tackle the problems we are facing, and dxw's multidisciplinary teams are in increasing demand.
Now that we've been employee-owned for a year, we can comfortably grow to meet this demand knowing that we have the governance structures in place that prioritise the needs of our staff and users, and also protect us from private equity selling us to the highest bidder.
This puts dxw in an increasingly rare position to offer more people the ability to work on things that matter in a flexible and supportive environment.
I look forward to meeting our new co-owners.