Neontribe joins the dxw family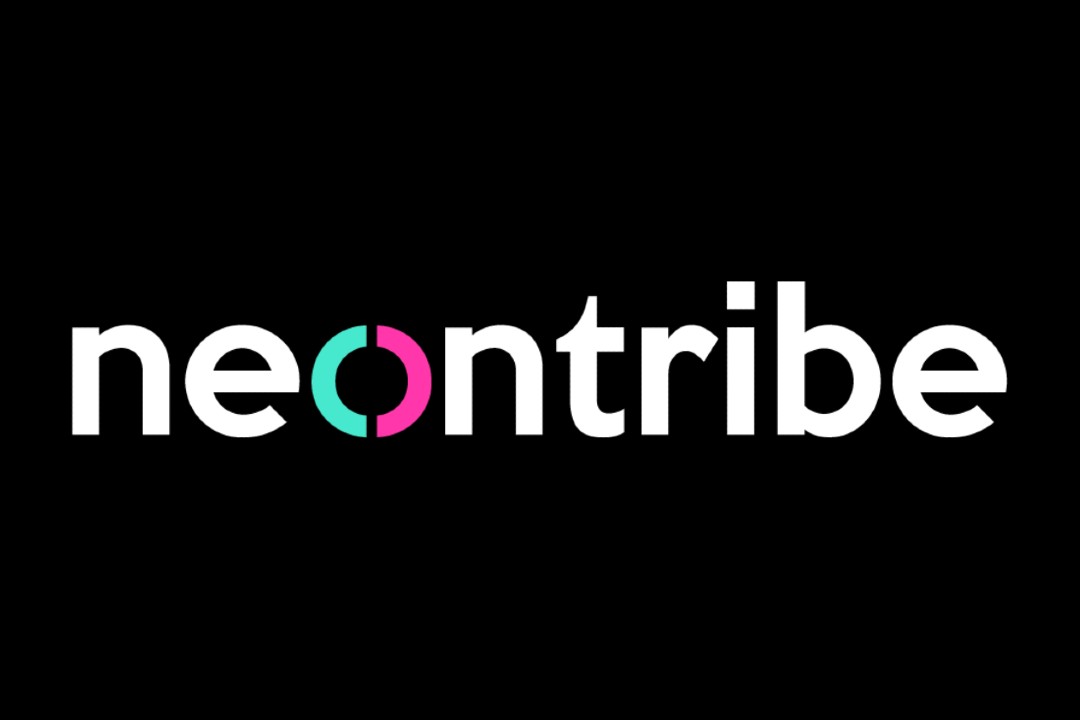 The interlocking expertise and experience of Neontribe and dxw will help us further our mission
We're excited to share the news that Neontribe has joined the dxw family.
Following a developing relationship over the last few years and successfully working together on a number of projects, the time is right for Neontribe to join dxw's employee owned trust.
David Mann, dxw CEO said:
One of the reasons we became an employee owned trust, is that it gives us the ability to grow in a way that fits with our mission and values. That includes the opportunity to join forces with talented like-minded organisations, like Neontribe, who share our values and can help us expand our offer.

The interlocking expertise and experience of Neontribe and dxw will help us further our mission to deliver digital solutions that improve lives.
Harry Harrold, Neontribe Founder said:
We are excited to join dxw and become part of their employee owned trust. As organisations we share many things in common, including a similar way of working and a commitment to our people. We also both believe in doing good work and improving services. By joining forces we create an even stronger offer to clients and can influence real change in the sector.

Neontribe will maintain its own identity and continue to work in the same way with our current clients in the third sector.

We look forward to what the future holds!
About the teams
For people who are new to dxw
dxw is a leading employee owned digital agency that creates better public services. dxw works with organisations in the public and charity sectors that are committed to improving people's lives, helping them to develop digital strategies, build their own digital capability, and research, design and operate better services.
For people who are new to Neontribe
Neontribe is a successful digital agency with 15 years of expertise in the third sector. Neontribe works with organisations to solve problems through user research, software development and design. Their clients include Mind Of My Own, the Alexandra Rose Charity, and NCVO.