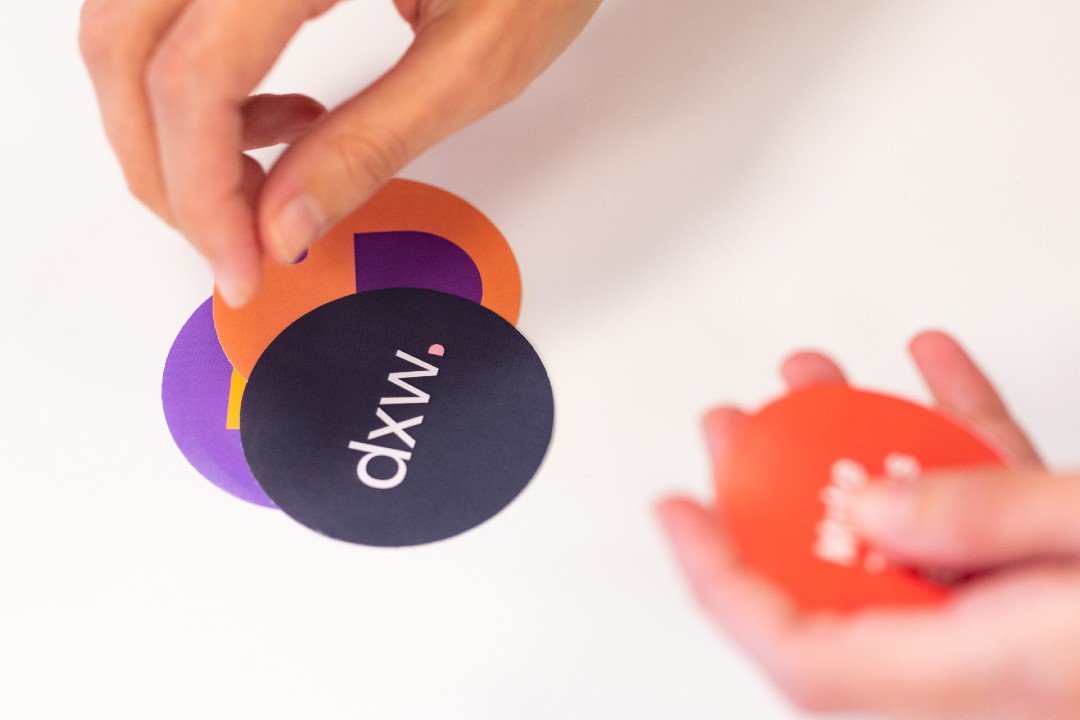 Within 3 weeks we created a clear, accessible website where materials were available for everyone who needs them
Teacher training has been disrupted by the pandemic. Over the Summer, the Department for Education (DfE) asked dxw to help them build a website to urgently publish a large amount of training material for newly qualified teachers
A longer programme of work was already underway to publish teacher training materials online by September 2021, but Covid forced the deadline to be brought forward by a year.
We worked entirely remotely throughout, collaborating closely with the DfE product team to get the work done. 
The result
Within 3 weeks we had created a clear, accessible website where teacher training materials were published and available for everyone who needs them. 
What we did
There was a large volume of material in Word documents and PDFs, and we needed to support the DfE content team in getting it converted into HTML quickly. They had tried a Learning Management System product but it didn't offer them what they needed.
Our approach was to break down their wireframes into 3 chunks of work, one for each week we had to complete the project: content blocks, navigation and the homepage.
Creating the content blocks
We used Gutenberg and the GOV.UK Design System to create the content blocks. We worked closely with the DfE content designers to make sure they were able to feed back to us as we built the blocks, and knew how to use them.
We also worked together to create a content manual that lived alongside our work so they could identify the right block to transfer content into. This meant they were able to share clear instructions with the temporary staff they had brought in to help with content uploads.
An automated approach to navigation
We created navigation which would automatically generate from the structure of their content, so they didn't need to spend time manually building it out. We also added the ability to tweak the auto-generated structure by hand, to allow for exceptions if needed. The main navigation across the entire network of sites was controlled from one central admin interface.
Making sure we got the work done on time
Splitting the work into weekly chunks made sure that we would always reach the end of the 3 week period with a product that did the job. We built in some time to iterate towards the end, after the content designers had started using the site for real. This meant our iterations were based on real experience and we got the most value from our time.