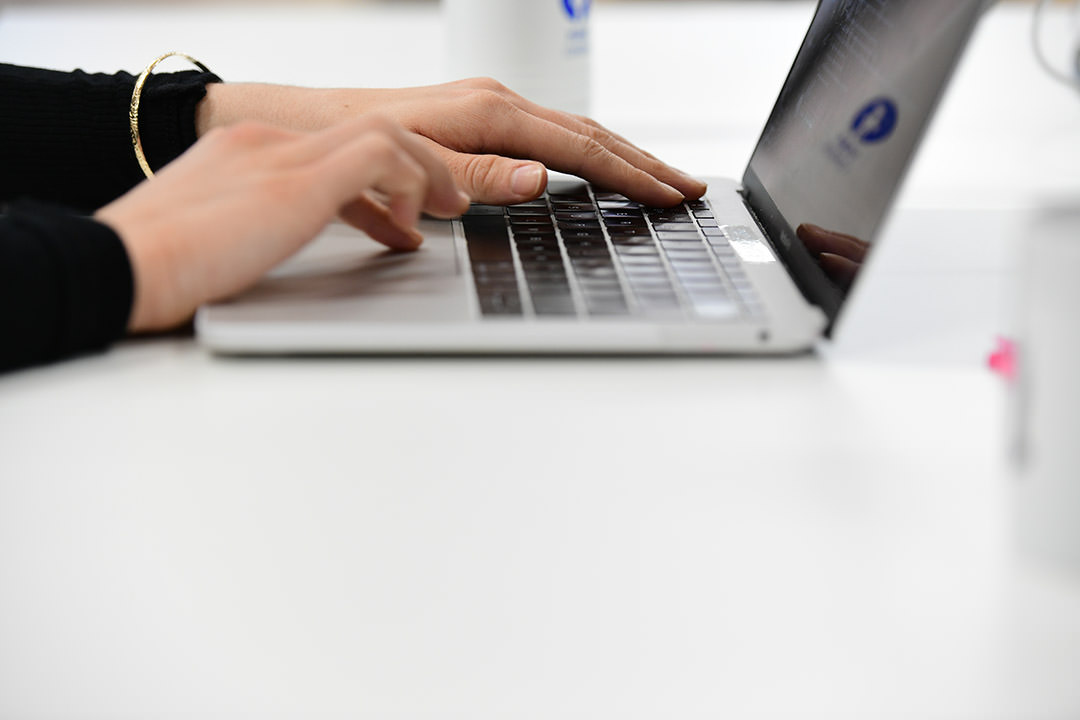 The service provides a much better user experience and has significantly reduced calls
We worked with Hackney Council to reduce the burden of calls to their housing repairs call centre and provide a better user experience for residents. Now over 55% users of the service are able to book straightforward repairs and appointments online, 24/7
When we started working with Hackney, the vast majority of repairs were reported by phone. Dealing with thousands of phone calls is a real challenge for the Council's Repairs Contact Centre.  It also made life unnecessarily difficult for residents who could only call during the contact centre's working hours to report and follow up the repairs they needed on their homes.
Result
dxw partnered with Hackney to build the Report a Repair service so residents can report the repairs they need on their homes, online 24/7.  It also allows them to book appointment slots for more simple repairs at a time that suits them.
The service provides a much better user experience and has significantly reduced the burden of calls to the call centre. Over 55% of the users of the service are now able to book repairs online – and more resident booked appointments means more time freed up for council staff to provide additional help to people who need it.
What we did
In alpha, our team worked with the Repairs Contact Centre, staff and residents to understand the user needs of a new online service. Based on what we learned,  we then developed a prototype service that was tested with users.
In beta, we developed and launched Report a Repair and made it available more widely to real users. Early data showed that 30% of repairs reported in the online service didn't require a call to the Repairs Contact Centre, with residents successfully booking their own appointments.
After user testing and analysing the data, the service was iterated and improved further. This increased the number of residents able to book their own appointment to 55% – a further 25% decrease in the number of reported repairs needing a call.
This became Hackney council's first digital service to successfully pass the Local Government Digital Service Standard assessment.
Keep iterating and improving
We wanted to find a way for the Council to understand the ongoing performance of Report a Repair, so we created Hackney's first real-time performance dashboard. This allows live monitoring of the service – showing the type and amount of repairs getting reported – and helps the team decide how to keep improving the service.