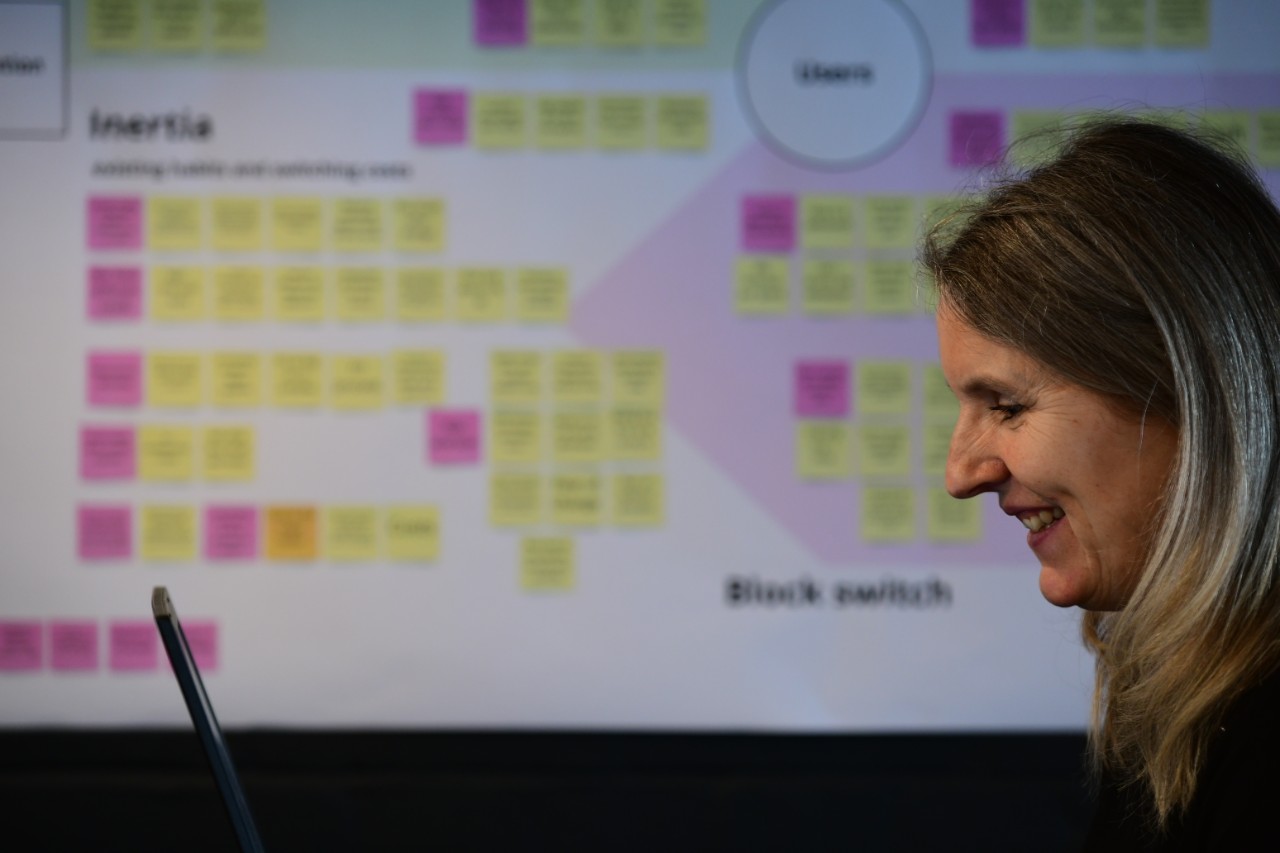 GDS has been able to put blogging at the forefront of government's engagement with the public
When government department and agency websites moved to GOV.UK, the Government Digital Service (GDS) spotted the opportunity to facilitate and centralise blogging. They wanted to launch a single blog platform specifically for central government, and asked dxw to help make it happen
Result
dxw developed blog.gov.uk and has been operating it for GDS since its launch in 2013.
With a safe, easy-to-use, and accessible service in place, GDS has been able to put blogging firmly at the forefront of central government's engagement with the public. The number of government blogs has increased from just a handful to over 160.
The transition to the live site has gone incredibly smoothly, and we know that that is down to all of your hard work.

Policy Team, Central Government
Always on the ball, amazingly positive and professional, fast-paced, highly-skilled and wholeheartedly user-focused – dxw play an essential role in supporting our business.

Graham Francis, Government Digital Service
What we did
Since its launch in 2013, we've managed the hosting and infrastructure that blog.gov.uk runs on. We've also continued to improve and develop the service based on user feedback and research.
Further discovery work with the GDS editorial team
Three years after its release, we did some discovery work to find out how we could iterate the platform further.
We ran a roadmapping workshop with the GDS editorial team, structured around seven questions including "who are our users?" and "what do we need to learn or prove?". This helped us reach a common understanding of GDS's goals and gave us some priorities to work on.
One of the top priorities was security. We're strong advocates for regular penetration testing of digital services, so we conducted a security audit on the site to detect any vulnerabilities and fix them.
Developing tools to make the service more secure
blog.gov.uk is a WordPress multisite with more than 2,000 users right across government. We found many inactive user accounts, so we built some auditing tools to make it easier for the GDS editorial team to manage the platform.  
We also developed some simple tools to 'deactivate' users and automatically make users 'inactive' after they haven't logged in for a period of time.
Understanding the needs of government bloggers
Between our development sprints, we did user research that included interviews with blog owners and authors to understand their needs and experience of the service.
We discovered that the blogging platform works well, but there are other challenges for blog owners – mainly around processes, knowing where to go for help and getting approval from internal teams to publish blog posts.
We produced a backlog of user needs and prioritised these with GDS, including things like making guidance easier to find on GOV.UK and establishing a community for blog owners to share their experience.
What's next
Our next priority is to do some usability testing with users visiting blog.gov.uk to better understand their needs and find out if there are any changes we should make to improve their experience.
We're also working on redesigning the site to make it more consistent with the rest of GOV.UK, and looking at how we can integrate with GOV.UK Notify for emails and SMS.
We've made great progress so far and look forward to doing some more exciting work with the team at GDS.