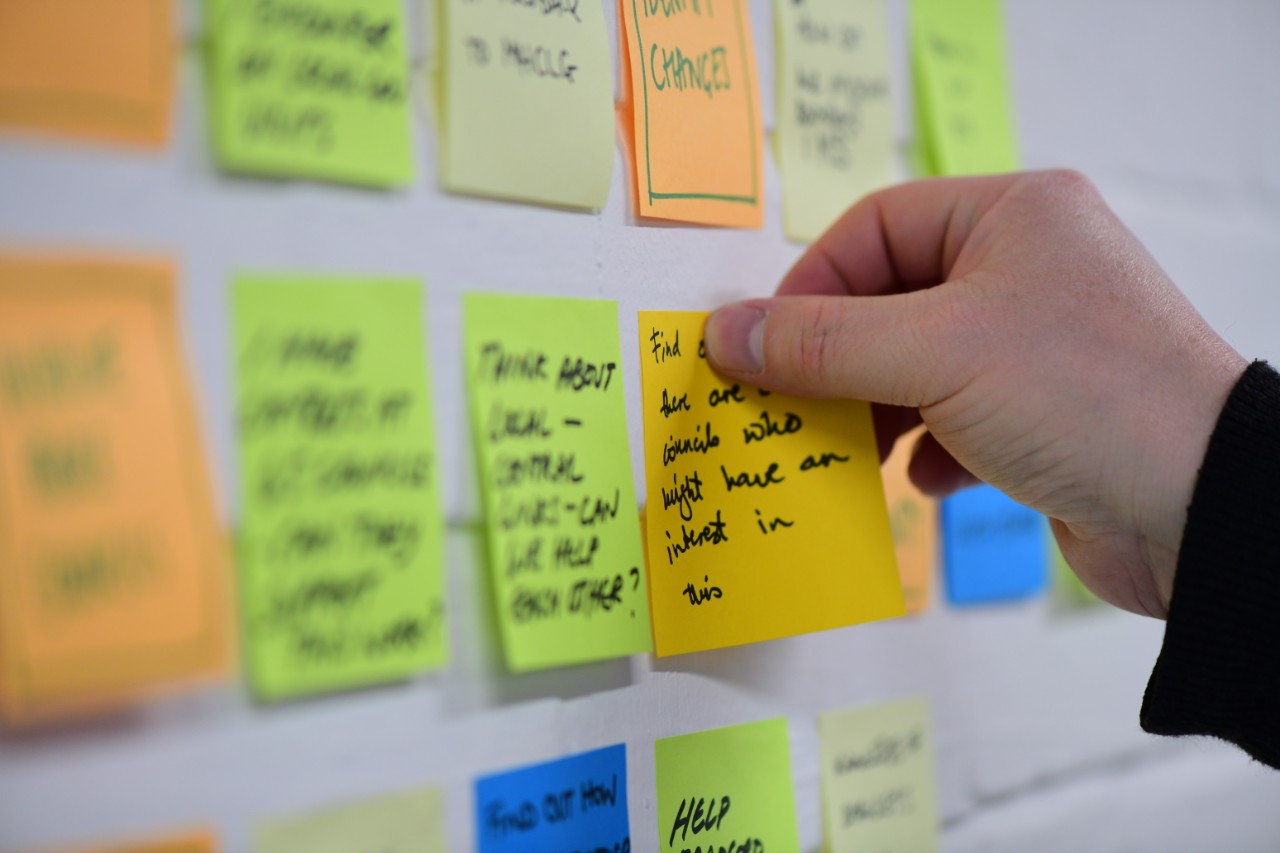 We built the campaigns platform so non-technical teams across government can create campaign sites quickly and easily
The Government Digital Service (GDS) wanted to improve the consistency and efficiency of government campaign websites, so they asked dxw to help them build a new easy to use platform
Result
The platform is now home to high profile government campaigns like the iconic Fire Kills campaign. It was also used to quickly create and host the Homes for Ukraine campaign site.
dxw provides hosting for the platform, and ongoing support and development. We designed the platform in a way that teams can create new sites in a matter of hours without having to worry about the hosting setup or costs. This is all included as part of the ongoing hosting, maintenance and support service we offer to GDS.
Since the start, dxw were the only company that could meet our needs in terms of build, costs and timescales. dxw have continued this high level of service through their hosting, with any issues being resolved quickly and efficiently.

Government Policy Team
What we did
Building the platform
The project had a tight timeframe and limited budget, so we began by quickly developing a prototype which we tested with teams across government. We have extensive past experience of creating campaign sites which we were able to draw on.
We then developed an alpha service and ran further usability testing. We needed to build something that could be used by people who don't have technical skills, as is often the case in communications teams across government, so we focussed our testing in this phase on people with lower levels of digital literacy.
As a result, we were able to build and launch a platform that enables all government teams to make impactful campaign websites. It includes features which allow the publishing videos, case studies, images, social media links, and call to action buttons.
Design approach
We designed the platform to allow non-technical teams to easily build and launch new campaign microsites, without the need for any technical help at all. It removes the need for teams to sort out domain registrations or security certificates, and the hosting has been built to be robust and reliable in the face of heavy traffic.
Ongoing hosting and support
We have continued to iterate the platform based on feedback and experience, and provide ongoing hosting and support through our GovPress service. We've made sure that the platform has kept pace with the latest accessibility standards and best practice, and continually iterate the site and the underlying hosting infrastructure so it has the built-in resilience that high profile campaigns need.