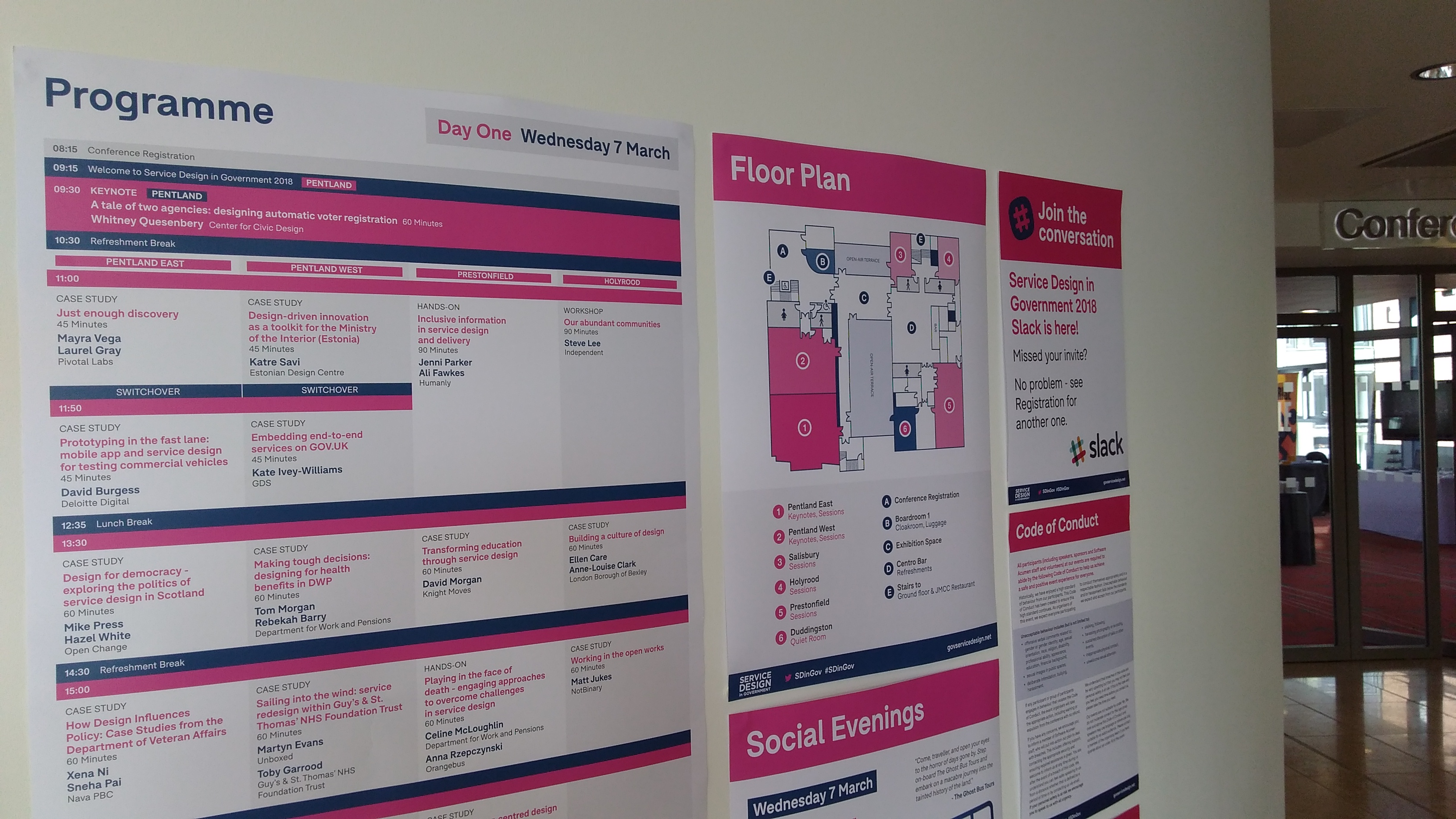 Service Design in Government, the conference for anyone involved in designing or commissioning services for the public sector, has kicked off today in Edinburgh.
The conference brings together the very best speakers from both the public and private sector, who work in this space – sharing techniques and ideas via workshops and case studies over three days.
This year's programme is a packed one, with talks ranging from service design in the health sector to an intriguing sounding talk named 'Pea and ham soup? From a chicken? Now that's clever'.
But what exactly is service design? And more importantly, why is it crucial in relation to the public sector and government?
According to Wikipedia, service design is: "… the activity of planning and organizing people, infrastructure, communication and material components of a service in order to improve its quality and the interaction between the service provider and its customers."
When it comes to service design in government the 'provider' is the state (and public services), and the customers are the users (for example, when we built NHS jobs, the users would be job-seekers and recruitment teams within the NHS). Service design is quite simply, designing services that allow a user to 'do' something in the simplest and most efficient way; services that are designed with the user in mind.
Coming to an event like this enables our team to learn from some inspiring speakers from across the UK and the world, and hear what approaches have worked well in their projects (and no doubt examples of when services are designed badly!).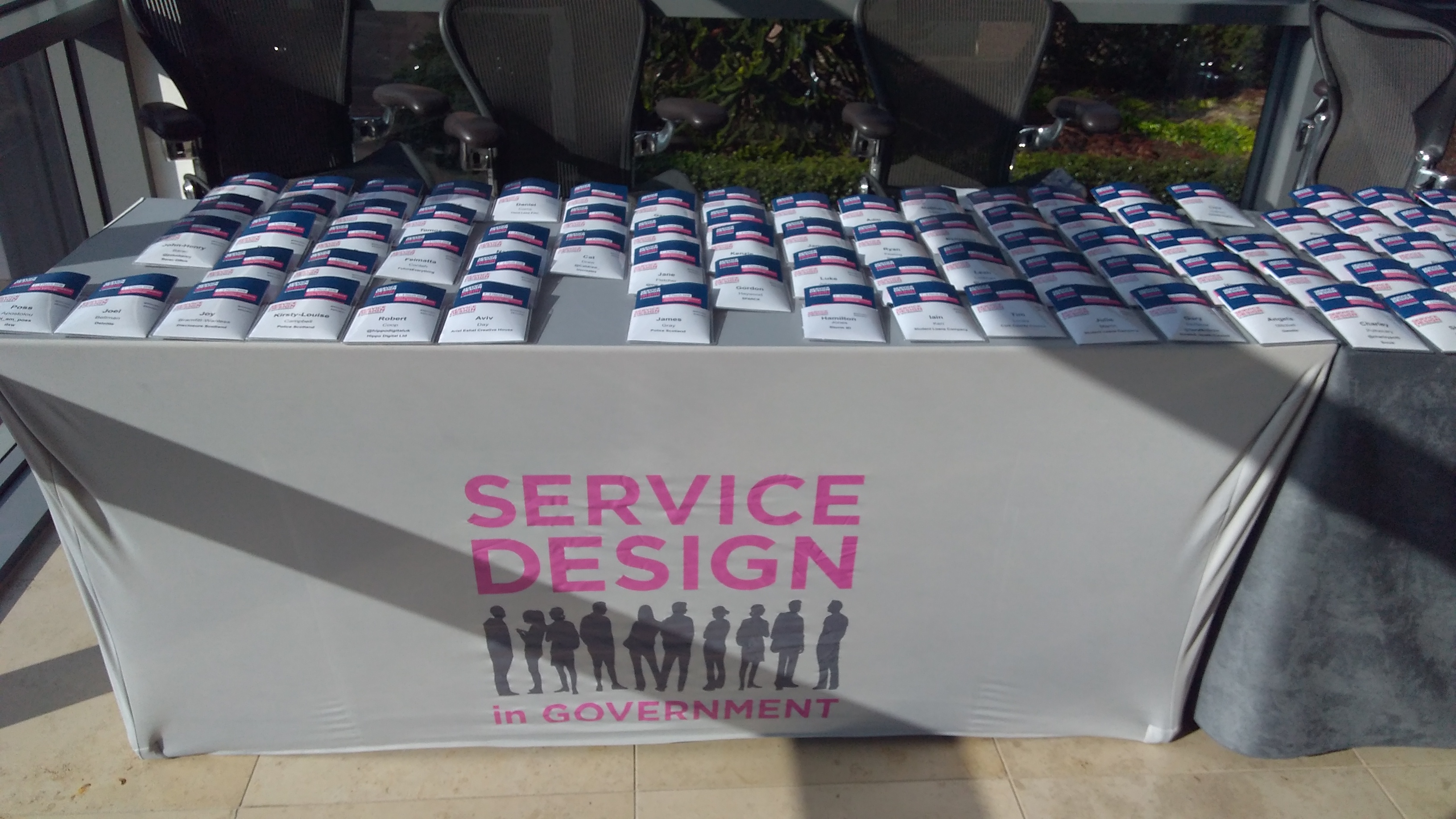 dxw's Vita Mangan will be speaking tomorrow in a talk entitled " Applied design thinking to support government spend approvals" – a case study on GDS ' Standards Assurance team.
If you're attending the conference, come along to 'Prestonfield' at 11 am, and learn how we helped GDS re-imagine a new assurance service that supports departments and improves collaboration between everyone involved.