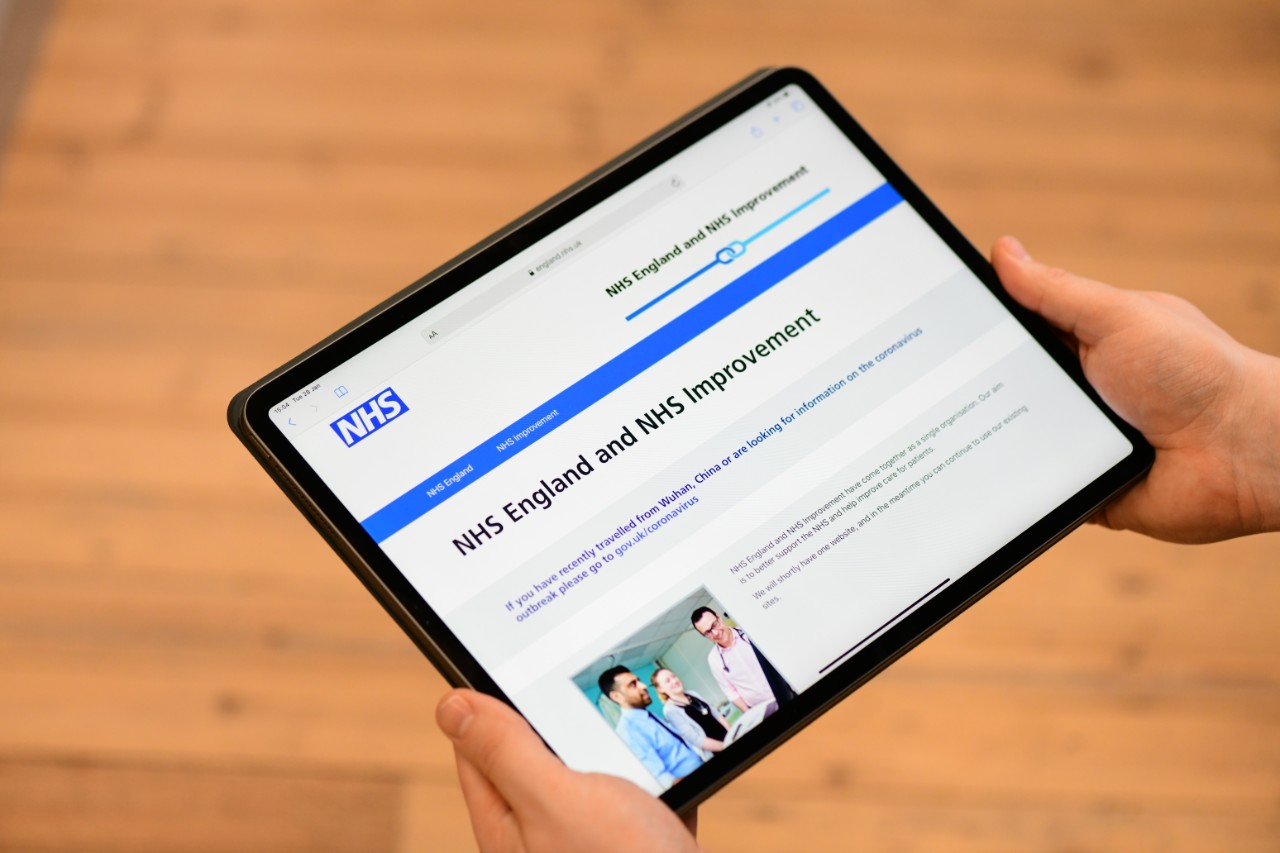 The NHS jobs website is part of the UK's critical national infrastructure
The NHS Jobs website was nearing the end of its life, so the Department of Health and Social Care (DHSC) commissioned dxw to complete a discovery for a new recruitment service.  The site handles 300,000 vacancies and over 4.5 million applications per year
The NHS is the fifth largest employer in the world with around 1.5 million staff.  Its jobs website is part of the UK's critical national infrastructure. 
Result
Our discovery showed how speeding up the recruitment process could save the NHS many millions of pounds per year in agency and locum fees. It also highlighted the emotional side of recruitment and showed just how much friction a service designed around user needs could remove.
What we did
Working with a team at DHSC and the NHS, we drew up a roadmap for discovery that set out the major themes and questions for user research.
Most NHS staff will interact with NHS Jobs at some point in their careers, either as candidates or recruiters. Our user researchers organised and delivered a series of interviews with candidates and recruitment teams in trusts around the UK to understand the needs they all have of NHS recruitment.
From these in-depth interviews, we mapped different user journeys and their needs at the various stages of recruitment. We created some early prototypes to show how we could make the recruitment journey easier for candidates and recruiters alike.
These were then used to inform the redesign of the site.