6 years, 4 job titles, 3 offices, 1 great company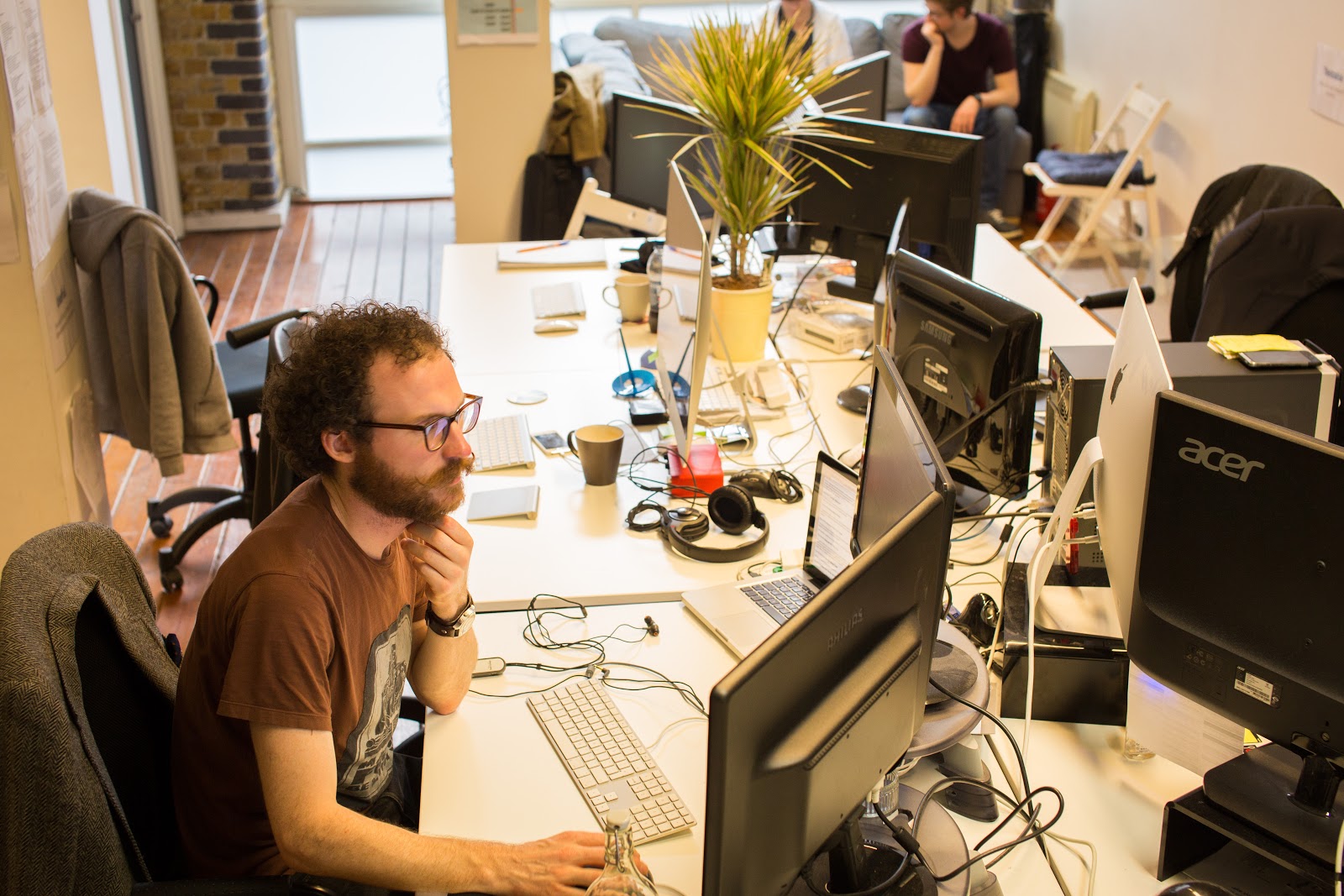 Six years is an unusual amount of time to spend working for the same company these days – more so when that company works with technology. The thing is, my time at dxw has really been like working for a number of different companies.
These days we have a well-developed recruitment process involving an application tracking system, a skype screen, two interviews and worksim. Back then it mostly involved lasagne.
All the things
At the end of 2011, I was fleeing a job at a large consultancy and put out a call to my network for interesting people working in tech, public sector, charities etc. A mutual friend introduced me to Harry and we went for lunch. I thought we were just having a chat, but at the end of lunch, Harry essentially offered me a job.
I joined Harry and Lee in the corner of an office in Borough shared with the Open Rights Group, we invented a silly job title (User Insights Analyst) and I started doing market research with WordPress developers.
Since then I've been a Developer, Head of Products and finally Technical Architect, and been involved in pretty much every aspect of the work that the business does: bidding and pitching for work, hiring, building products, running discovery activities and participating in user research, maintaining servers, and writing code in all of the main technologies we deliver client work with – Ruby, PHP and Javascript. I've even subjected users to my visual design and front-end skills.

I've also been to conferences as far away as Bulgaria, spoken at and run meetups, and visited numerous government departments as well as Number 10 Downing Street itself. Needless to say, these experiences have fundamentally shaped who I am as a professional and I'm very grateful for the opportunities I've had here.
Changes for the better
Much has changed over the years: I've seen the company grow organically from four people to almost 40. Some things which seemed like unrealistic aspirations at the beginning are now business as usual:
the unit of work we sell is a sprint, we only work in sprints, and we usually work on one project for an extended period
all our ruby projects are 100% built with test-driven development
user research is a normal and essential part of development work, not (as it used to be) an optional value-add which was routinely cut from proposals.
These are all great improvements. dxw is now something of a Big Deal in the sector, and I'm proud of the part I've played in that growth.
Some things, however, haven't changed: a firm resistance to pointless paper-based bureaucracy (and a distaste for paper in general), a shared aspiration to always be listening and improving, a distaste for too much process and too much hierarchy, and a will to do good work for social good.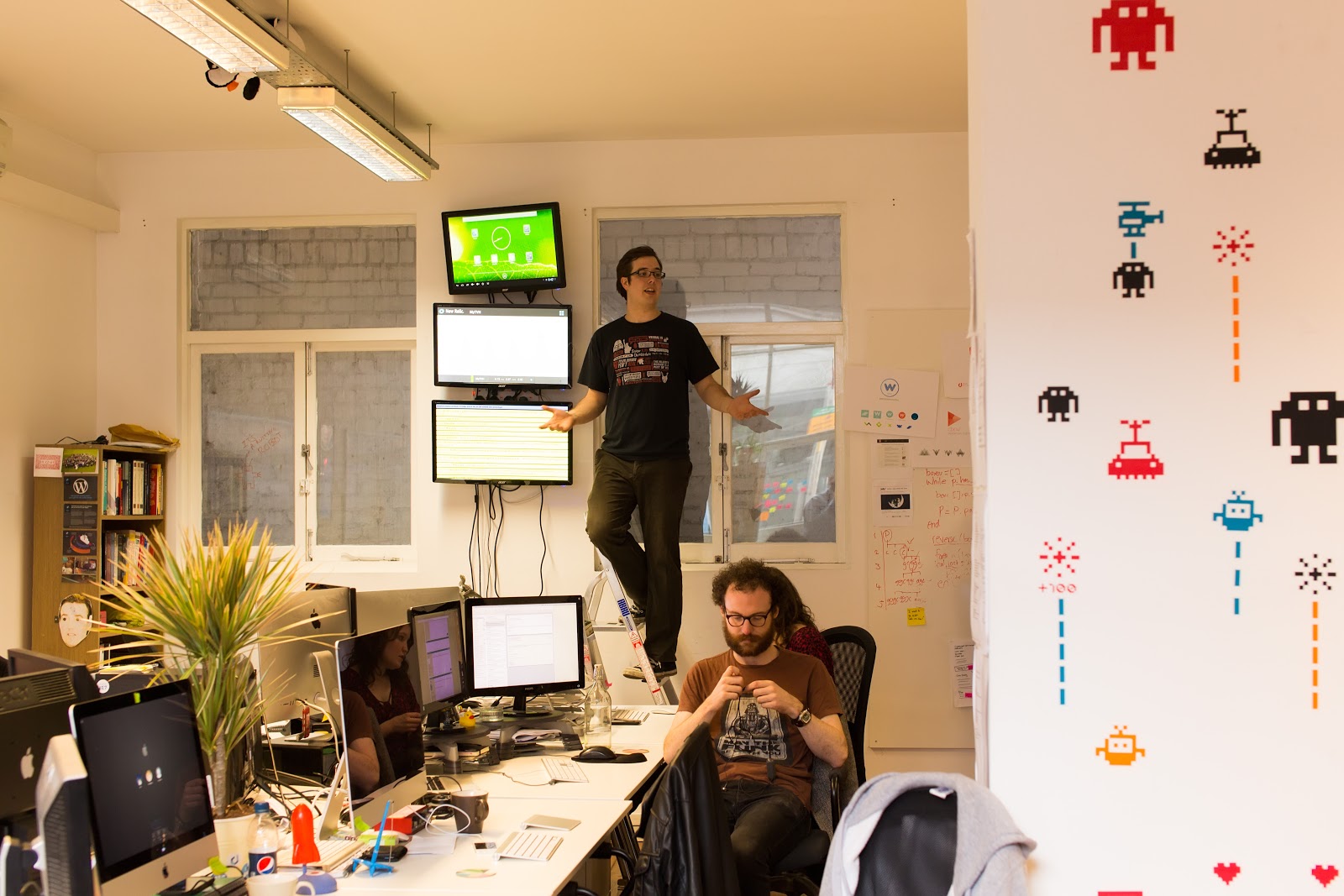 Ett nytt liv i Sverige
Now I'm saying my goodbyes and taking some of that culture with me as I move to Sweden in search of a different kind of life experience to London.
I'll be working for Varvet in Gothenburg – a similar sized agency with big goals and a culture of craftsmanship which I'm looking forward to being a part of.
I'll see y'all on the internet/vi ses på internetet.