Farewell, Ben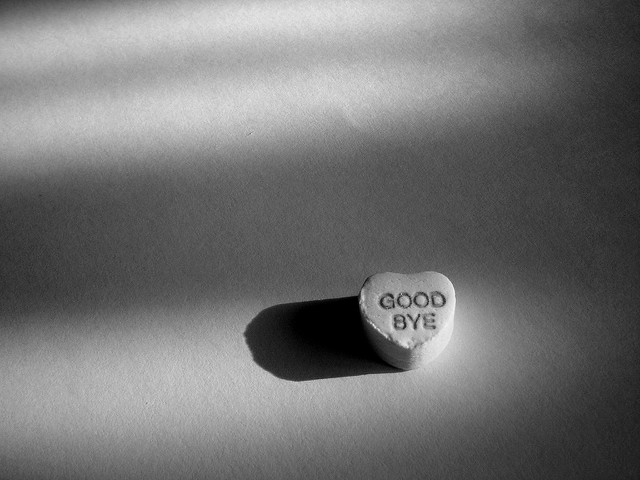 This week, we were sad to say goodbye to our head of technology, Ben Griffiths.
Ben was dxw's first head of technology and he helped us grow and nurture the team as we've taken on bigger, more complex work. During his time with us, Ben worked across all our projects and we have been lucky to benefit from his extensive experience as a CTO, technical architect and developer.
We'd like to say a heartfelt thank you to Ben for all he's done for us and the strong foundations he's laid for the future growth of the team.
Stepping in to replace Ben is Dominic Baggott, another experienced technologist. He has led and built teams for a wide variety of organisations including the NHS, Marks & Spencer, Lloyds TSB, Channel 5 and the Government Digital Service (GDS). At GDS, Dom led development across two teams to prepare for the migration of over 300 government organisations' websites to GOV.UK.
We're looking forward to welcoming Dom to dxw on the 17th April, (and will leave him to introduce himself properly in his new starter blog post later in the month :)).
Thanks again, Ben for all your great work leading the development team for the past year, and we'd like to wish you all the best in your new venture. It's been a pleasure working with you 🙂