Introducing Becs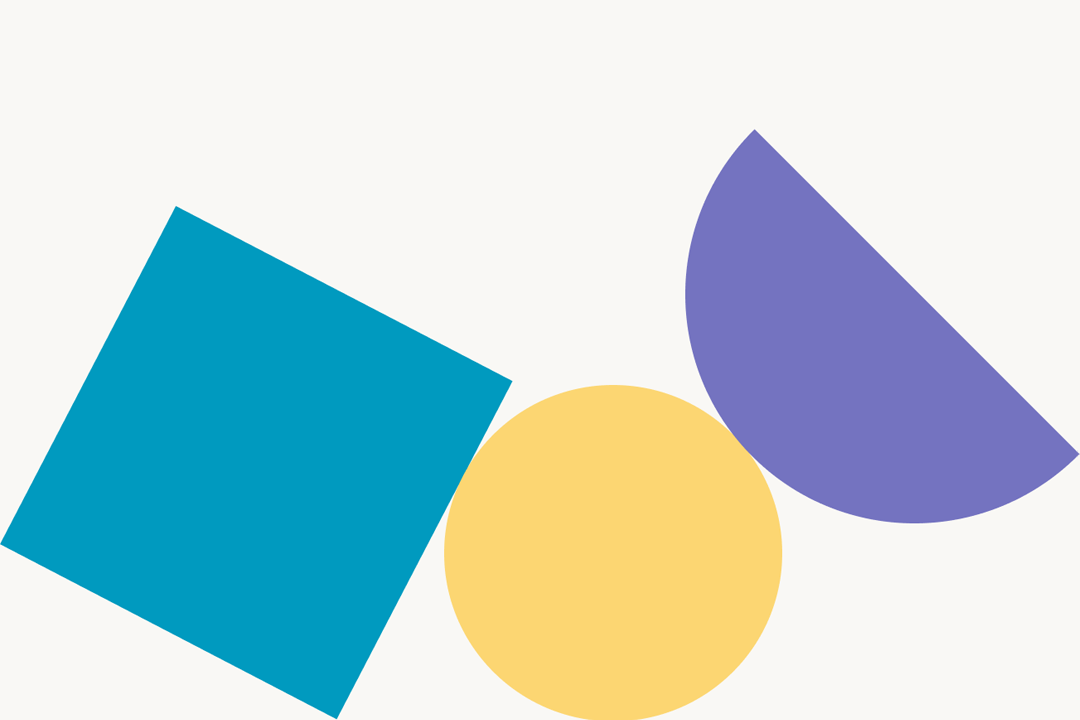 Hi there, my name is Becs and I started at dxw last month as the business support assistant for our new Leeds office.
Born and raised in New Zealand, I made the move to London almost six years ago after graduating with an HR and Management science degree – the adjustment was crazy (but amazing) from public transport to so many people and snow!
Arriving in London, I started my career as a recruitment consultant where I stayed for almost four years in Soho. Following this, I joined a management consultancy as a professional development coordinator and am now a proud employee at dxw.
Having Europe and various bucket list destinations on my doorstep was initially the reason for coming to the UK before finding my feet and a new family of amazing friends is one of the reasons I haven't yet left (although it does become tempting in the winter with the 3pm darkness and with my family and friends in NZ are saying how hot it is at home).
It is a very exciting time to join dxw in the north; from setting up a new office, drawing on my previous recruitment experience and bringing great like-minded people on board in the north is a new exciting challenge for us all.