Introducing Marianne, our first User Researcher in the North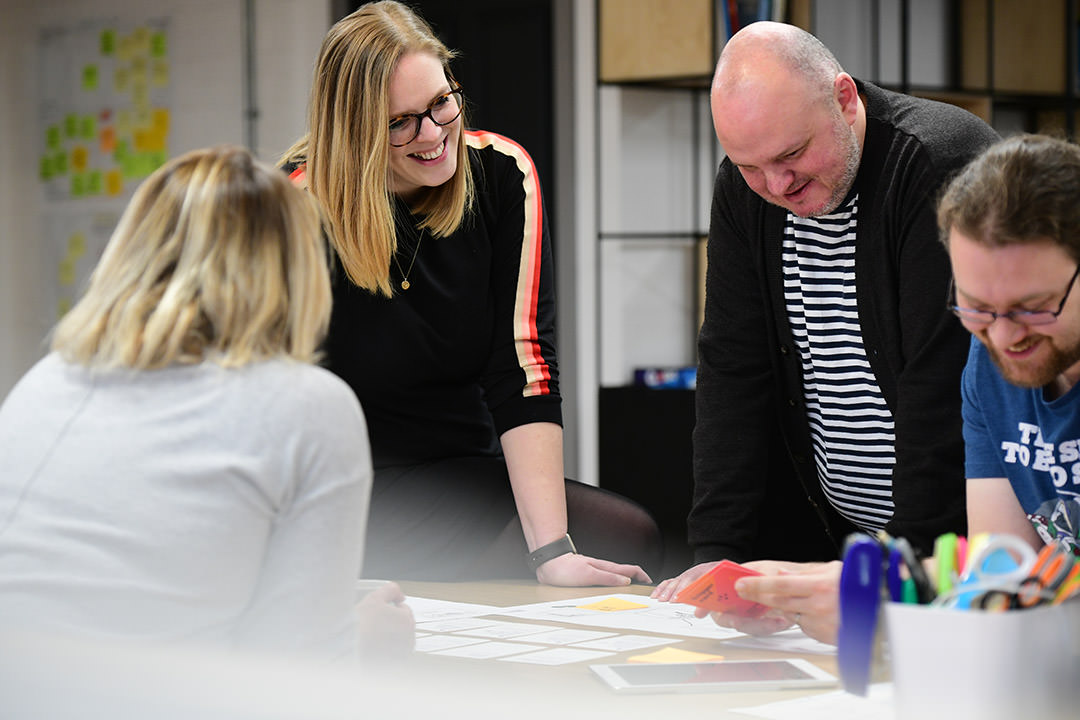 I'm super excited (and a bit nervous) to get stuck into some projects up here
Hi, I'm Marianne, the first User Researcher to join the dxw Leeds office. Having recently returned from maternity leave I'm super excited (and a bit nervous) to get stuck into some projects up here!
This is my first role in the public sector, but I've been working to improve products and services for people since 2009.
How did I get into this?
I actually started my career as a product designer (the non-digital type), but I quickly discovered that the early stages of the design process was where I was most engaged. I started working for an NGO who sent me to rural Africa, where my real exposure to user research began. I was presented with a prototype light that was designed to sit inside the kerosene lantern itself, therefore making the kerosene lantern unusable. This was great for telling the NGO mission and story in the UK (to eradicate the use of kerosene), but wasn't at all usable or appealing for the people it was intended for, so I volunteered to find out what would be a better solution for those they were trying to help.
The experience of working in Africa was incredible, I spent time living with local people and observing how they use light in the home and how solar power could be both practical and affordable for them. I tested out early prototypes (including one for an early gravity light), ran design workshops with our entrepreneurs and supported training in how solar power works.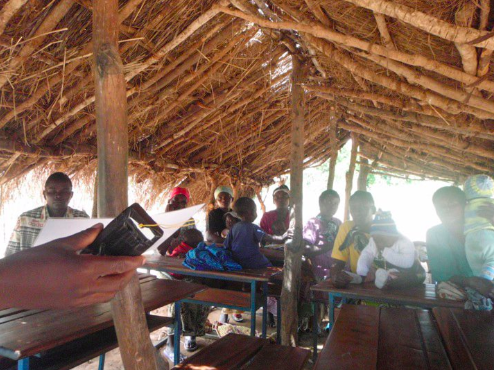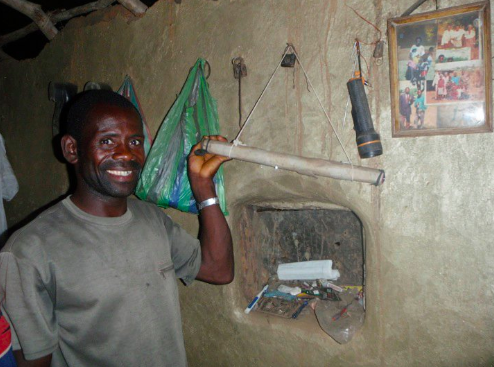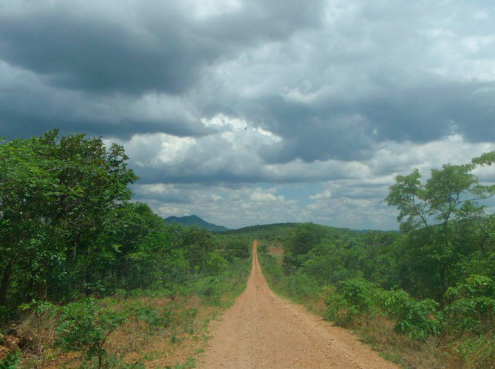 I then spent some time working at the Inclusive Design Research Centre at Tongji University in Shanghai before joining Philips Electronics as a Product Researcher in Hong Kong. Here I gained experience in a very corporate environment, with very rigid structures and roles and where upfront discovery work didn't have much of a place. I found a home as the translator between Engineers and Marketing, ensuring the users had a voice in product development.
On return to the UK, I decided digital and service design was where I could start having more of an impact. I moved into a User Researcher role, working with clients such as PlayStation, Open University, Fidelity, BT, Disney Channel and more. I gained exposure to a wide range of industries, ways of working, types of users, and generally had a great time learning about what makes people tick and helping companies to improve their digital products and services.
So what's next?
I'm looking forward to working on projects that focus on improving the lives of people who use public services. Already in my short time here, I've seen that people really are at the core of everything dxw does and the clients they work with. I'm also excited about the service design capability that's emerging in the team as this is a natural progression to move user insights from discovery into new services and propositions that will have a real impact on people's lives.