We have a Slack channel called Today I Learned (TIL) used for sharing interesting or helpful facts amongst our team. We've put together some of the best stuff we found out in 2018, take a look:
This allows you to check what's needed to make your websites usable by as many people as possible.

How to organise Google calendars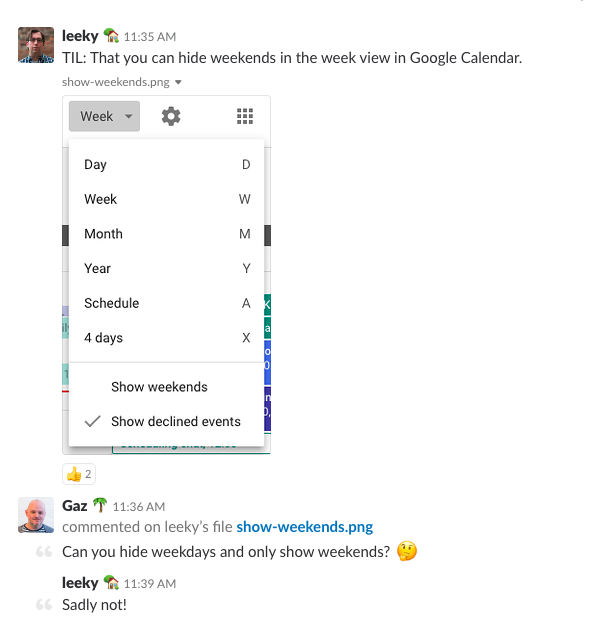 Gmailshortcuts that saved one person 60 hours per year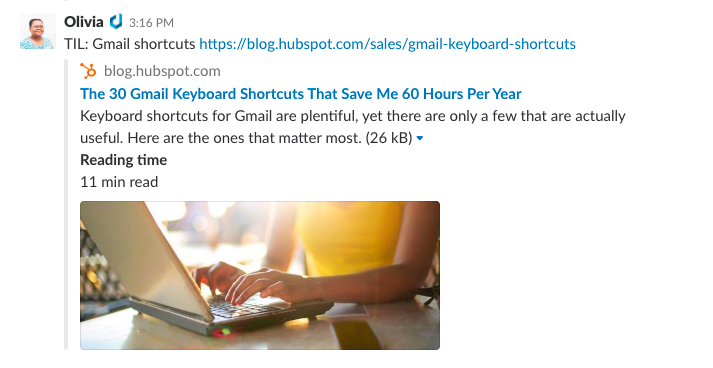 The Teletype package for Atom, which aims to make it easy for developers to code together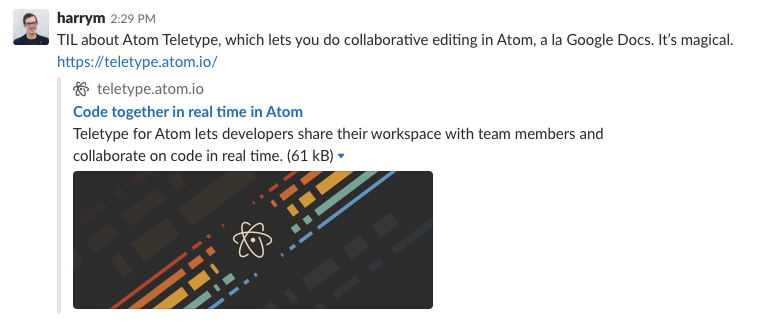 Some history behind Bluetooth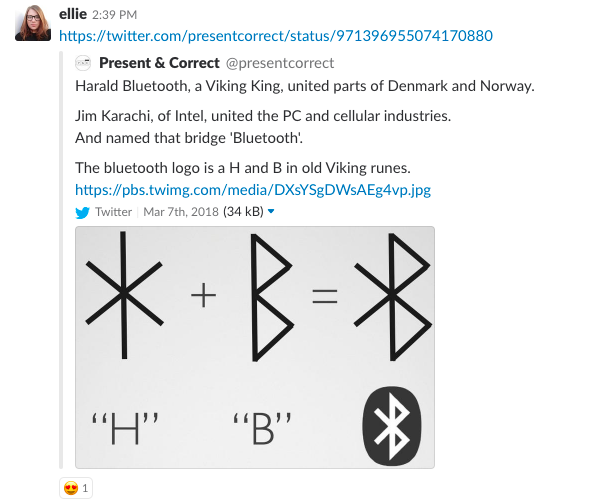 A handy Trello tip

Some history about royal rankings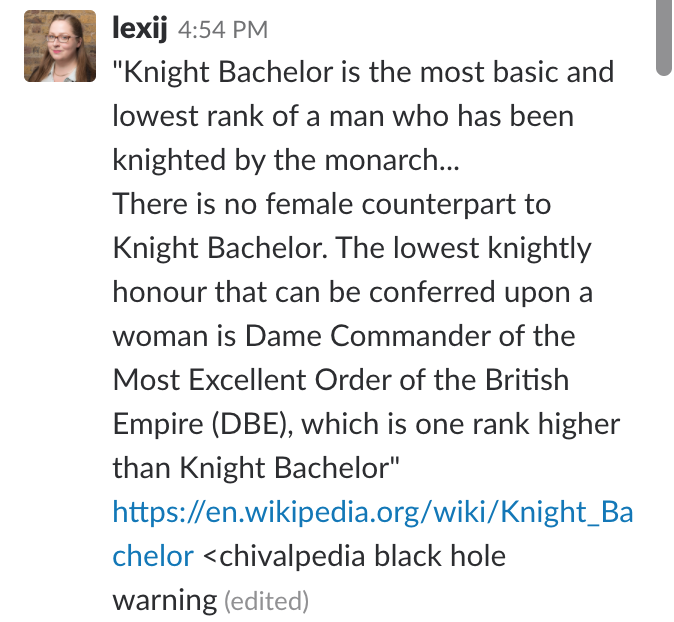 Super-powered post-its exist!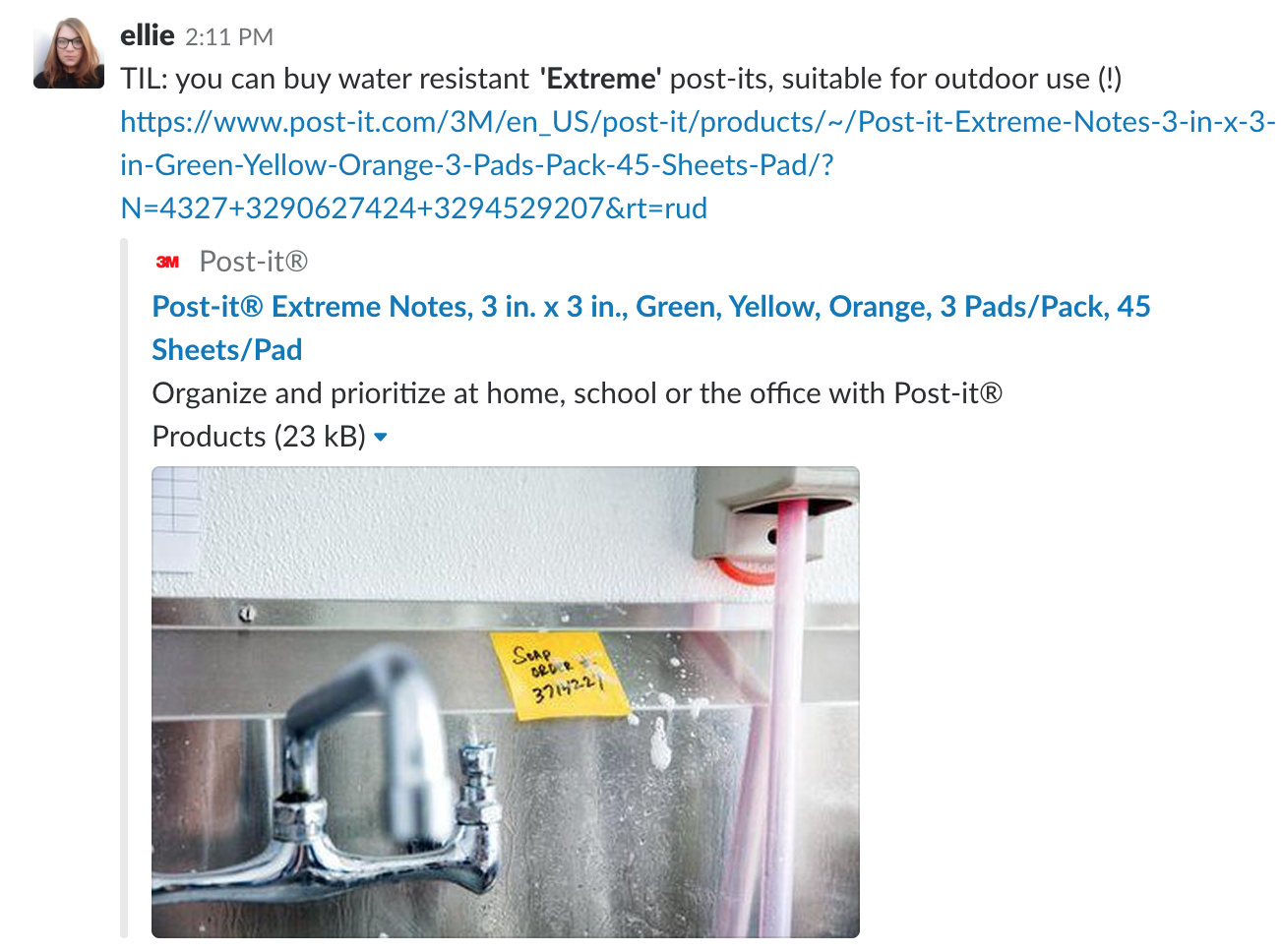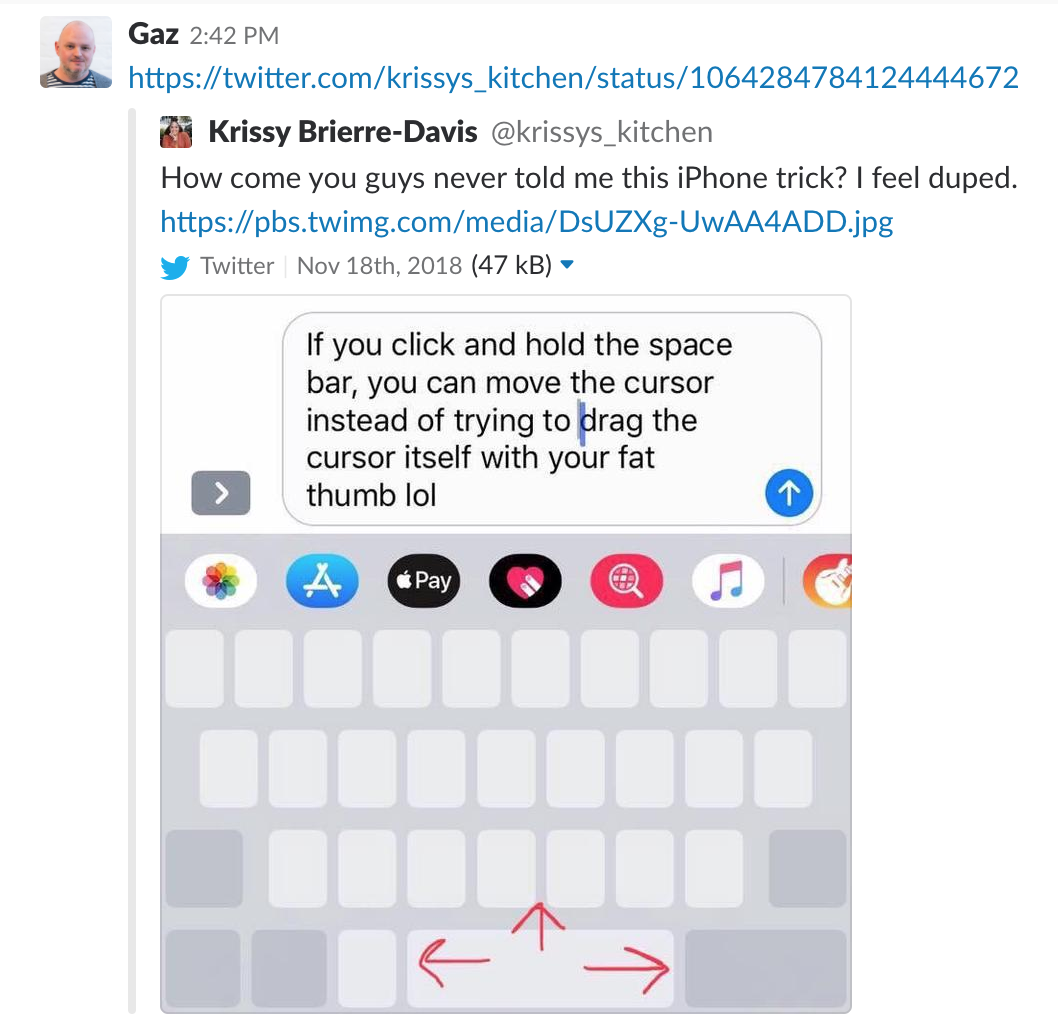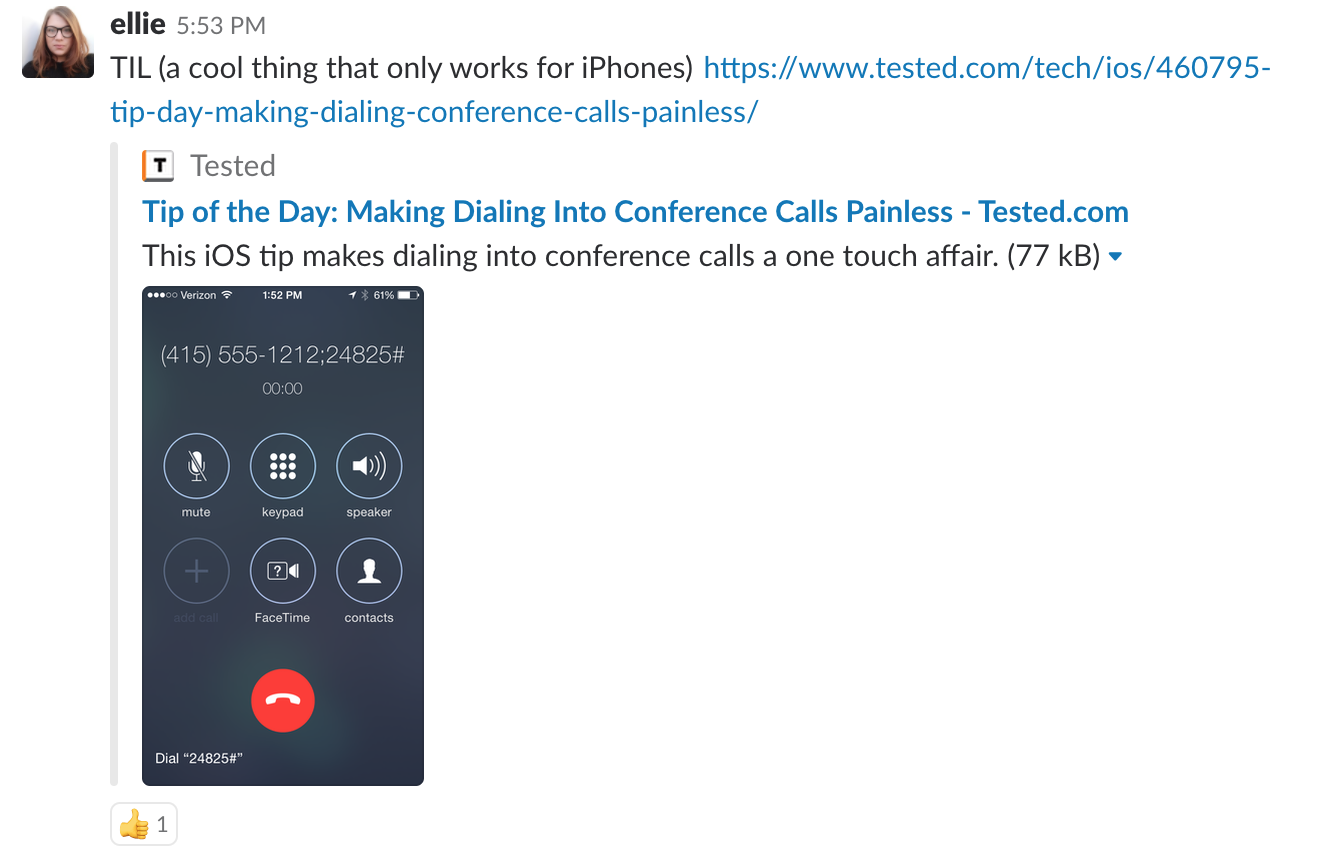 You learn something new every day! We're looking forward to our discoveries in 2019.