UK GovCamp 2019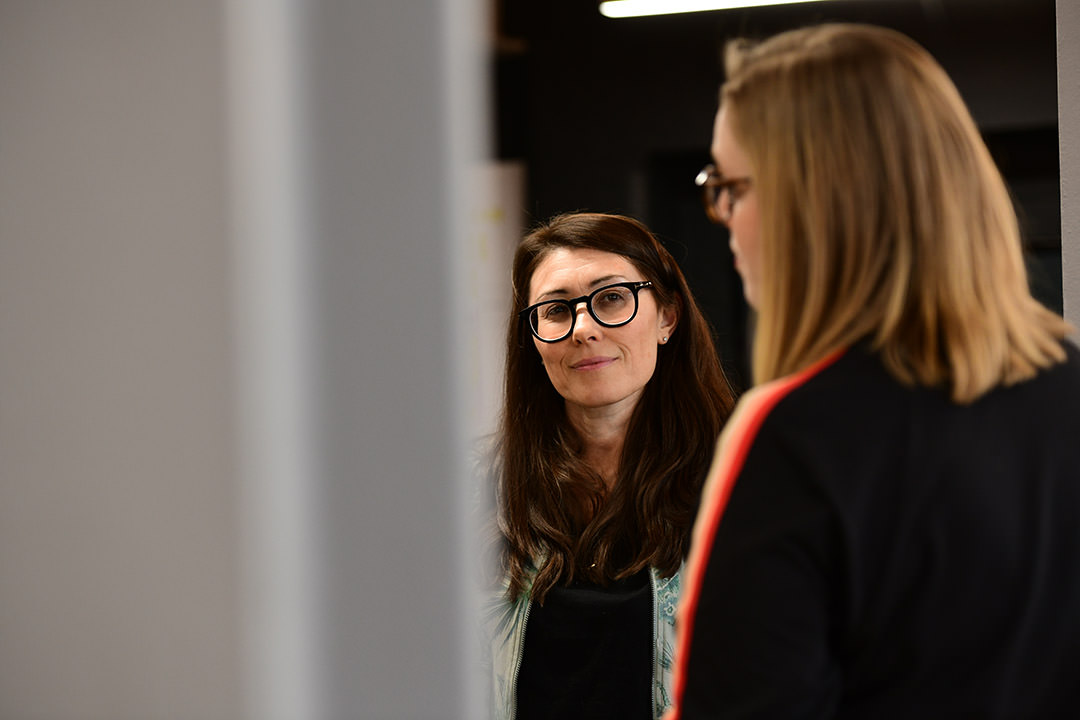 I think I speak for many when I say how easy it was to break out of my comfort zone
I've been reflecting on what I learned at UK GovCamp a couple of weeks ago.
As many others have already said, the twelfth annual UK GovCamp was a real success. dxw has been sponsoring and attending GovCamp since the beginning, and this was my first one. As someone still pretty new to digital, I got loads out of it.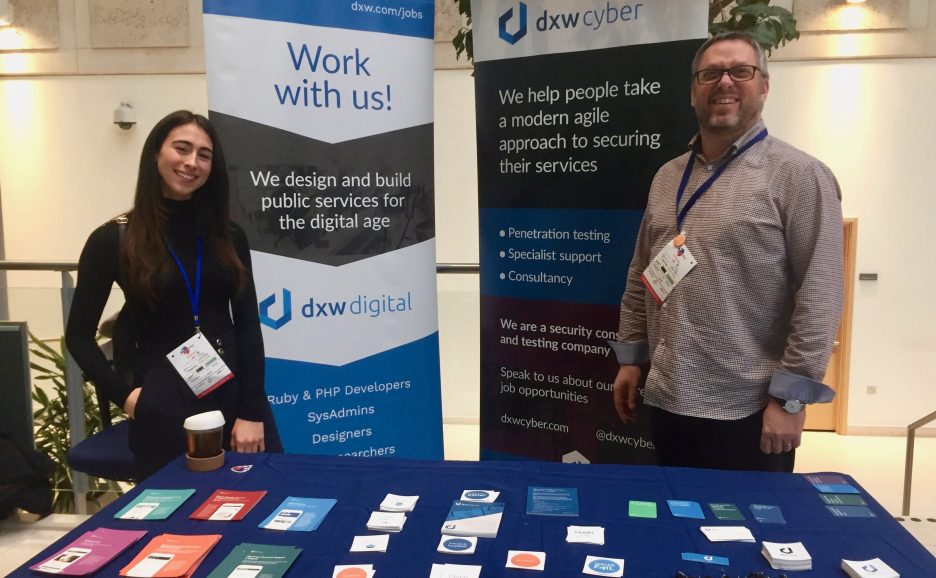 First, I want to express just how welcoming and positive the atmosphere was. I think I speak for many when I say how easy it was to break out of my comfort zone, especially as someone who's usually shy at big events.
And I'm so glad I did! There were lots of interesting sessions, including pitches from our own dxw team. I went along to three of those (sorry Saul – I missed yours) and thought I'd share my main takeaways.
Harry's session on Security Horror Stories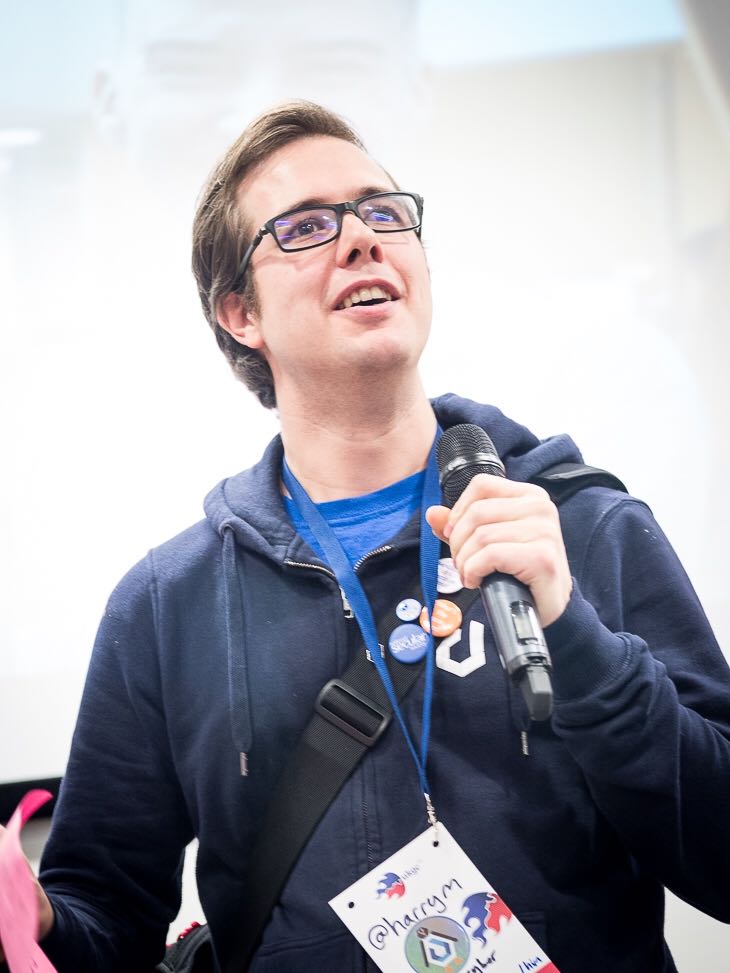 Harry held a session on the impact that security (or a lack of) has on organisations. I've been learning a lot from our dxw cyber team about cyber security, and the more I learn, the more I realise the importance of prioritising it.
The session began with everyone trading their own personal encounters with security fails. There were quite a few horror stories – and it was clear that ignoring the problem always makes things worse.
Although that seems pretty obvious, it brought us to the inevitable question – how do we get through to those who pretend security issues don't exist?
We agreed that some of the biggest security problems have been because digital teams don't communicate with people who need to know. Educating colleagues is essential, in particular making things real by describing scenarios about what could go wrong if security isn't prioritised.
My main takeaway: we all need to keep on convincing organisations to invest properly in protecting security.
Glyn's 'Stop Waterfall Security' session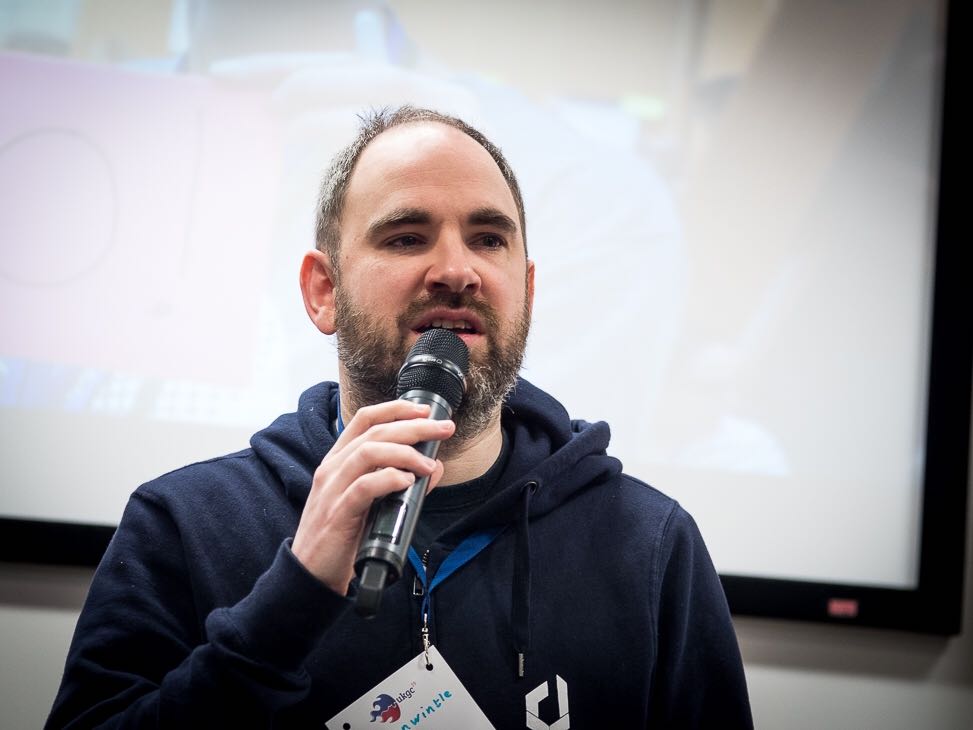 Quite a few people were eager to pursue the conversation on security, and it was only fitting that Glyn's session on waterfall security followed Harry's.
What is Waterfall Security?
Waterfall security is when the operation of a project doesn't get to thinking about security until near the very end. This still happens all over the place and causes lots of problems as surprise risks are uncovered late on.
Again, it seems like a no brainer. It's expensive to discover your architecture has a security flaw after five years of effort when this could have been found in the first month. Putting security at the end means you just can't predict the final cost of a project, or when it will deliver.
My main takeaway: All projects should be thinking about security from the start, it's not just a checkbox exercise at the end.
Vanessa's 'Inclusion in the Workplace' session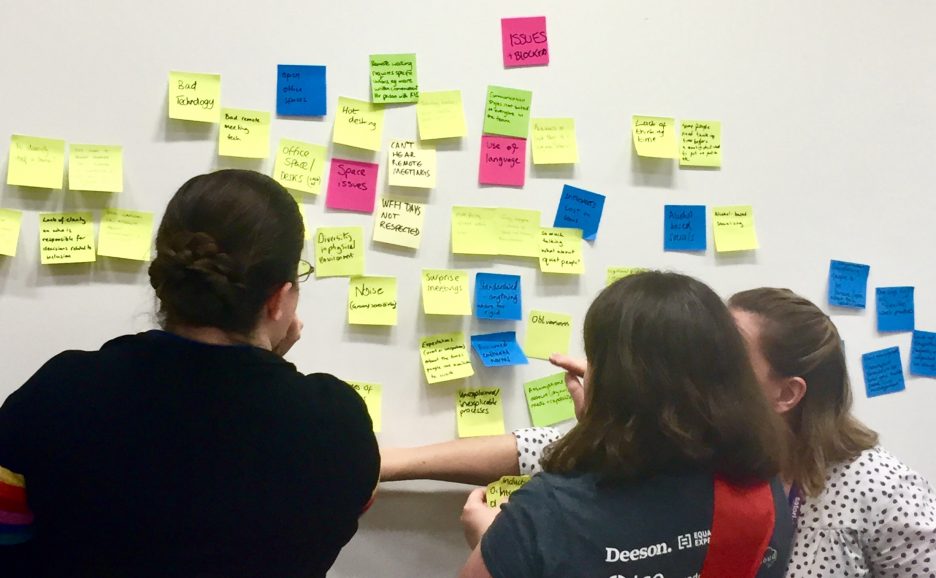 Vanessa held a session on diversity and inclusion in the workplace. This is always a topic of discussion at dxw, and it will continue to be a priority for us in 2019 and beyond.
We asked ourselves these questions: "What can we do to look after each other better? How can we look out for each other in stressful situations? What should an organisation do to support its employees?"
These are some of the helpful ideas and suggestions we shared:
Having difficult conversations
Before having tough conversations, prepare by writing your thoughts down and talk things through with a colleague who's removed from the situation to get a different perspective.
Ask how the other individual would like to discuss the topic. Avoid cryptic meeting requests that can cause anxiety and try to set a positive tone. Remember that you're both real people. Put yourself in their shoes.
Be open and transparent. Try to be clear about your feelings, and don't be afraid to state your case but make sure it's always done in a constructive way.
Asking for help and giving feedback
It's important to make people feel comfortable about asking you for help. Be compassionate. Sometimes it's helpful to have a mentor who has been in your shoes but isn't directly involved with your role.
When giving feedback, it's important to understand how people want to receive feedback. Choose your words carefully, and pay attention to your tone. If you're meeting someone, sometimes it helps to get out of the office – go for a walk in the park instead of sitting in a meeting room
Make sure you have a proper amount of time set aside at a time and place that works for both of you.
Thank you to everyone who organised and facilitated the event. I'm really looking forward to next year!