UkGovCamp 2019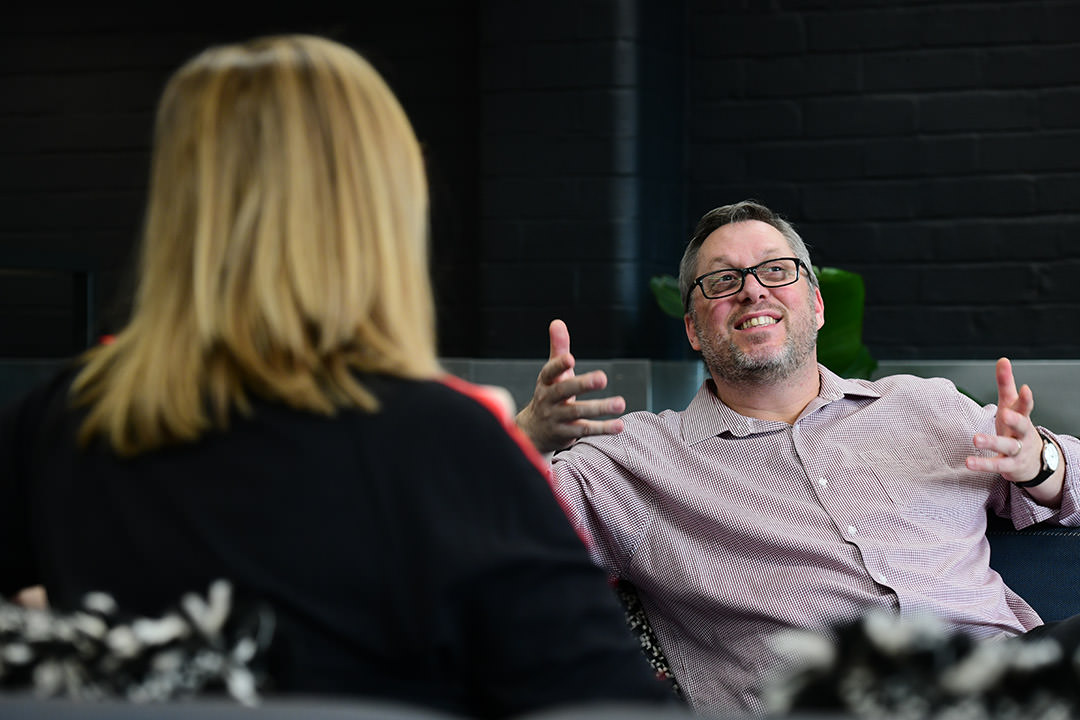 UKGovCamp is probably the most well known UK government unconference
UKGovCamp is back this weekend and we're very pleased to be sponsoring it again. Taking place at the Ministry of Justice, UKGovCamp is probably the most well known UK government unconference.
Bringing together people from across central and local government, supporting companies and agencies, UKGovCamp is an unconference with no agenda. Each year, people gather to talk about what matters to them with the UKGovcamp Community. Take a look at what's been discussed over the past govcamps here
We're really looking forward to hearing new ideas and suggestions on how we can all help one another to shape public services, and getting involved with the sessions throughout the day.
Come and say hello!
If you'd like to learn a bit more about what we do here at dxw (or just want to grab some stickers ;)), come and say hi to the team on the stand. Or join us for a drink either tonight from 6pm or tomorrow from 5pm at the Old Star
Get involved online using the hashtag #ukgc19