Introducing Stuart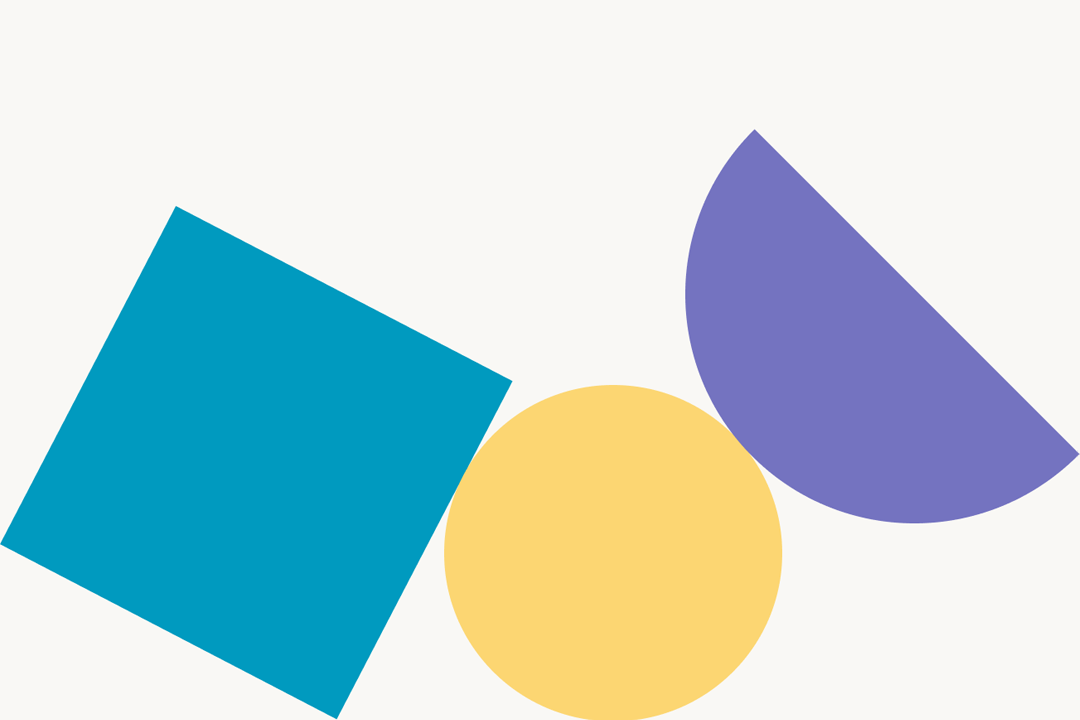 I'm really excited to get cracking on a live service that's already saving schools money
Oh hai, I'm Stuart, and I've just joined dxw as a developer.
I initially trained as a journalist, studying for a degree in Communications and doing a pre-entry certificate in Newspaper Journalism post-university (I have an 80wpm shorthand qualification, but don't ask me to do that now!)
After gaining my qualification, and finding the cut and thrust of local daily newspapers wasn't for me, I fell into web management, managing Lichfield District Council's corporate website. I did a few web design modules at university, so knew my way around HTML and CSS. Over time, I also taught myself PHP to fill in the gaps in functionality on the Council's website.
I eventually gained the confidence to call myself a fully-fledged developer, and as well as building functionality like online forms, maps, and one of the first food hygiene ratings websites (pre-dating the official Food Standards Agency service), I became really interested in Open Data, pioneering one of the first local authority open data portals.
This led me to jump ship to the Open Data Institute, followed by mySociety, and I've just finished 18 months at FutureGov.
Development-wise, I'm fluent in Ruby / Rails, with a sprinkling of JavaScript, a bit of Python and a smidge of Perl. I've just started work on the DfE's Teaching Vacancies beta, and I'm really excited to get cracking on a live nationwide service that's already saving schools money.
Outside of work
* I've got two kids (aged 3 and 8 respectively) who take up a good chunk of my time, but I do (remarkably) have time for other interests
* I'm very heavily into music (classic hip hop, drum and bass, various electronic genres, jazz, soul / funk); I DJ, and recently took up the saxophone (currently working towards my grade 1)
* I'm EXTREMELY nerdy about beer, and brew my own (when I get time)
* I communicate mainly via the medium of Simpsons memes
I live just outside of Birmingham, so much of my time will be split between home and London, punctuated by battling with terrible train WiFi! I'm super chuffed to be here at dxw and look forward to getting to know the team more!