dxw welcomes the updated Government Service Standard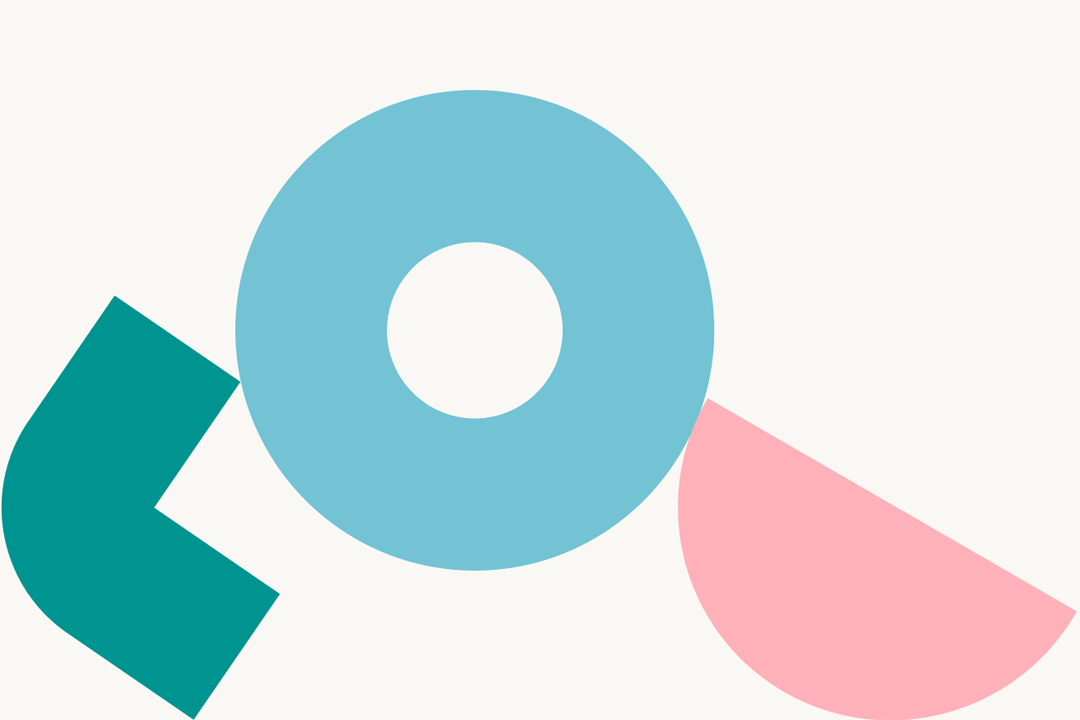 We're looking forward to putting it into practice with teams across the public sector
At dxw we have helped lots of public sector teams to create services that meet the previous Digital Service Standard and to pass their service assessments. This includes things like the Department for Education's Teaching Vacancies, Crown Commercial Services' Report Management Information and Hackney Council's Report a Repair.
We've been closely following and contributing to the work the Government Digital Service has been doing to create the new version of the standard. And we're really excited to see it published.
Why we like the new service standard
The updated standard includes lots of things that my colleagues and I have been pushing for. Like better working and more transparency across organisational boundaries to provide clearer and more joined up services. The clear requirement to make sure that services work for everyone. And creating joined up experiences across online, phone, paper and face to face channels.
When we're working with clients we'll be able to reference the new and updated points in the standard to help resolve blockers, encourage better ways of working, and ultimately, produce better services.
Thank you and let's keep iterating
Thanks to Lou Downe, Stephen Gill, Steph Marsh and many others for all their hard work on the new version.
We're looking forward to putting it into practice with teams across the public sector. And we'll feedback and share our experience so the standard can continue to develop and improve.