Partnering with the Maritime and Coastguard Agency on their transformation journey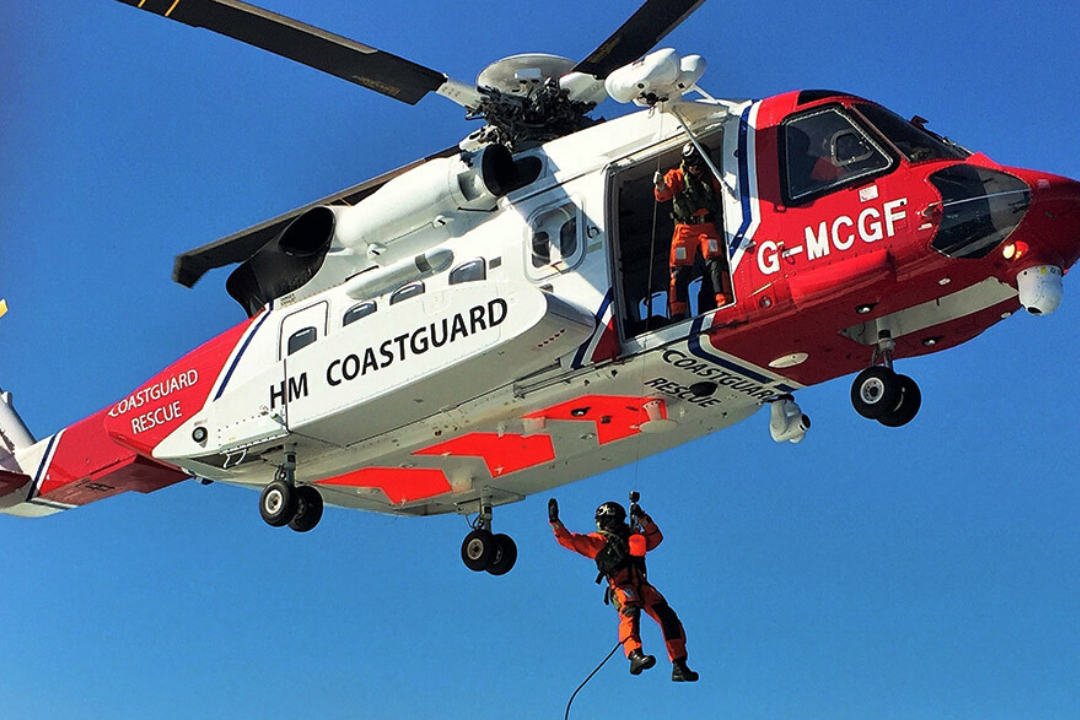 Our work will guide the organisation towards becoming more agile and user-centred
We've just started some major new work as a transformation partner with the Maritime and Coastguard Agency (MCA). Over the next 2 years we want to help them not just to improve services for their partners, customers and users, but also to become a truly digital organisation.
We're really excited to be involved in such a genuinely transformational project. This kind of opportunity doesn't come around often.
A bit about MCA and what makes them different
MCA is an executive agency of the Department for Transport, not a government department. Central government departments traditionally set policies, while agencies are responsible for delivering the services that implement them.
The government departments we work with have focussed their digital transformation efforts on creating new and better digital services to enable users – citizens, residents, teachers etc – to effectively transact with government organisations or their partners.
MCA's customers, and their relationships with them, are different. They work with major industries, like fisheries and big insurance companies.  They look after the sea and sea users, prevent water pollution, and provide emergency response services for citizens. 
Their services are provided by a mix of civil servants, coastguards and volunteers.  
What it means to be a transformation partner
We will be helping MCA prioritise services for transformation, and delivering discoveries for individual services. Our work will help the organisation deliver better outcomes, and provide specialist knowledge to help them implement at scale. But crucially it will also guide the entire organisation towards becoming more agile and user-centred. More digital.

Laying the foundations for a successful partnership
A couple of weeks ago, the dxw project team visited MCA's Southampton offices to run a kick-off workshop for our pre-discovery work.  We discussed some ideas about ways of working and how we will ensure our partnership is a success, based on our experience working with other organisations like Ofsted.
We've created some procurement principles to ensure the programme is commercially viable for both organisations. There will be an overall program of work to scope, prioritise, coach and advise, and help remove any blockages.  This will happen alongside discovery work on individual projects to build capability and demonstrate good practice in digital delivery.
What's next?
MCA and the dxw pre-discovery team will be very busy this summer, conducting research in some of the key coastal locations. The pre-discovery will help us decide how to prioritise work and get a better understanding of MCA customers and users and their needs.
Last week we held a workshop with representatives from HM Coastguard to begin discussions about a discovery. This was a great session with lots of valuable input from stakeholders. We gained good insights about the reasons for the discovery and who the users of the service may be.
This week we'll visit Southampton again, to hold a workshop focused on the overarching goals of MCA. We'll talk to a cross-section of the organisation to understand how to prioritise the order of the discoveries as we move forward.
We'll keep you posted as our work progresses.